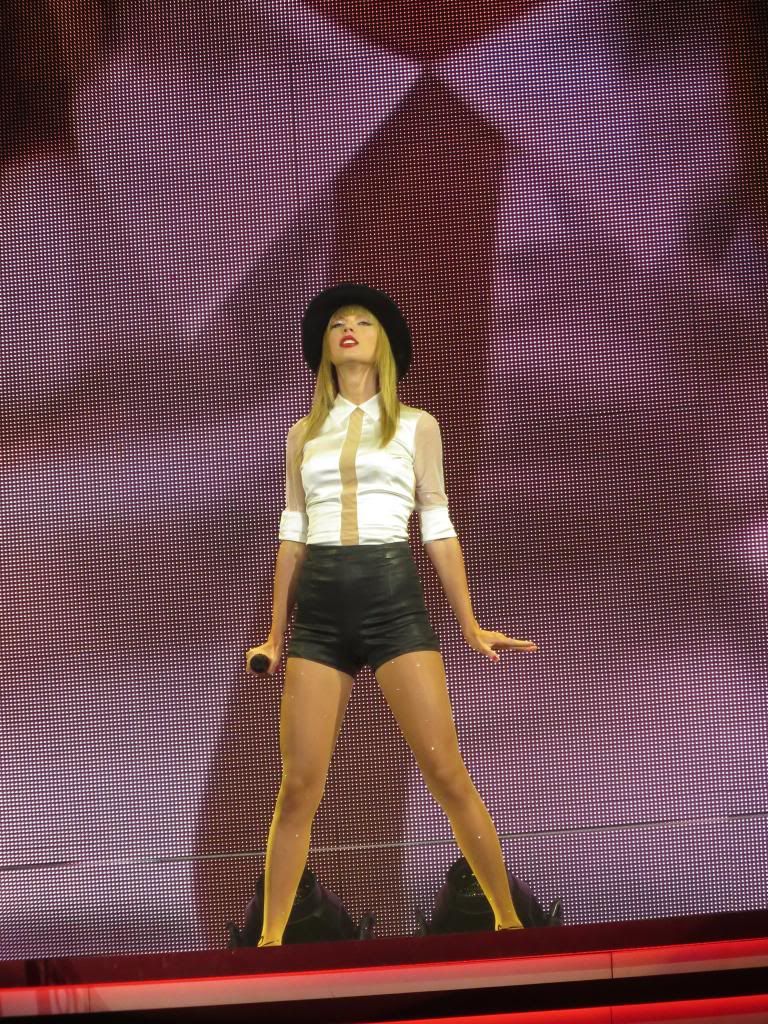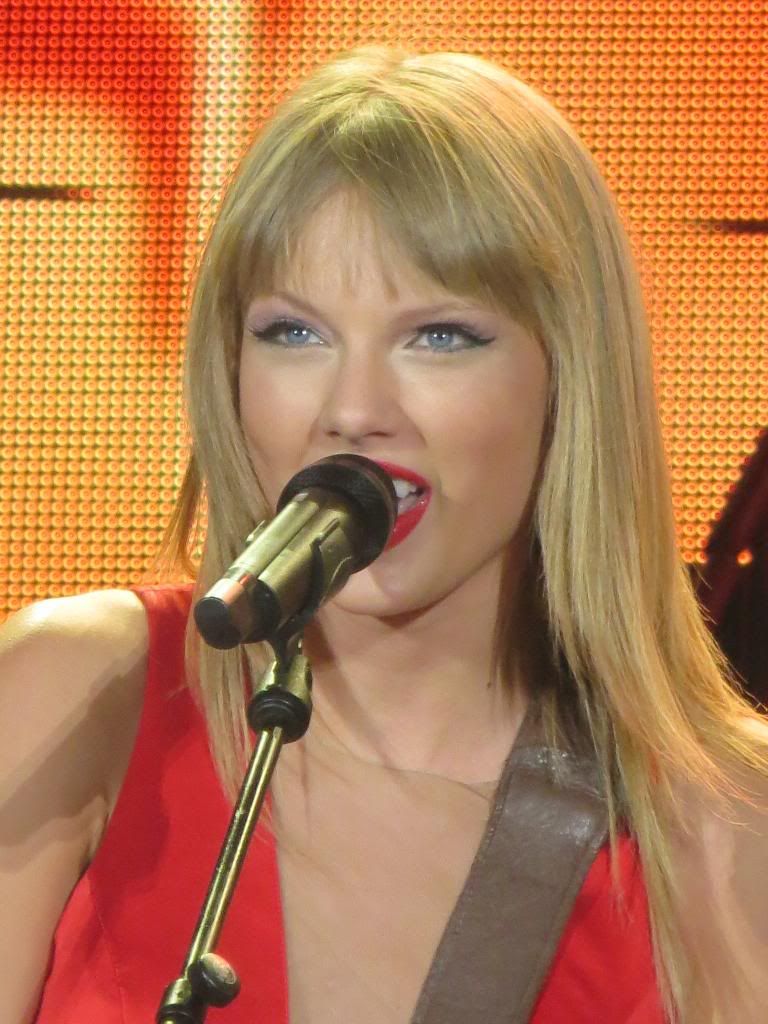 I love Taylor Swift so much more than words can say!! I became a huge swiftie after I saw her Speak Now concert in Chicago. It was ammmaaazing!!! I also went to the RED tour in Chicago on August 10th 2013! I had pit tickets so I was so close to Taylor! It was the best night of my entire life! Words can't explain how amazing that night was.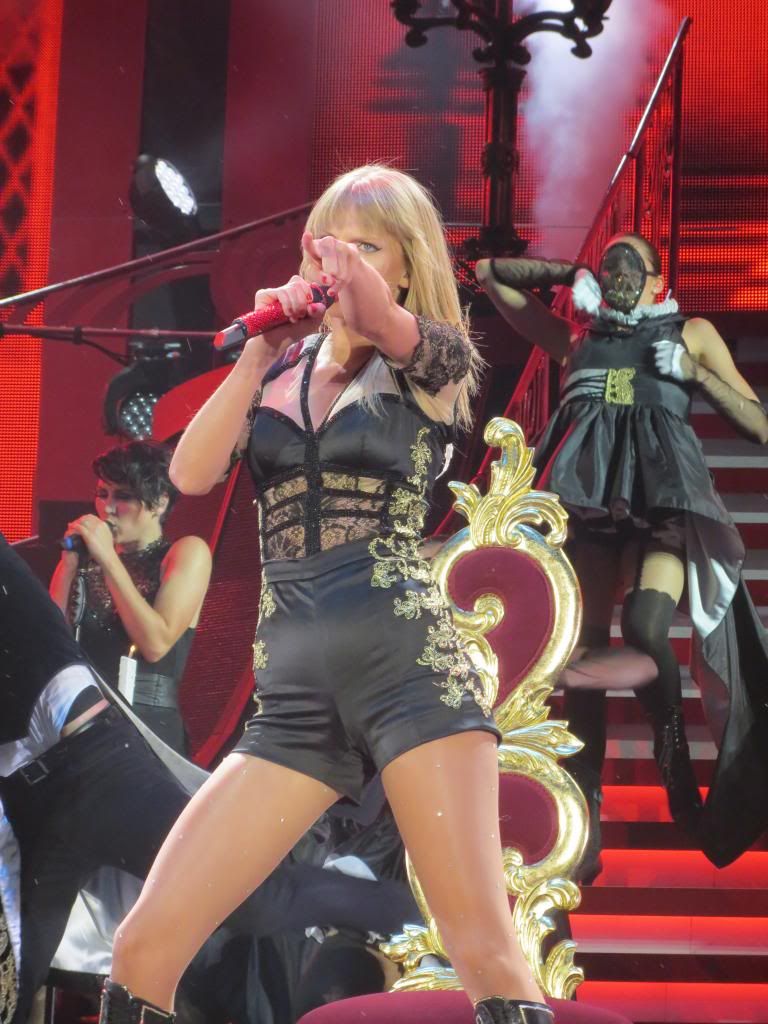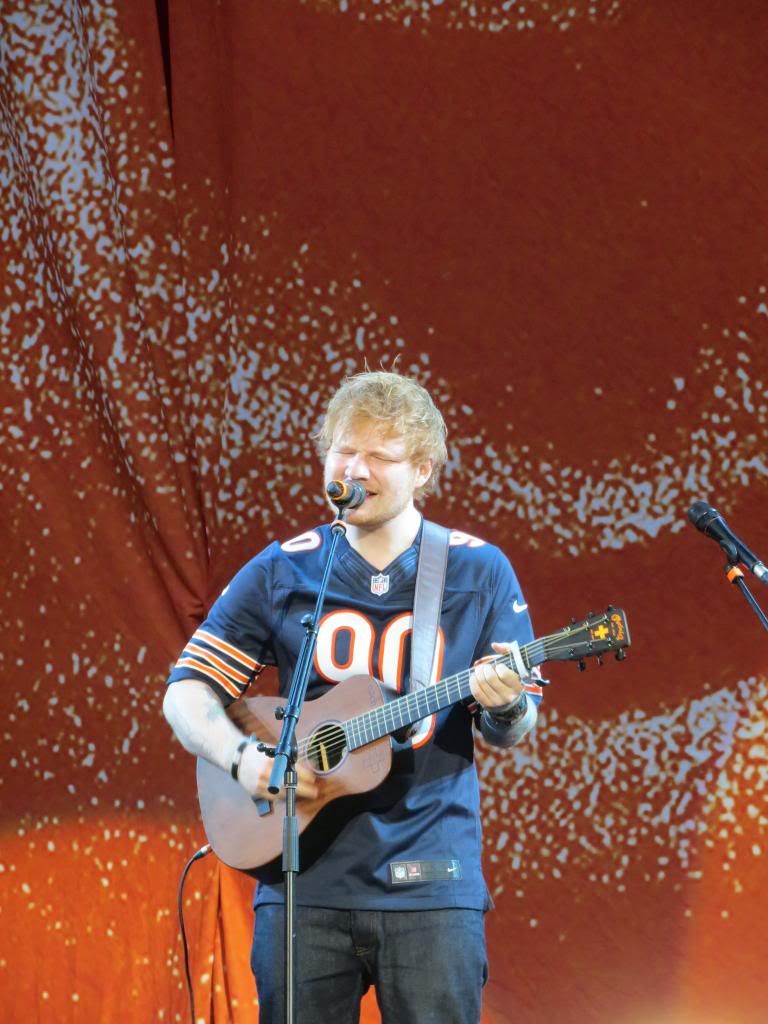 Besides Taylor, I also love Ed Sheeran and I'm going to his concert on September 16th. I totally ship him and taylor:) #sweeran



I really like Canadians for some reason so if you are a Canadian please friend request me:) Even if you aren't a Canadian please friend request me:)
Also, please follow me on Instagram my username is also taylorfreak13 and it's dedicated to posting pics of Tay. My tumblr is taylorfreak133 and I post stuff about taylor, ed, or both. All the pictures on my profile are pics that either my mom or I took.
Thank you for visiting my profile!!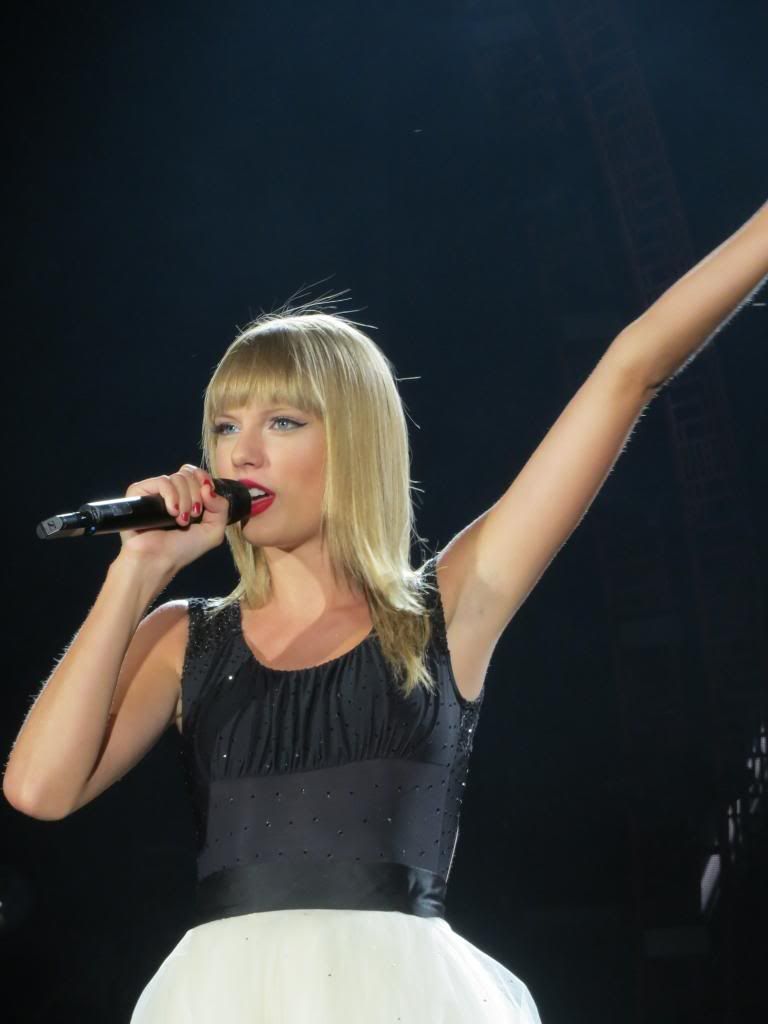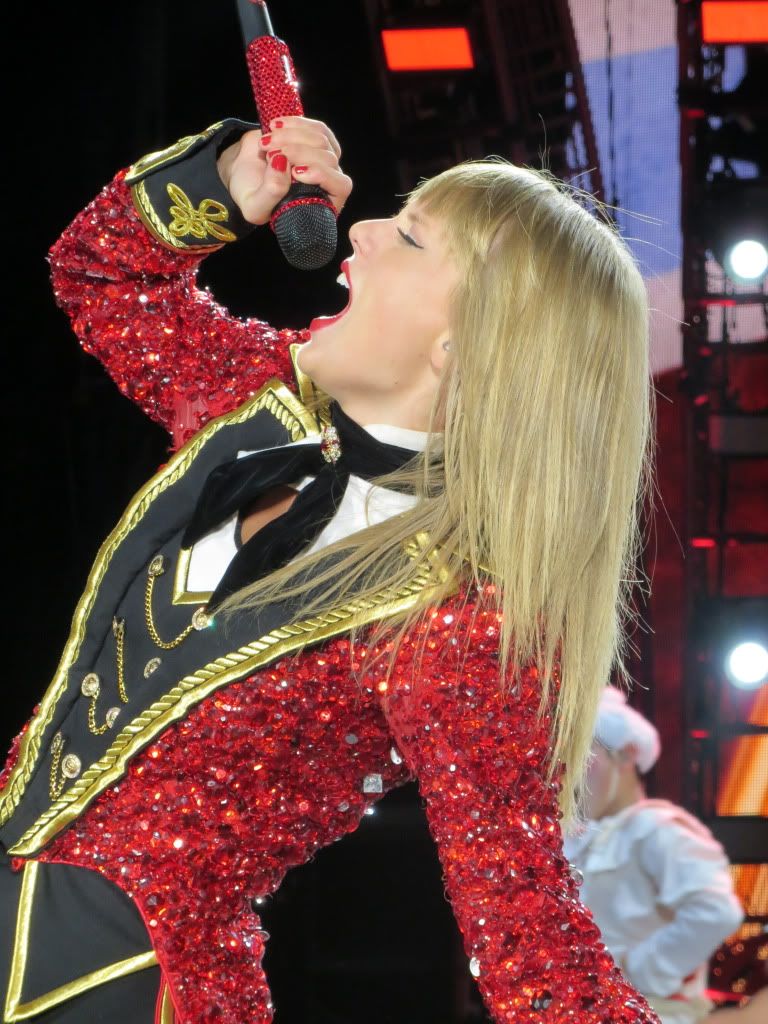 Today was actually a pretty good day at school because my English teacher played the Red album in class! I was like singing along and actually happy, for school. After class I complimented my teacher on her amazing taste in music. She told me that the school she worked at last year won some kind of concert and Taylor came and performed 22, IKYWT, and WANEGBT! I was like Im so jealous!!