hey ! i'm a Male Swiftie obviously have been since 2008 from indonesia, she is my inspiration for me to play guitar, i love her song so much :)




i really want to watch her concert, but it's to far i can't go UK, i'm only watch on youtube and download her video, so sad :( and i want T-Party!!! :D




but i'm happy can sing her song with my brown guitar.
i'm sorry if i have mistakes in my written,, because i'm indonesian and i'm muslim :)
and i'm looking PICKS GUITAR TAYLOR SWIFT? who's have it send me message :D
LONG LIVE 13 !!!!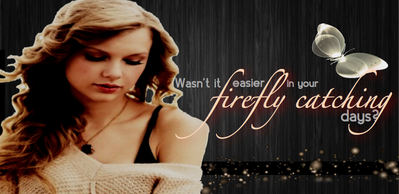 Thank you for come to see my profile:)


Taylor Swift or Bruno Mars, how do you think who's better?? i think the best from the best is always Taylor Swift !