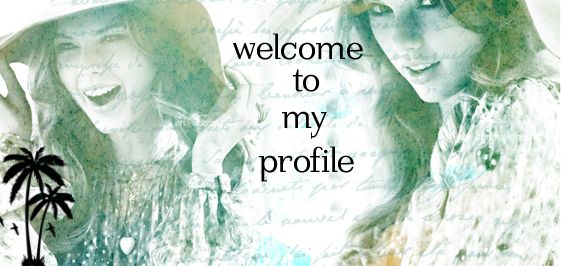 I go by Shannon and I'm a writer that currently resides in Michigan, USA. I love to write (naturally) and I use this particular hobby to release the inner workings of my crazy mind and whatever else that may come into play as a result of boredom or sheer stupidity. Some of my favorite things include Taylor Swift (of course), slippers, Dr. Pepper, staying up really late, making websites, blogging, a good book, candles, traveling, and sarcasm. A more in depth depiction of myself can be discovered by simply just talking to me. I swear I don't bite. =)

I've been a fan of Taylor Swift since October 2006. Since then, I've been to four of her concerts three in Nashville, one in Michigan. My favorite moment was when she grabbed my hand briefly during the Speak Now tour on September 16th, 2012, looked me right in the face, and told me she loved me. It was the sincerest 'I love you' I think I've ever received from anyone and I'll admire her deeply for that for the rest of my life.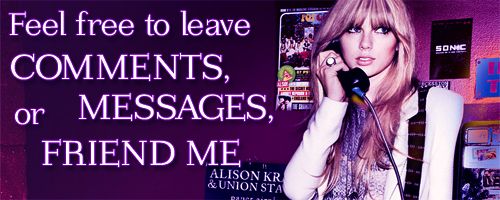 This is my dog, Koda. He is a maltese-yorkshire terrier mix, more commonly known as a Morkie. I got him three years ago when he was just 8-weeks old and we've been attached at the hip ever since. I love him to death, even if he is only five pounds of fluff.