Hey,
Hie..



First of all, Thank u for checking out my profile.



My name is HARSH. I am From INDIA.
I'm 20 now.

Yeah, I'm Always ready to make n meet new friends.




I Love Taylor Swift. Who doesn't. :P




I falll in love with her every time i see her eyes.


She is flawless and a Pretty Angel
Taylor has inspired me a lot. I haven't meet her yet but i wish someday, some day some where I'LL MEET TAYLOR SWIFT.. :)) Oops. I got


GOOSEBUMPS..

:P
She is HOT tooo like I am.. ahahah :D
Now, About Myself in short :
My Hobbies:
>Play on Casio(Electric Keyboard)
>Newbie Guitarist #Lefty
>Reading Novels.
>Playing Cricket & Basketball. I'm a big FAN of REAL MADRID and MANCHESTER CITY.
>Listen to Music everyday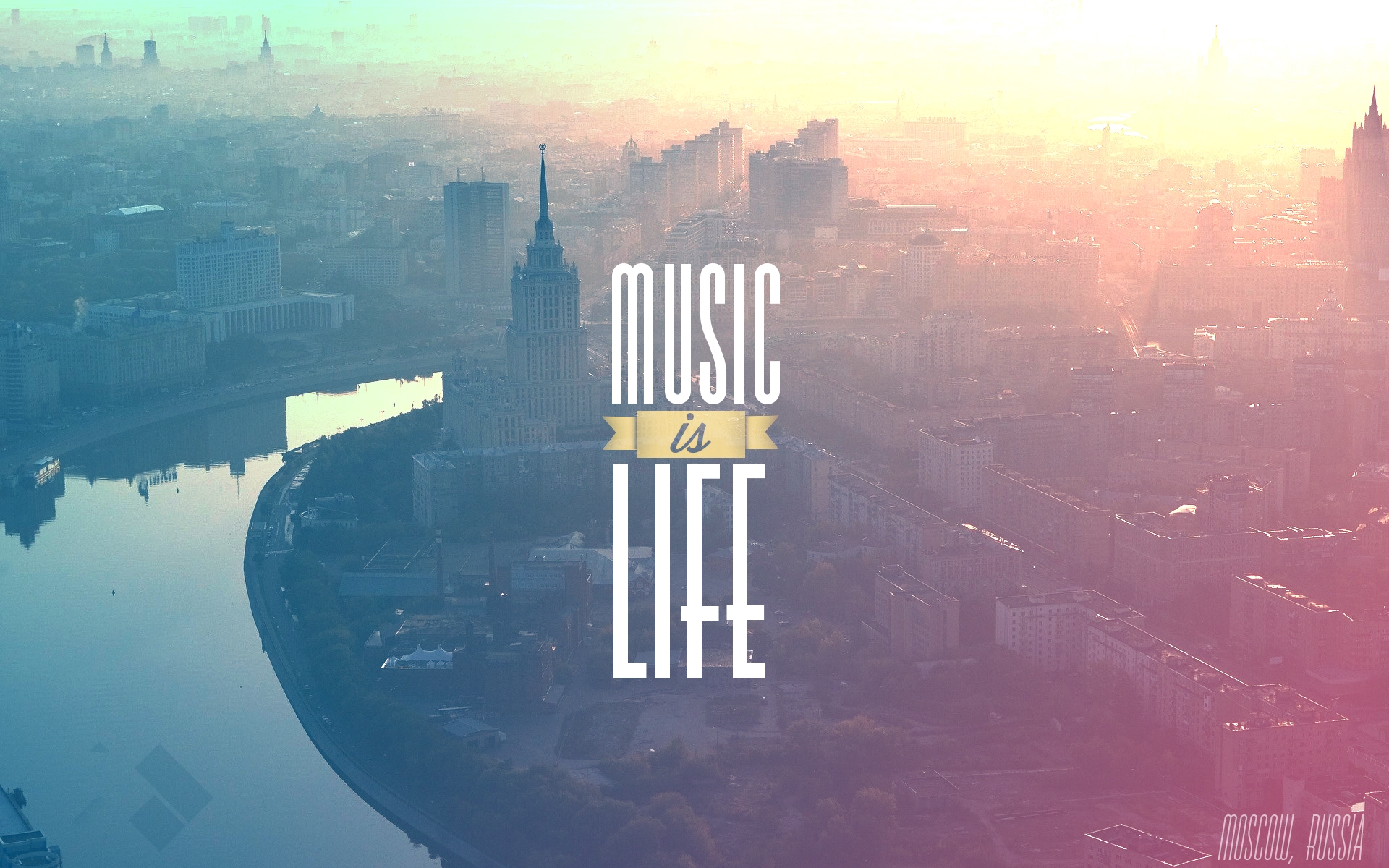 My Favourites :
*Singer - Taylor Swift, Atif Aslam
*Color - RED
*Dish - PaniPuri(Indian), Pizza
Other Artists I listen to:
Enrique Iglesias,Avril Lavigne, Eminem,
Avicii, Afrojack, Martin Garrix,
Arijit Singh, Atif Aslam, One diretion,
Linkin Park,
5 Seconds Of Summer,
Imagine Dragons, EDM,
David Guetta, The Parachute
I like to watch movies. I like Twilight, Fast & Furious series, Interstellar, Sherlock Holmes, Gravity, Inception, 3 Idiots , Jodha-Akbar, Jannat & many more.
Umm, what else? Ask me more, I'll Tell you.. haha.. :D :)) :)
Feel free to add me as a friend. You can mail me,comment too.. I'll reply you surely. :D
I'm really Thankful to you if you spent your time,
reading my life_ in a nutshell. XoXo :)
Love,Harsh.
Hey what's up? Are you Internet addict? Social media keeps you busy? Ahaha.. Then just go through below link and explore it. Love you and thanks in advance to follow me there. Hehe. You are so sweet. ???????? Check out @i_harsh3's Tweet: https://twitter.com/i_harsh3/status/675200231110258689?s=09