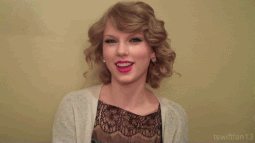 Hi! Welcome to my profile! You can call me Ciara, and I've been alive for 15 years now.
As you've probably guessed I am a die-hard Swifty (forever & always).
I taught myself the guitar and piano in the summer of 2011, I am now trying to conquer the ukuele! I write my own songs and books, I also draw (a lot).
I can never quite find the right words to say at the time when I'm in a sticky situation, so I sit on my bedroom floor and write songs of what I really badly wanted to say at the time that I didn't have the courage to.
I am naturally a shy person and I will never be your average teenager. I'm obsessed with cats and (most of all) kittens, earrings and rope bracelets, Taylor Swift, perfume, books, cozy cardigans, summer and ice-cream! :D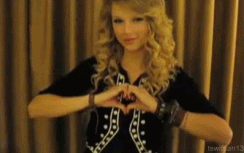 I first discovered Taylor's music when I was about 12 years old by looking through my friend's ipod in school and the song I listened to was "Love Story", that song pretty much became my favourite song instantily, it also changed my life and my perspective on music. That one song was stuck in my head for weeks! Every single second it was "We were both young when I first saw you...", I soon started drifting out of people's conversations and mindlessly daydreaming. I had to know more about Taylor Swift's music! And I did. Taylor's music isn't just music, it's an experience.




Don't be afraid to add me as a friend, I accept everyone! :D

Taylor Swift has taught me to be Fearless and Speak Now.




FAVORITE TAYLOR QUOTES! :

"This is a new year. A new begining. And things will change."

"You're lucky enough to be different, never change."

"Everybody has that point in their life where you hit a crossroads and you've had a bunch of bad days and there's different ways you can deal with it and the way I dealt with it was I just turned completely to music."

"No matter what happens in life, be good to people. Being good to people is a wonderful legacy to leave behind."

"Just be yourself, there is no one better."

"To me, "FEARLESS" is not the absence of fear. It's not being completely unafraid. To me, FEARLESS is having fears. FEARLESS is having doubts. Lots of them. To me, FEARLESS is living in spite of those things that scare you to death. FEARLESS is falling madly in love again, even though you've been hurt before. FEARLESS is walking into your freshmen year of high school at fifteen. FEARLESS is getting back up and fighting for what you want over and over again… even though every time you've tried before, you've lost. It's FEARLESS to have faith that someday things will change. FEARLESS is having the courage to say goodbye to someone who only hurts you, even if you can't breathe without them. I think it's FEARLESS to fall for your best friend, even though he's in love with someone else. And when someone apologizes to you enough times for things they'll never stop doing, I think it's FEARLESS to stop believing them. It's FEARLESS to say "you're NOT sorry", and walk away. I think loving someone despite what people think is FEARLESS. I think allowing yourself to cry on the bathroom floor is FEARLESS. Letting go is FEARLESS. Then, moving on and being alright…That'sFEARLESS too. But no matter what love throws at you, you have to believe in it. You have to believe in love stories and prince charmings and happily ever after. That's why I write these songs. Because I think love is FEARLESS."

"I was the girl who didn't get invited to parties. My friends turned into the girls who stood in the corner and talked about me. But as soon as I picked up a guitar…I literally played until my fingers bled. My mom had to tape them up, and you can imagine how popular that made me: "Look at her fingers. So weird". But for the first time in my life, those girls could say anything they wanted about me, because I was just going to go home after school and write a song about it."

http://taylorswift.com/forum/meet_greet_stories/2033181






If I ever meet Taylor Swift, this is what I would probably do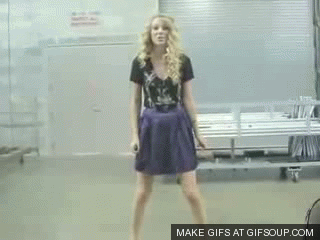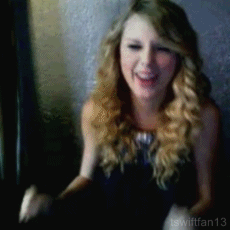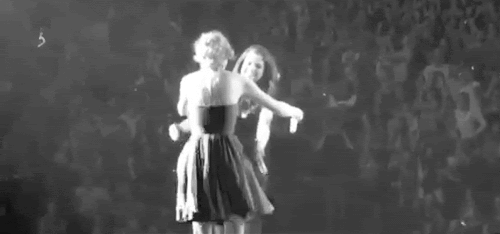 ...And afterwards



My hair seriously goes like this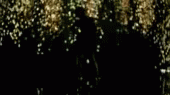 piZap.com free online photo editor
HAPPY BIRTHDAY TAYLOR! Hope you have a very magical and happy year of being 23 years old!