Hello =)

me: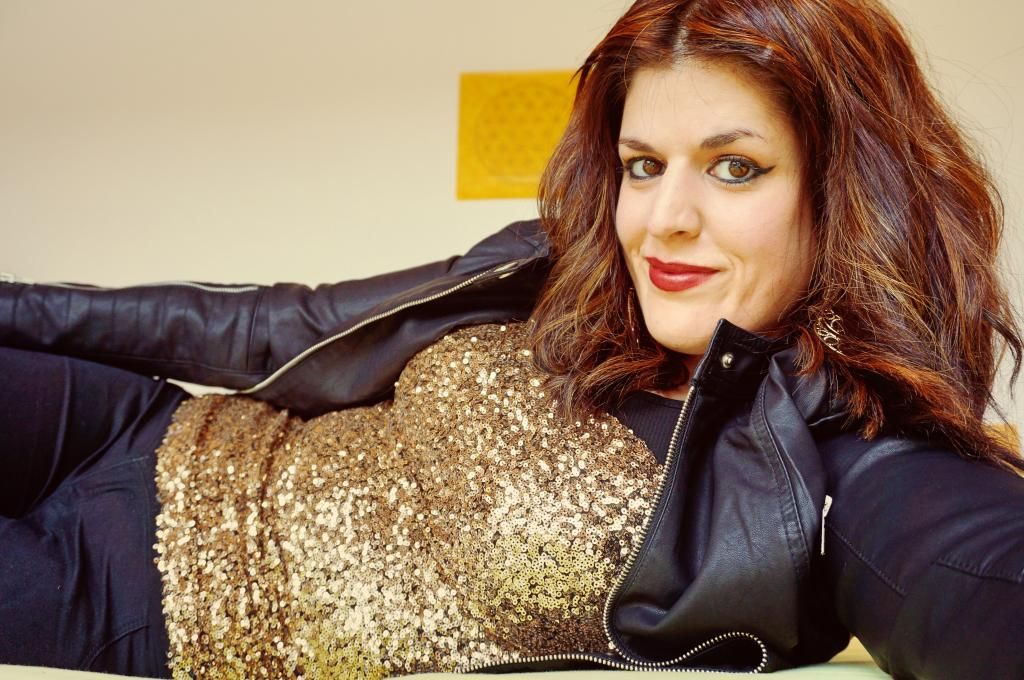 im 27 years old and love Taylor . I love how taylor write her own songs. And her personality is just great. She is down to earth and nice to every person. Her songs are just great. She is giftet and has so awesome lyrics. and she loves her fans. my favorite songs are : Haunted, Sparks fly, You're not sorry, Safe and sound, enchanted and many more I JUST LOVE the speak now record, its my favorit of all time !!!!!!!!

Im also a collector. like collecting everything. I dont know why, actually weird. But i love it. My room is full of cds and stuffs, people think im crazy. :D

Here is my cd collection blog :

http://taylorswift.com/users/GhcE6f6Q/blogs/6012392

soooooooooooooo, my english is horrible, please forgive me :D.

my Taylor swift collection :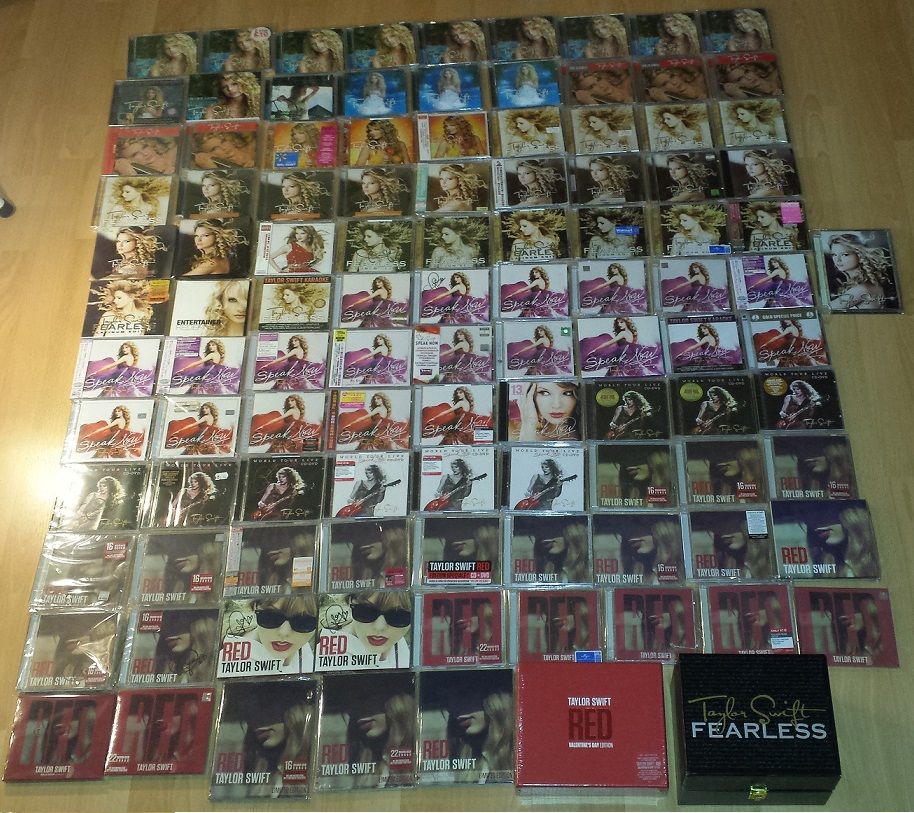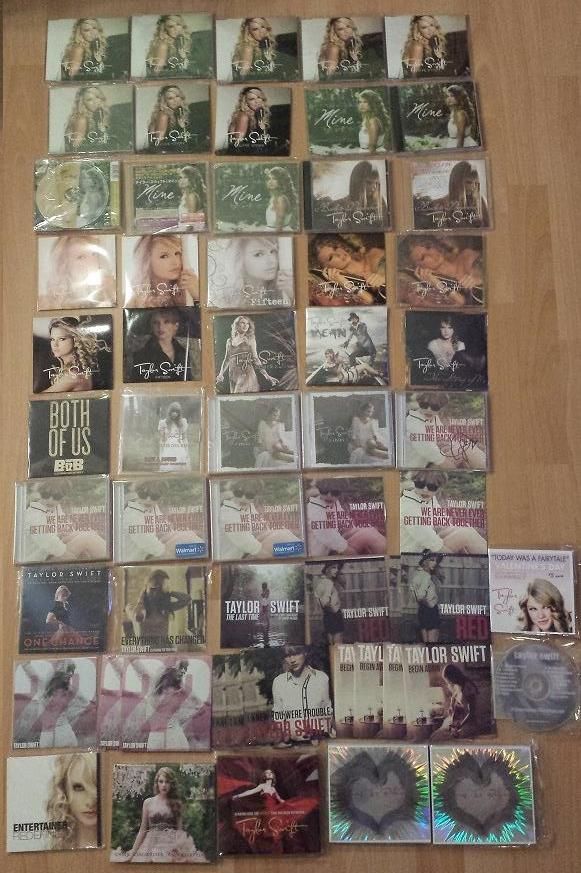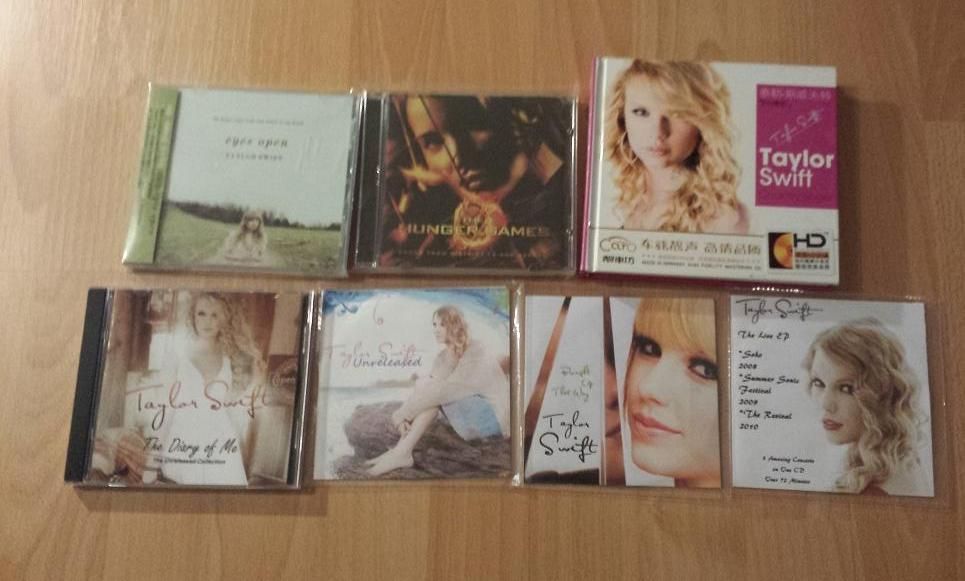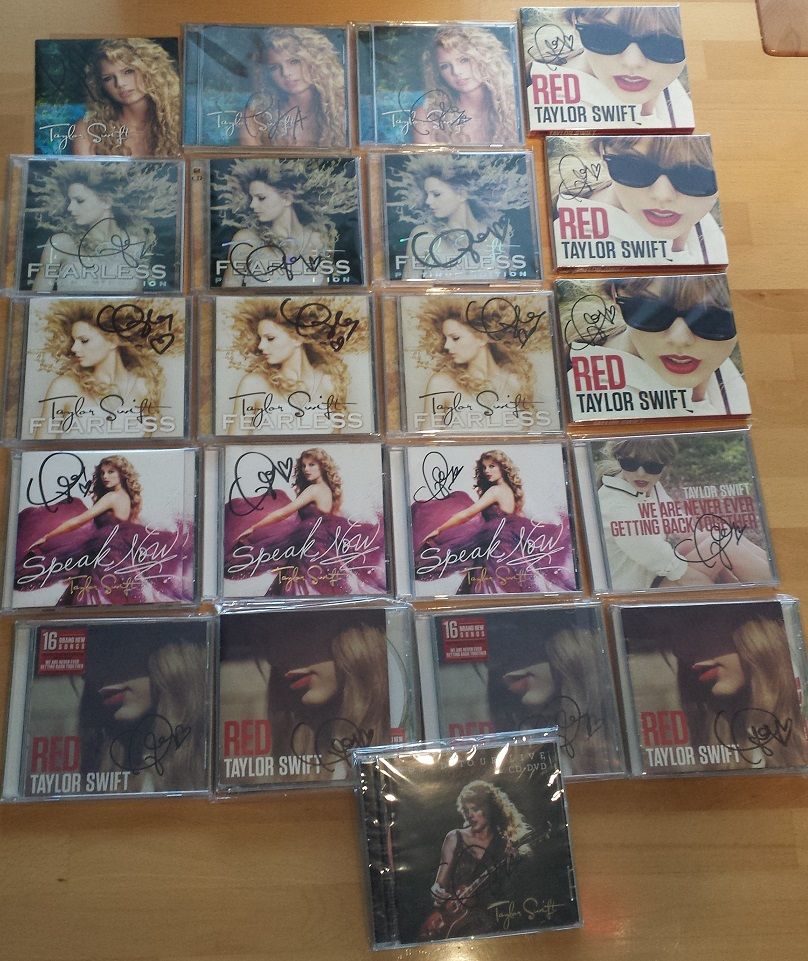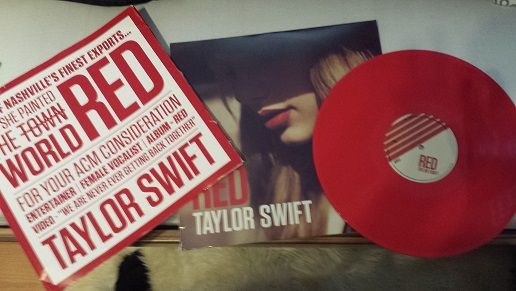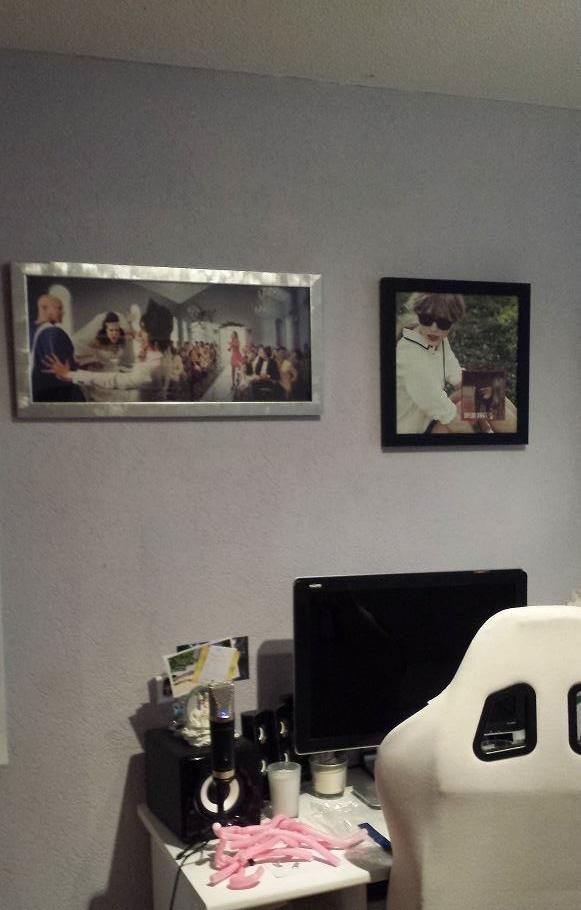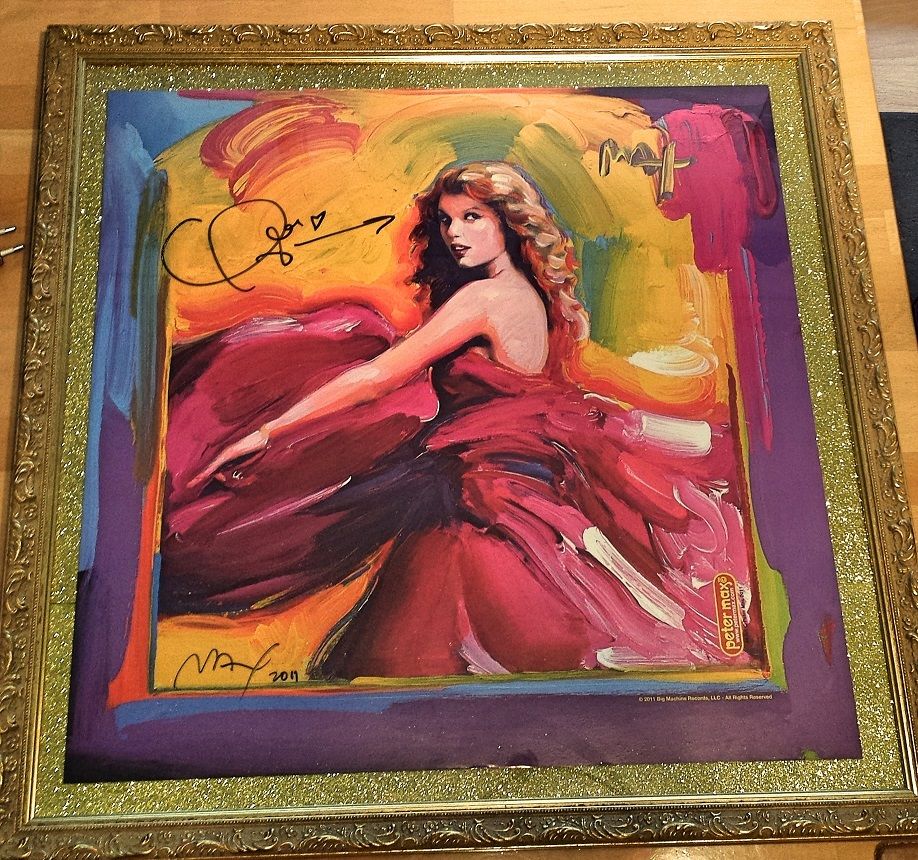 I was on the concert from Taylor Swift on 7. Feb. 2014 in Berlin , here are my Pictures :

http://smg.photobucket.com/user/christinaselin/library/Taylor%20Swift%20RED%20Berlin%2020140207?sort=3&page=1
Here is my collection debut : first row deluxe editons: canada, us sealed 2*, us target 11 track dvd, us unsealed second row : us deluxe unsealed, Us 2006 uneditet 2*, us 2006 editet, australia third row : china, us signed, us signed (earlier signature) 2 *, us karaoke 4th row : uk edition 2*, us 2008 edition 2* Ep's first row : beautiful eyes 1 sealed 1...