Hiya! Taylor is my life! She has inspired me so much! Words cant describe how much I love her. I met her September 6, 2013. It was the BEST night of my LIFE. Taylor is the most dorky, sweet, funny, adorable, sweet, down to earth, and amazing 24 year old. I'm so proud to call her my idol and so proud of how far she's come in her career. :) Without Taylor I would be nothing. If you ask anyone who knows me to describe me in one word it would be Taylor Swift (2words I know :)) I may not have the most posters of Taylor or the most CDs but I dont need posters or CDs to show my love for her and nothing is going to change that! :) Thank you for reading my short bio! Message me, friend me,(I always accept!) Now some pictures and gifs!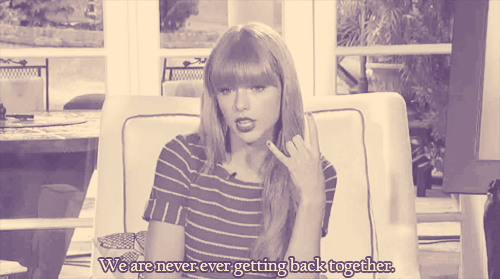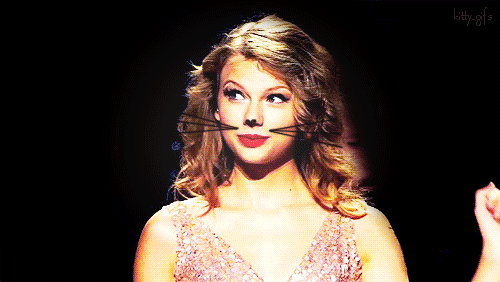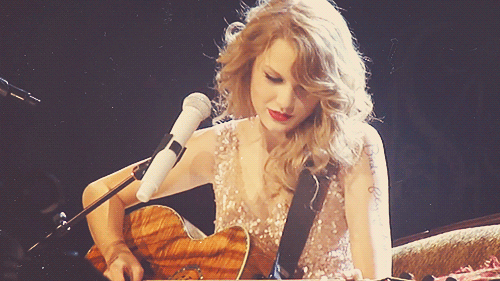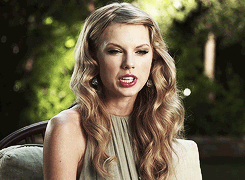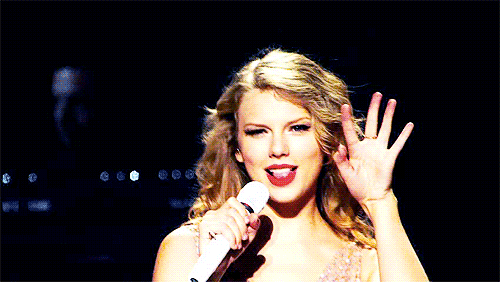 WELL, I've ran out of room, BYE
Ok so its been a long time since Christmas but what did you get ? I got tickets to Taylor Swift!! I started crying! LOL! so what did you get?