Favourite pictures.
Some of my favourite pics of Taylor. I will keep adding to this so it is going to be really long...
(i do not own any of the pictures)



In style photoshoot


Delta sky magazine?


Cosmopolitan


Elle canada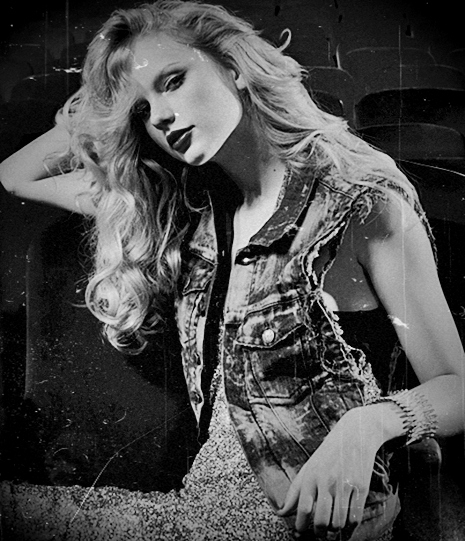 Came across this and it pretty much sums me up


Glamour mag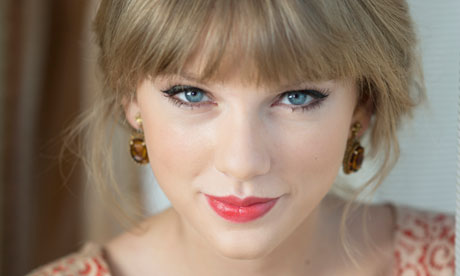 If only this was real...


Look at the cats face!


With Selena