Made by the most flawless Once Upon A Swiftie.


Hey there! It's Sarah here. :)

Here are 13 facts about myself.

1. I am a Canadian Swiftie and proud!
2. My birthday is October 22nd, the same day as RED!
3. My favourite TV shows are Once Upon a Time and Pretty Little Liars.
4. I've been a Swiftie since 2006! I first heard her when I was 6 years old, and my favourite song was Teardrops on My Guitar.
5. My hobbies include swimming, going on the computer, and playing guitar.
6. My favourite foods are ice cream, sushi, pizza, and cookies.
7. My favourite holidays are Halloween (not really a holiday, but I love to dress up and get candy) and Christmas.
8. I'm a high school student, I'm in grade 9, and I love it!
9. I used to write songs, but I got really busy and now I don't. :( I want to go back into it though.
10. My favourite seasons are fall and winter because in Canada, it's kind of warm in the fall, but it's not that hot so it's good. Winter is great because of snow, and it's amazing.
11. My favourite books are The Hobbit, The Fault In Our Stars, The Heroes of Olympus Series, and Skinny.
12. My favourite Taylor Swift songs are The Best Day, All Too Well, You Belong With Me, and Shake It Off.
13. I also listen to Ed Sheeran, The Beatles, Coldplay, and OneRepublic. :)


Made by PERFECT Summer of 13. :)



I'M SORRY. I HAD TO PUT THIS FIRST. I LOVE FOOD. AND I LOVE TAYLOR. And plus, this makes me happy because she's eating well and exercising to keep herself in shape, so this puts out a good example for everybody.
Made by feelingluckytoday.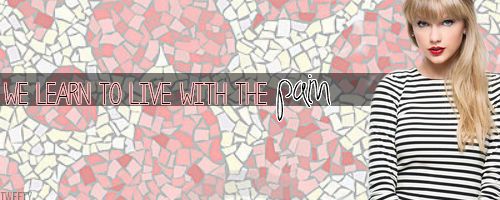 Made by YouToldMeYouLovedMe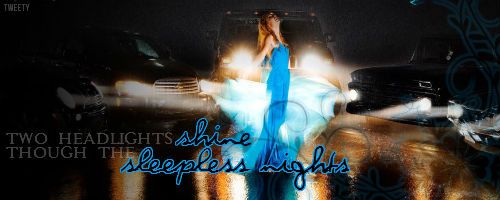 Favourite graphic from YouToldMeYouLovedMe.

Made by the amazing HeadFirstFearless13
Made by the amazing TaylorSwift5060



Made by lovely tayluvxoxo.


IMG]http://i1299.photobucket.com/albums/ag63/swiftieforeverxoxo13/rct1_zps4a2ec056.gif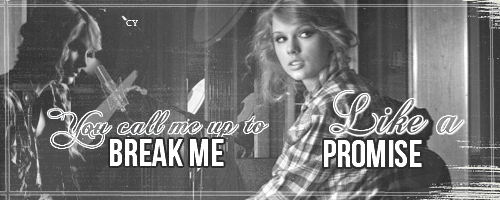 Made by the incredible Carry You.
Glitter Text Generator
I love this picture like oms.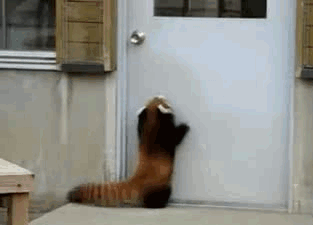 AWWW. I love Red Pandas.
I watch this when I have a bad day. ASDFGHJKL; SO CUTEE.
I'm totally like that panda in winter.
Sorry, I'm practically spamming everyone with red pandas. (Sorry, but not sorry.)
Okay, okay, last one.
Her laugh. :*
Me. Every single night. I dance like this. I listen to YBWM.
When I'm being overly awkward.
ME. WHEN SOMEONE SAYS TAYLOR SWIFT. EXCEPT I LITERALLY JUMP ON THE PERSON AND I'M ALL LIKE ASDFGHJKL; AND THEY'RE LIKE GET OFF ME.
She's so flawless.
22!!!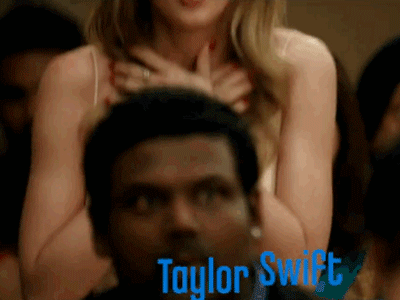 Made by MollySwift13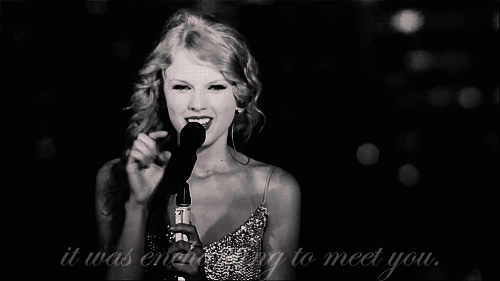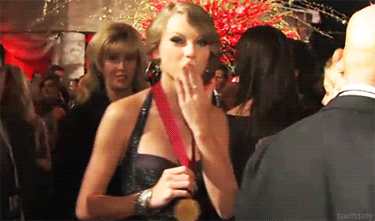 Thanks for coming! Love you.
Okay, so yesterday, I went to downtown Toronto for lunch with my mom and my sister. Well, my mom let my sister and I walk around downtown Toronto and just kind of explore, ya know? So, my sister and I walked past Shoppers Drug Mart (yeah, yeah, I know it sounds kind of sketchy, but it's like Walgreens.) and I looked inside and I saw Taylor by Taylor. I screamed since it was the first time I've...