My name is Annie and i am a Christian.


I play the violin!


I am 14 years old and i love Taylor Swift. She is not my idol... but i do love her and her music. :) My favorite album is Speak Now. My favorite animal is horses and my favorite color is pink. I love country music. My favorite guy singers are Josh Turner and Hunter Hayes. I love to have fun doing crazy stuff and making new friends. I have a great family. My little brother Johnathan is ten months old and he is the cutest little guy in the whole world. I have the greatest friends and my best friend is on here too.
I became a Taylor Swift fan in 2008. I was in fourth grade and this girl named Lisa moved to our school. She liked Taylor Swift and so i started to listen to her and i also starting liking her. Soon me and Lisa became best friends and we are still best friends. I have a horse named Dustin. We might sell him and get a new one though, it makes me sad. I love him he is white with a black mane and he is a quarter horse. Next summer i am taking rodeo classes so i can start with the rodeo and i can't wait!!! I love that and i am going to be a barrel racer which i have always wanted to do! I also like to take pictures and i don't know if i'm very good but i love doing it. Well those are some things that i love and thanks for reading this! :) :) :) :)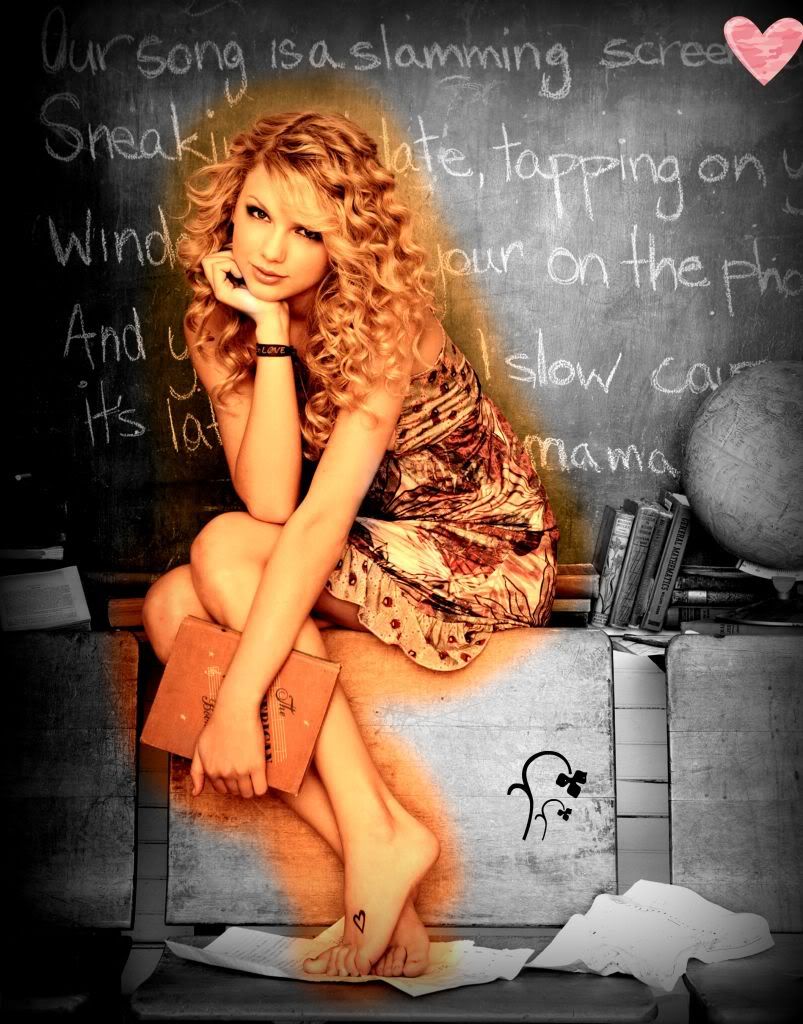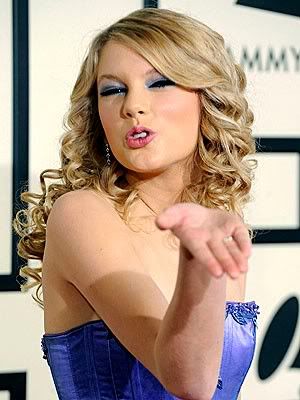 I miss taylor's curly hair... I loved it soo much :)

But i also love her with straight hair... she is always beautiful :) :)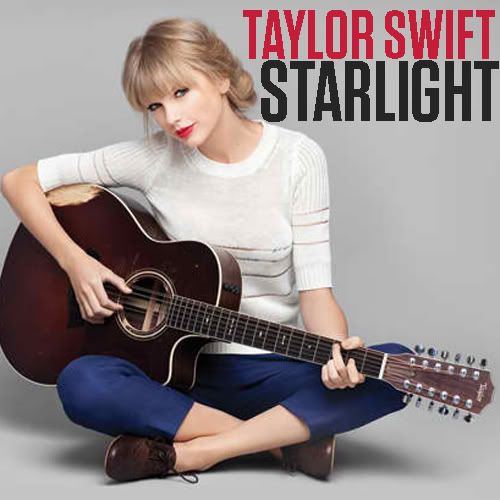 I love all of her albums! :)



But my favorite would have to be Speak Now :)



I also love horses!



i have a horse too and his name is Dustin :)
I also love barrel racing!! I love the rodeo and being a part of it :)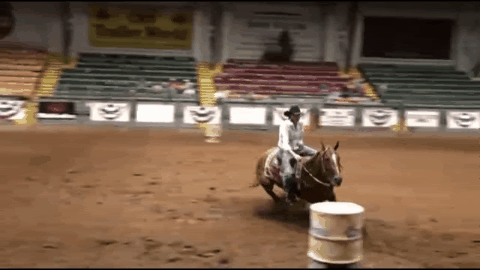 I love love love the ocean and swimming!!



Here are some awesome gifs that i found...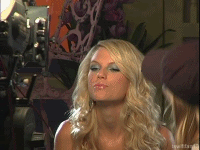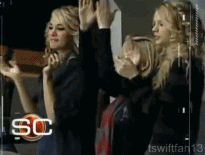 this is how i feel at the dentist..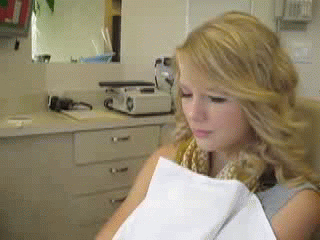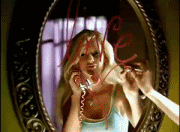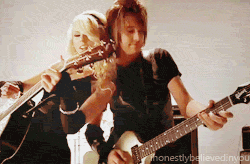 I love brad paisley!!



...and George Strait :)



I also play the guitar :) I love it!!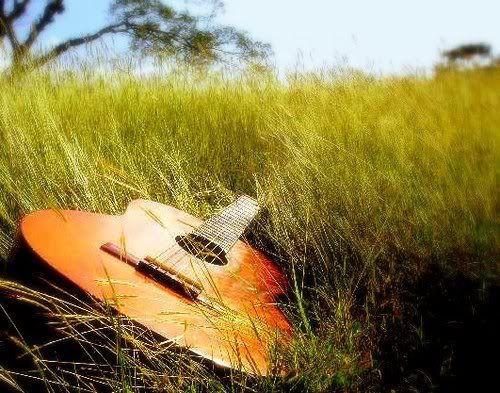 My favorite chapter in the bible is 1 Corinthians 13 (the love chapter) Its also Taylor's Number!!!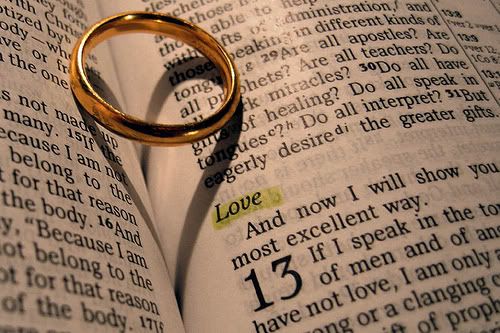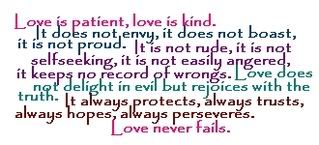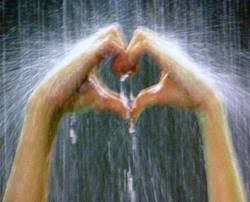 I love Taylor and Selena!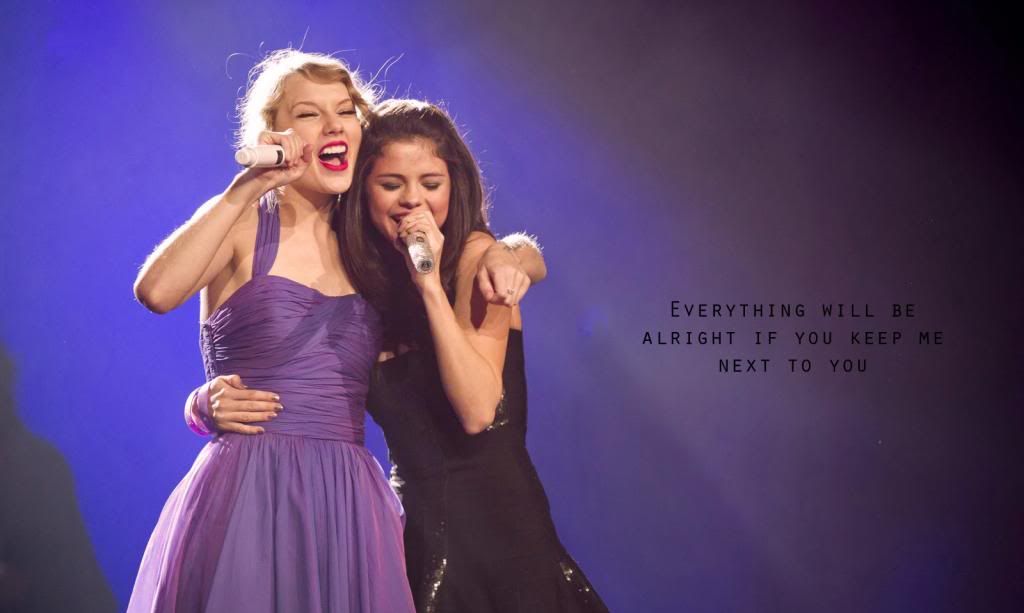 This is one of my favorite songs!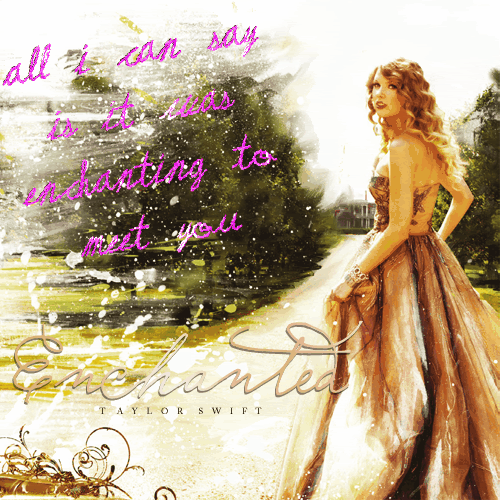 I love the tv show F.R.I.E.N.D.S. so much!!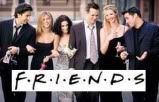 I am also into photography here are some of my pictures i've taken

So who is all going to Taylor Swift's Red Tour? Which one are you going to? Is anybody else going to the Wichita Concert?