I say NO to bullying. I am FEARLESS. I wish to SPEAK NOW.

Hi I'm Courtney. I'm 21 years old and I live in California. I have a job as a cashier and go to school.

I love Katie Perry and I also love Taylor Swift. :) I have loved her since the beginning and will love her forever. She is such a great roll model and an inspiration. Her songs have helped me get though so much!

I have never been to a concert but I promised myself when she goes on tour again I will go to every one she does in Cali. I can't wait until her new album comes out!!! I mean it has to come out soon right?

I am so happy there is a Taylor connect now. I love talking about anything Taylor so if you ever wanna talk add or message me! Even if it's not Taylor related!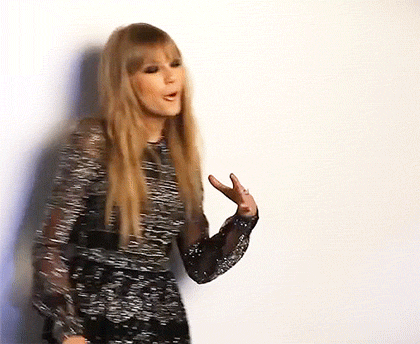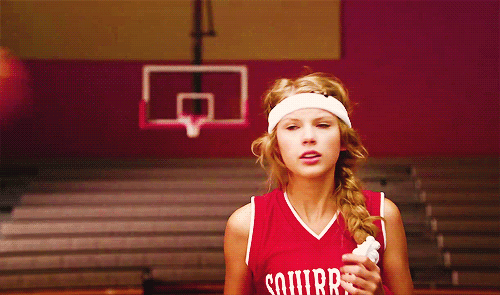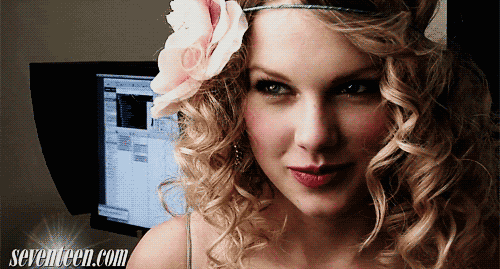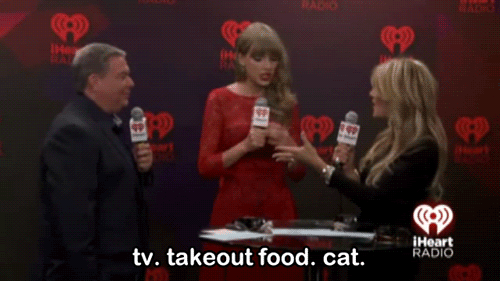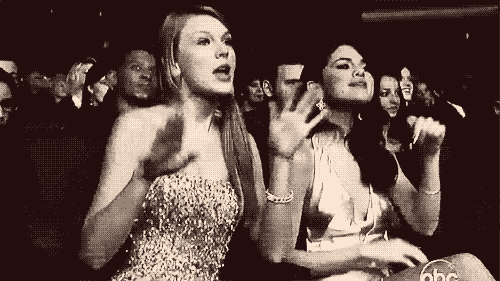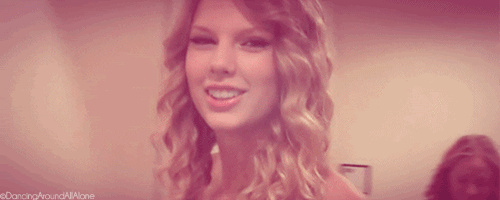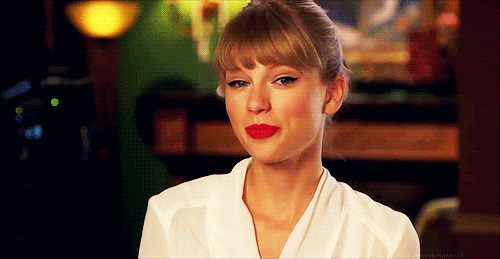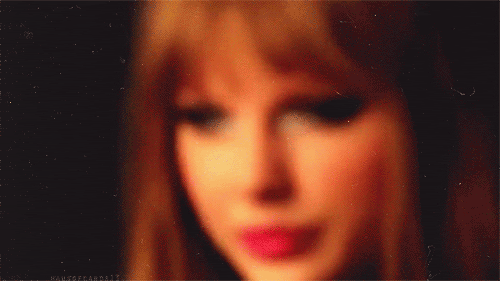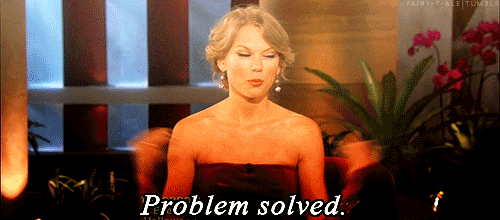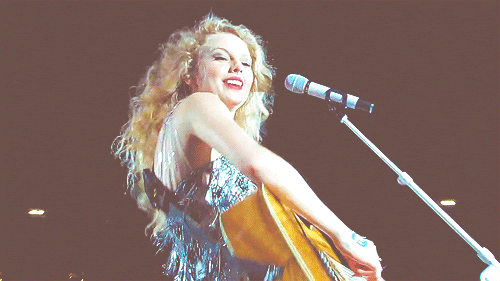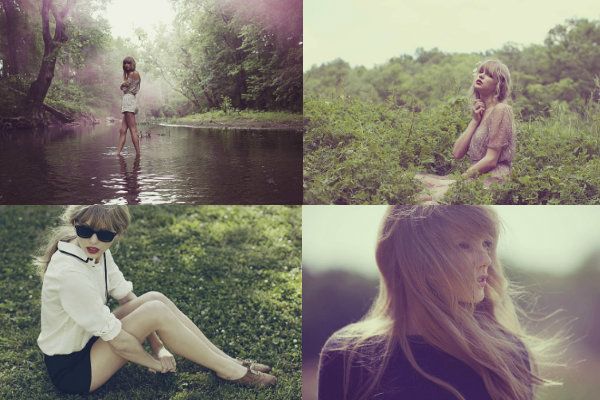 I am getting ready for school dancing around my room listening to the fun upbeat songs from RED. :) lol Does anyone else do this? It's like taking me 3x's as long to get ready but its a great start to my day!! Have a wonderful Monday everyone!!!!!!!