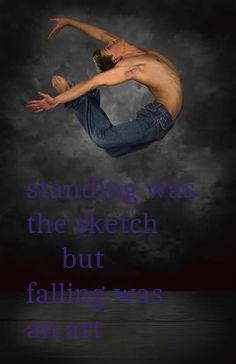 I don't know if when you click on the picture it brings you anywhere. Something might be wrong. would you tell me if it gets you anywhere?.



True. the sun will come out tomorrow, but just so you know, the Sun is up today. --TayloredToLove



Giving up is like saying, "I think I'll stop believing in something I really Loved.--TayloredToLove


Either you chase your dreams or you fight for them, either way they're worth wasting your breath on.--TayloredToLove


Don't be intimidated...


Be inspired. --TayloredToLove




When I hear the words Taylor Swift I think of happiness, and memories of singing Love Story with my sisters at the top of our lungs and laughing because we were so off key. I think of life, and how wonderful it can be if you let it; I think of dreams, and hope, and love along with heartbreak. Taylor Swift has been with me through a lot. When I felt down in the muck, like my life was nothing worth noting she gave me a reason to be better---I don't know how, but every time I heard her music, she made want to be better. And all the times I danced around in my room it was her song I dance to; smiles on my face came with her loving heart and fantastic writing! : ) I can't thank her enough.
I've seen Swift twice now: once at her Speak Now tour and again when my world turned RED Both time I went with my sisters and brother, who are three out six people that mean the most to me. I'd do anything for them. : )

Now I'm a talk about me, gonna talk about I, gonna talk about number oh my oh my! ;P MAJOR lol. Just quoting country music. :)
Well, about me..hmm. I love a lot of things. So many, I think it wise to only name a few.
I love dance. More than any other passion I love dance. I don't write a whole lot about how much I love and I guess I should so you can better understand. I'm feeling a Blog coming on...;P I also love pink, but not just the color, I also love P!nk the singer. My favorite artist however will be forever and always Taylor Swift. Just like my favorite band will always be Lifehouse. Oh yeah. :)

Thanks again for reading my page! Feel free to comment, or FRIEND me! All Swifties are welcome here!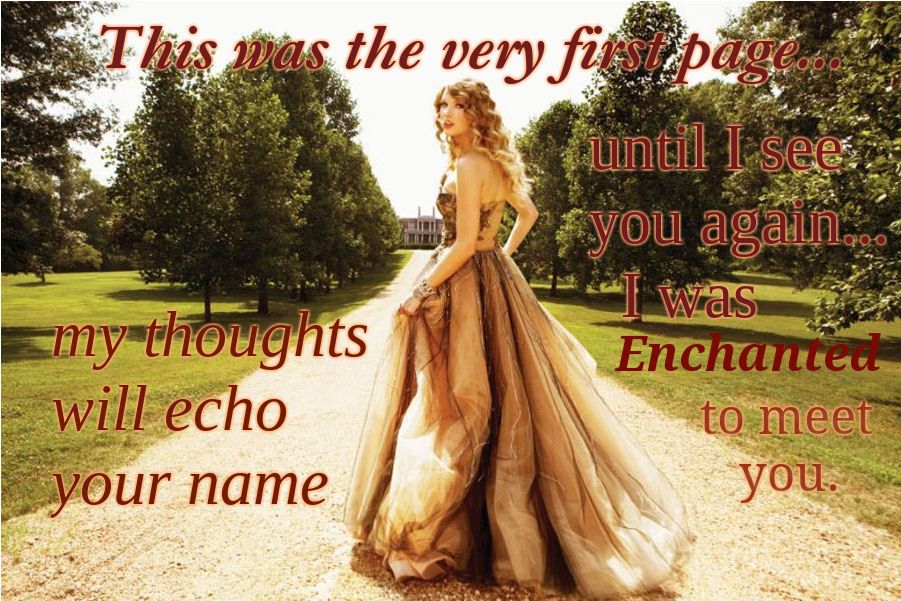 clips given to me by the ever enchanting FearlesssNovelist


This is me and my sister Clare : ) I'm Selena and she's Taylor. And this is me and my sister catherine. I'm Taylor, she's Abigail.




another pic of me and my sister Catherine. She's Rapunzel and I'm Pascal. :P



I love them both SO much!


By the starlight named Darling it was good.




I love The Doctor with a passion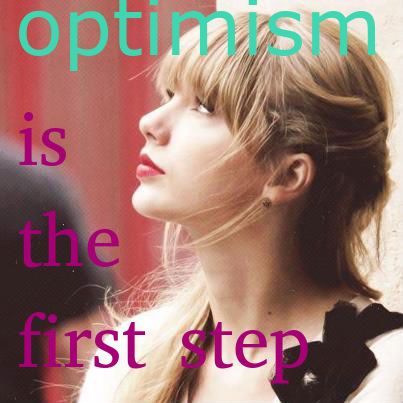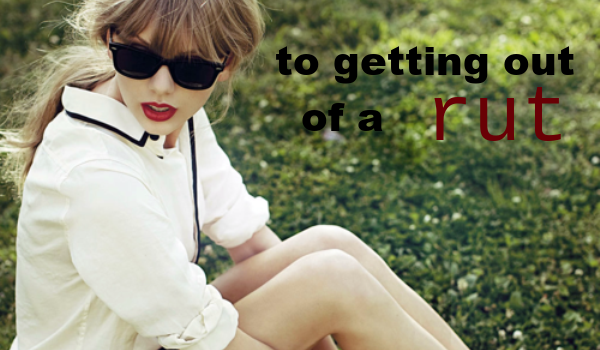 Laughing doesn't hurt either. TayloredToLove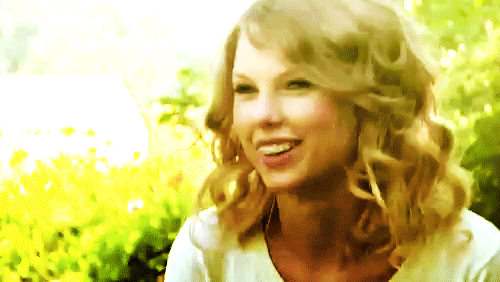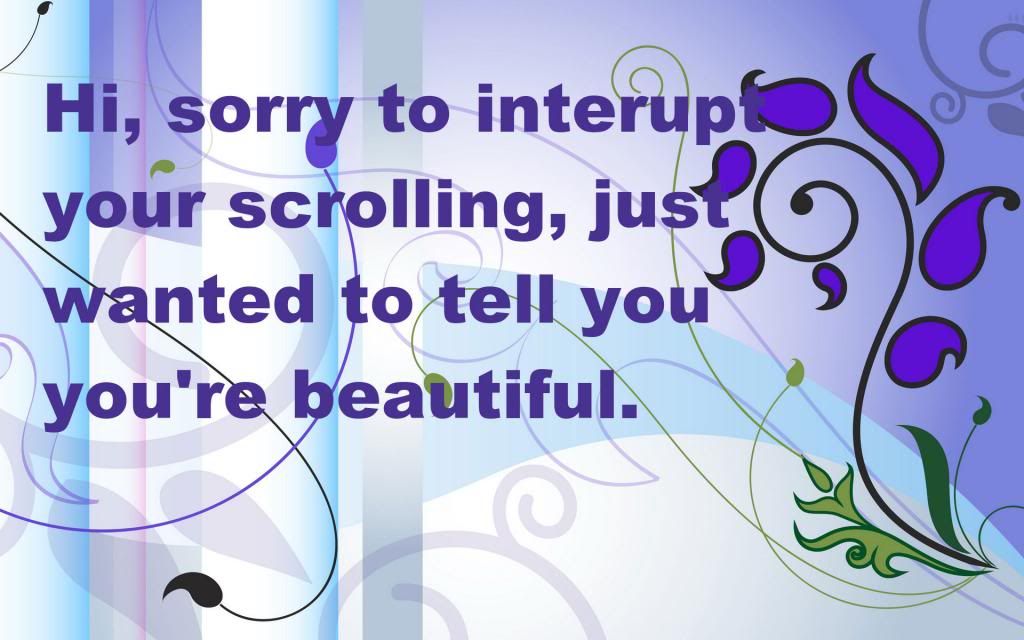 Love is a mystery to me. But I know one thing. It's RED. TayloredToLove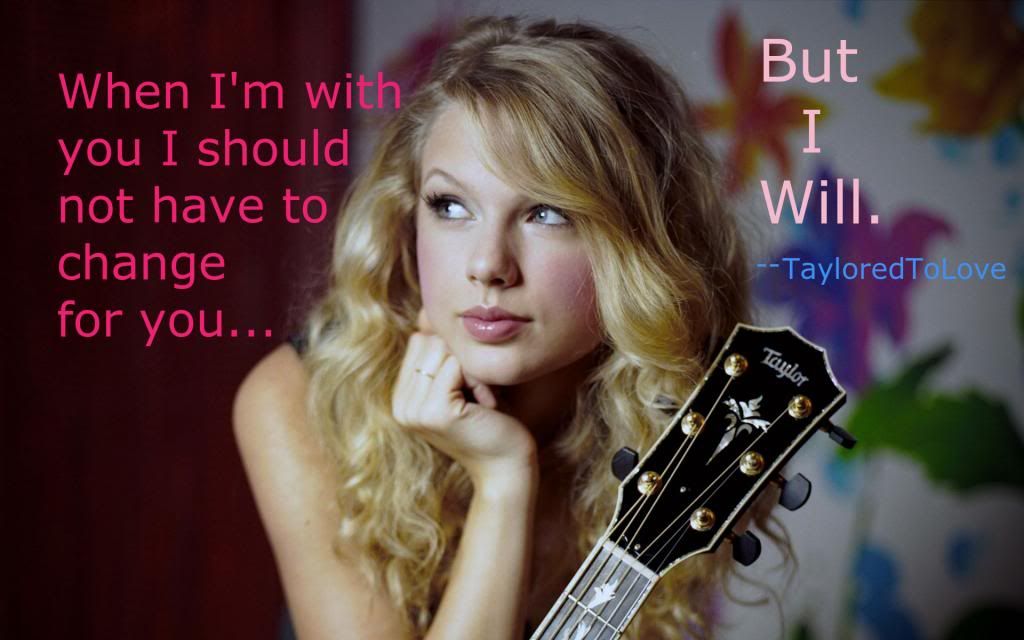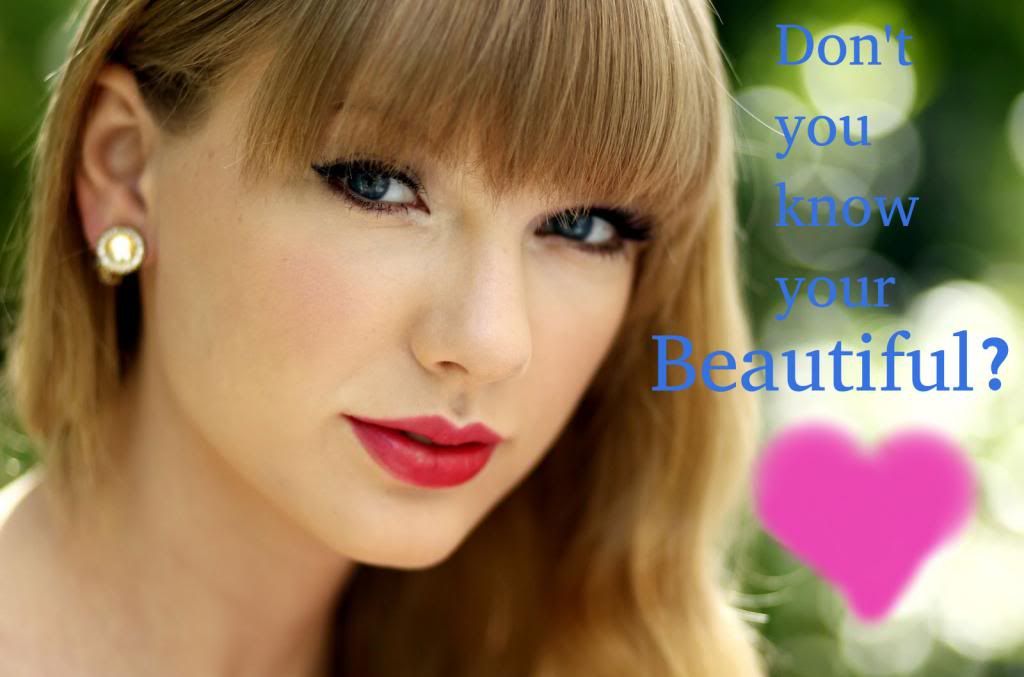 These are by GlitterFun30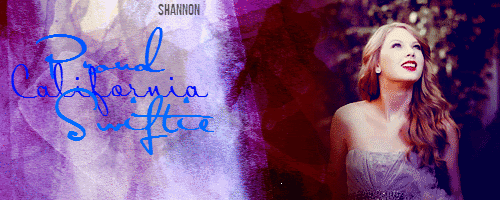 -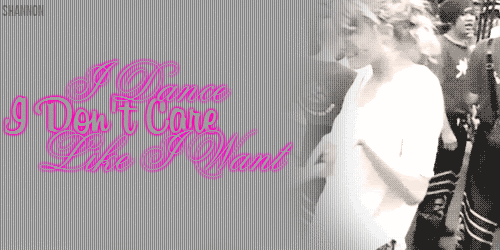 Aren't they Awesome?!





This is mine again. :P

how I get when I'm talking to a boy




this is me when I here a Taylor song




this is me when someones says they don't like Taylor




this is me when someone asks me a question I don't know the answer to




what I really want to be able to do




I know, I really like Dena Kaplan :)






Tayor Swift has been getting a lot of flak about her performances lately, and i'm like:



And if we could make Ta Ta happy I would be like:




So I'm going to make a banner that will hopefully lift Miss Swift's spirits up. So once I make it would you please maybe re-post it everywhere humanly possible in the hopes that she'll see it?




This graphic is by the amazing girl by the TC name Forbidden Kiss. Check out her shop Sparkling Creations! : )




This is by me. I love Fall. ;)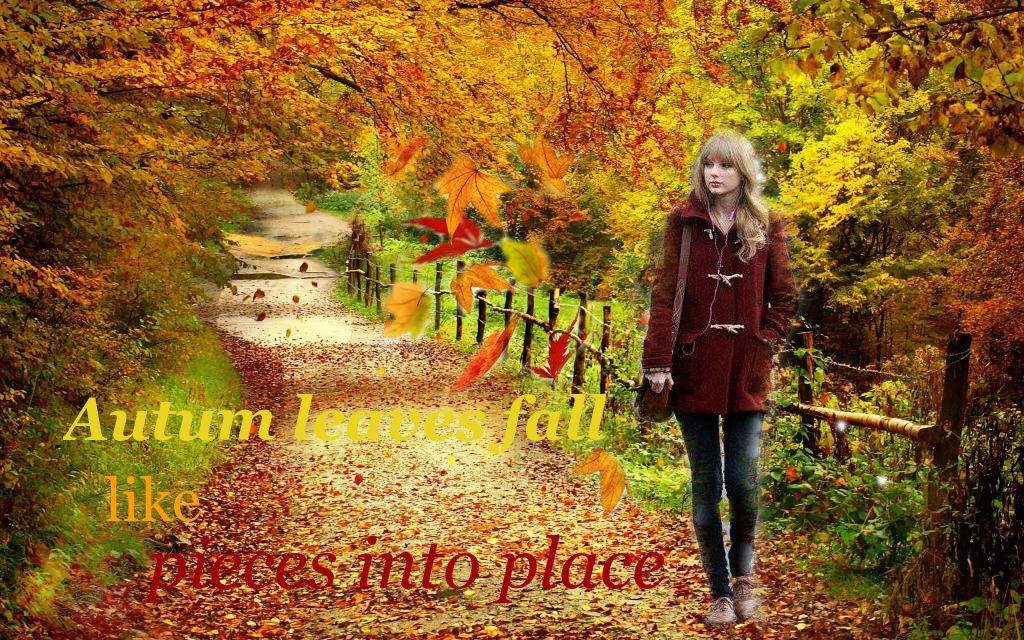 In this blog I will name movies/books/tv that I like around the time of Halloween and other various crafts. Maybe some pictures--you get the idea. First off. Movies Just awesome directed by Mel Brooks and really funny scary Here's Johny love this movie BLOG IN PROGRESS