***9.7.13- RED Tour St. Paul, MN

Hiiiiiiiiiiii! :) My name's Emily, I'm from Wisconsin, I'm a freshman in high school, and I've been a swiftie since 2009. Taylor has gotten me through so many things including my social anxiety and depression. I am so thankful for Taylor because I know I can always go to her or her music to help me feel hopeful in life. Because of Taylor, I know things will change and get better in the future and that its okay to dream impossible things. :)

GIFSoup

-I am going to Nashville on July 23rd and 24th AND IM SO EXCITED YOU HAVE NO IDEA
-I play the guitar and the clarinet.
-Country music is my life.
-I am a Swiftie (obviously), a Messenger, and a LOSTie :)
-I CANT WAIT FOR THE 5TH ALBUM.
-I believe everything happens for a reason.
-I've been to 1 Taylor concert.

Twitter: @swiftxdixon1322
Instagram: dreamingtheimpossible13
Youtube Channel: EmilySwiftie2113

***RED St. Paul, MN***: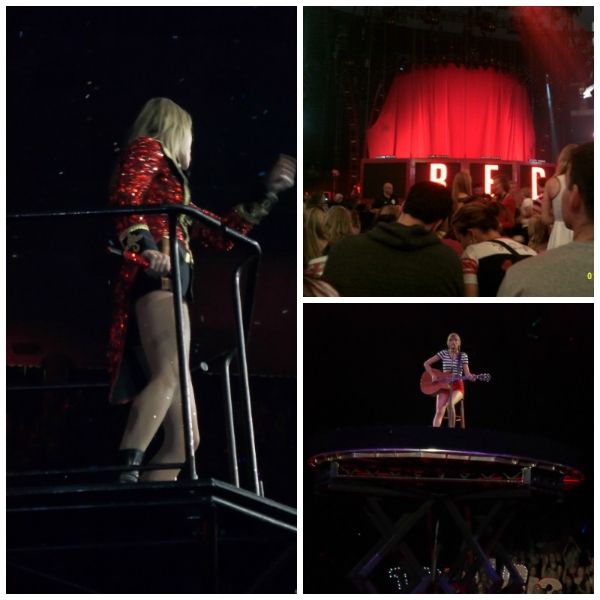 ello! I thought I'd share with you guys about how I'm going on a road trip with my mom and dad starting on July 20th. AND during the trip we are going to NASHVILLE on July 23rd and 24th. I am SO stoked. So many swifties have been going to Nashville lately and the fact that I'm one of them makes me so excited. I really recommend checking out these swifties' vlogs of Nashville(they're amazing &...