Well maybe I need to update my profile, Yet Taylor never seems to come out with TS 6 Ha HA!!! So I still so love her, yet when she does something, I will too!

Taylor Swift you have such a golden heart, you are such a wonderful person and an inspiration to so many people. WE LOVE YOU!!

Each & everyday you make my life better!!!! I am so honored to be a fan of yours Taylor Swift!!!


September 9, 2015 Floor Seats next to Stage B Row 13!! Was the best EPIC night!!! I will forever remember the happiness Taylor brought to me at seeing a concert.

Thank you for visiting my profile Swifties are the best fans in the world. I think Taylor is glad you are a Swiftie

I love each & everyone of you on TC. I have never had a bunch of Swifties who I could care so much for. You are my family!!!

My dream is to meet Taylor, get an autograph & a selfie with her, BUT I would gladly let my Swiftie friends be FIRST & ahead of me! Their excitement & face would be priceless to me!!

My Internet friends mean the world to me
You are my friends



Taylor Swift is my IDOL!!!!!!! She is the most AMAZING Singer, & famous person EVER!! I SO WANT HER TO HAVE THE GOOD PARTS OF Being famous, & NOT the BAD parts of being the Taylor Swift[ I so much
I will ALWAYS & FOREVER Support her. She is the best OF THE BEST!!! THANK YOU TAYLOR SWIFT


Oh when you say bad things about Taylor!!


I have been a Taylor Swift fan since 2006. She is STILL THE SAME Taylor Swift I have always loved. She just has grown up. We all do grow up, everyone one us, even Taylor..!!! Yes she is still Taylor Swift She can't be the same forever. Yet I still see her being the same Taylor Swift I have loved since 2006. Let her grow up. She is still the Taylor we love just older. We all change as we grow up. I Love HER as she grows up. She proves it everyday.!!! TAYLOR LOVES US!!!!! ALWAYS!!!

I love you more & more everyday Taylor Swift. Since 2006. Always be the Taylor Swift I have loved since then. You are ONE OF A KIND.!!! I will LOVE you as long as I live in this world...THEN SOME!!! You ARE GROWING UP EVERYDAY Taylor!!!! I
you why do you have to grow up so fast!!!!!


I so love that she loves to go out of her way to make us Swifties feel so special Who else would ever invite her fan to her own house for a secret preview of 1989. Also the ones who were invited kept it secret. Nothing like a Swiftie.



& SHAKE IT OFF!!!! ;D

OK MY favorite instrument is the piano...followed closely by the acoustic guitar..I love ALL the different instruments that are played..my ear is in heaven.. MY talent is HORRIBLE!!

Me (Mike) & Zachary, my son are Male Swifties I don't know who loves Taylor more, me or Zachary. I have liked Taylor's music since 2006 when I heard Teardrops On My Guitar for the first time. As time has gone by I have grow more & more amazed by Taylor Swift. She sings & writes songs like nobody on this planet!! She is also the prettiest most gorgeous lady too!! Most important..she has the kindest heart of any "famous" person ever!!

My Taylor Family!!!

I have only started to tell you about them..I started to describe them.. then I realized have so many people I LOVE here!!!!!I started to describe them...then I felt I LOVE so many of you ..It would take me FOREVER to describe each & everyone of you who make a HUGE difference in my life THANK YOU WITH ALL MY HEART Each one of you make my life worth living!!!! Every day!!!


The Talent here on TC The Songwriting!!!!!! I am so AMAZED so much talent!!!!! I try so much to see all the talent..I try to put a link on all the Amazing talent here!!! SO MUCH!!! :D !!!!! I just have to keep trying to recognize all the WONDERFUL TALENT here!!! I know I will miss a perfectly talented person here..sorry..AMAZING...AWESOME...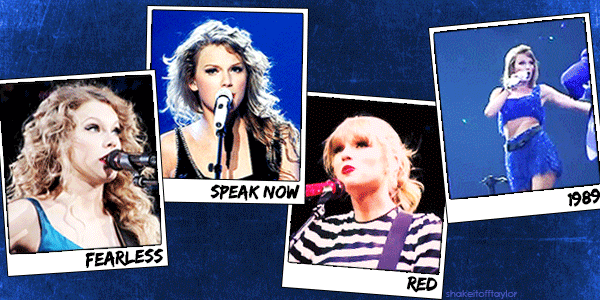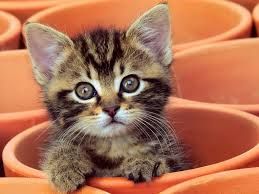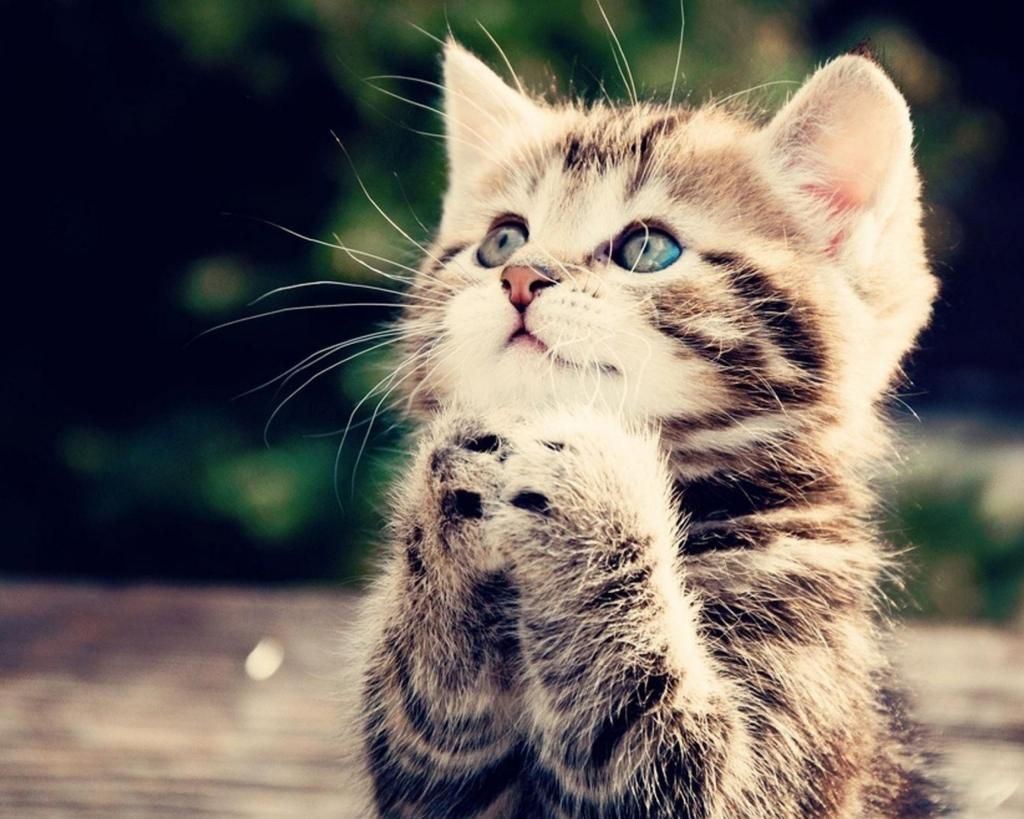 I NEED a Kitty cat so much!! Yet my family won't let me, They are dog lovers...I do so love my dog, I just want a kitty Cat!!..Yet I am starting to convince them..maybe..I may get my kitty!! I want one so bad!!..Maybe one day soon!!!



My Taylor Buddy Zachary.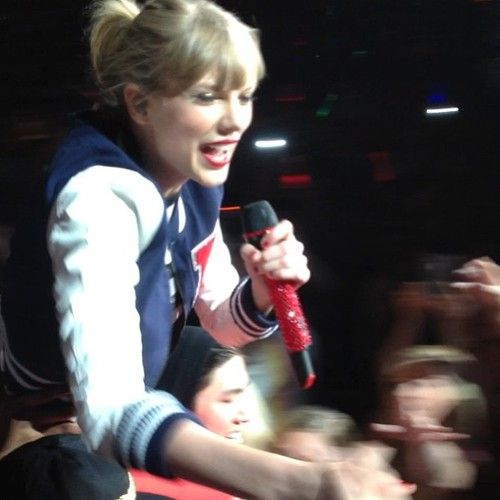 This is what we saw on May 16, 2013..Another wonderful Swiftie took this, but was about what we saw .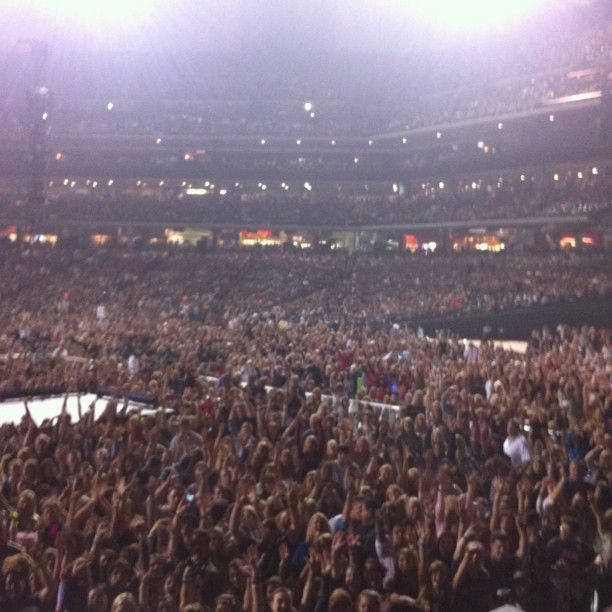 On November 5, 2011 Somewhere way at the top is me & Zachary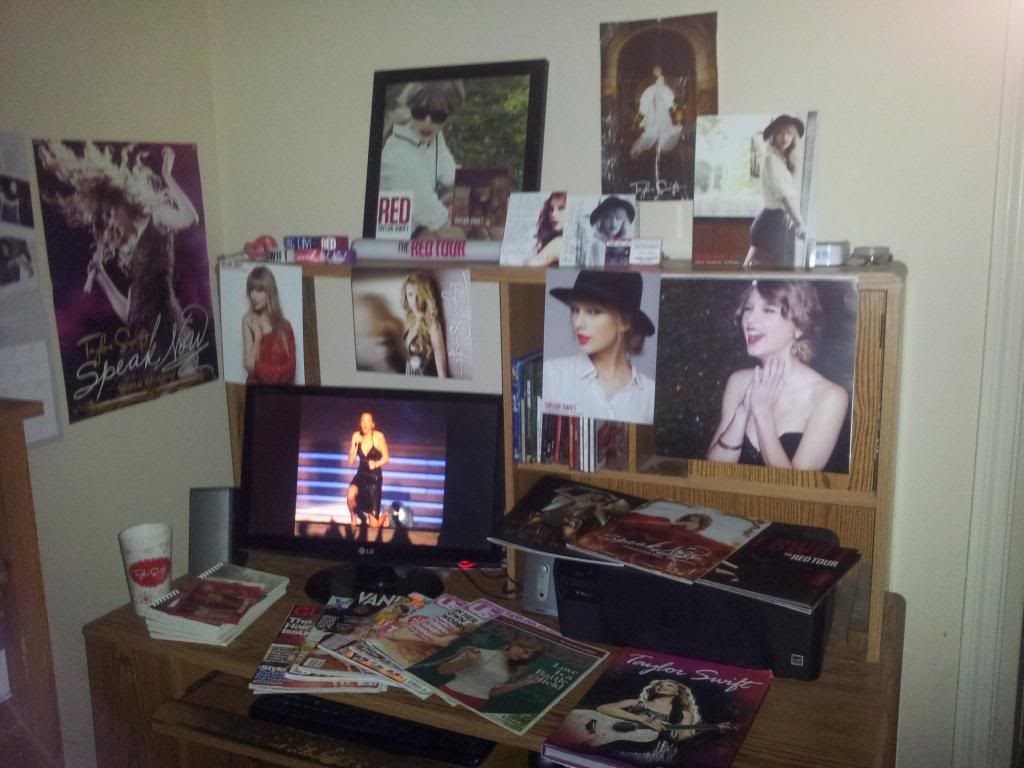 This is just some of our collection

Thank you Taryn

I am here for anybody else who needs an ear!!



The reason Taylor Connect exist is because of Taylor Swift So....the 1st thing that happens when I hear that name is:




A Fact about me that Taylor says best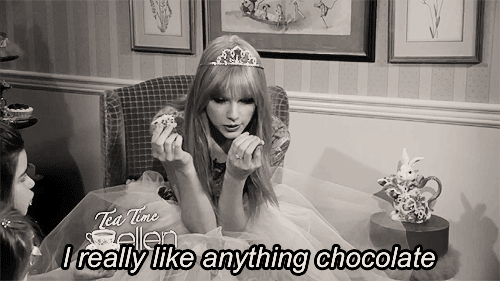 Taylor Swift!!!! I never EVER get tired of pictures of her...Her face makes my day everyday..This is some of my favorites..It may change constantly....You can never have too many Taylor pic's..*wink*

1989 Taylor Alison Swift, you continue to amaze me Thank you!!!! I can't stop listening!!!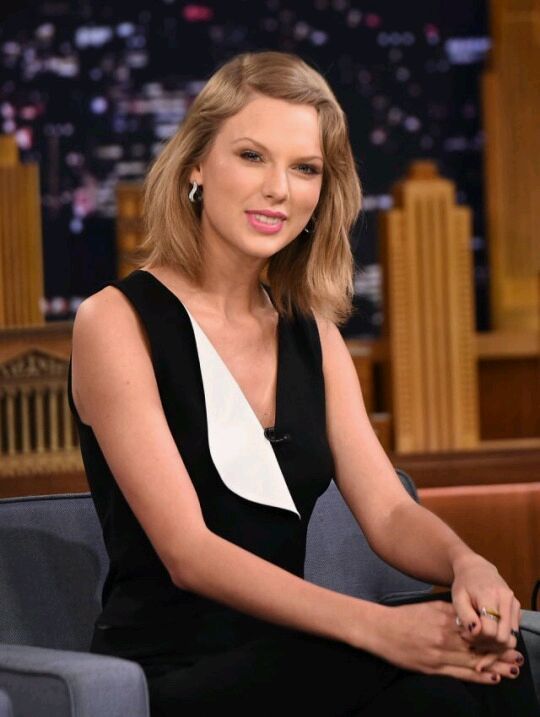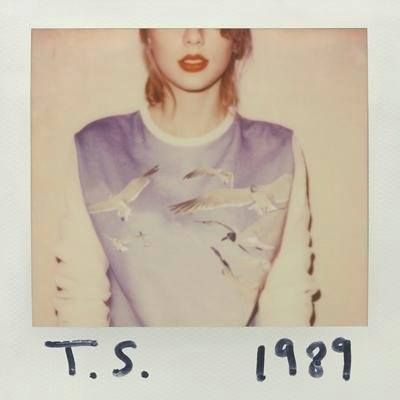 One of my favorite pictures of my favorite famous person..Thank You for just being you Taylor!!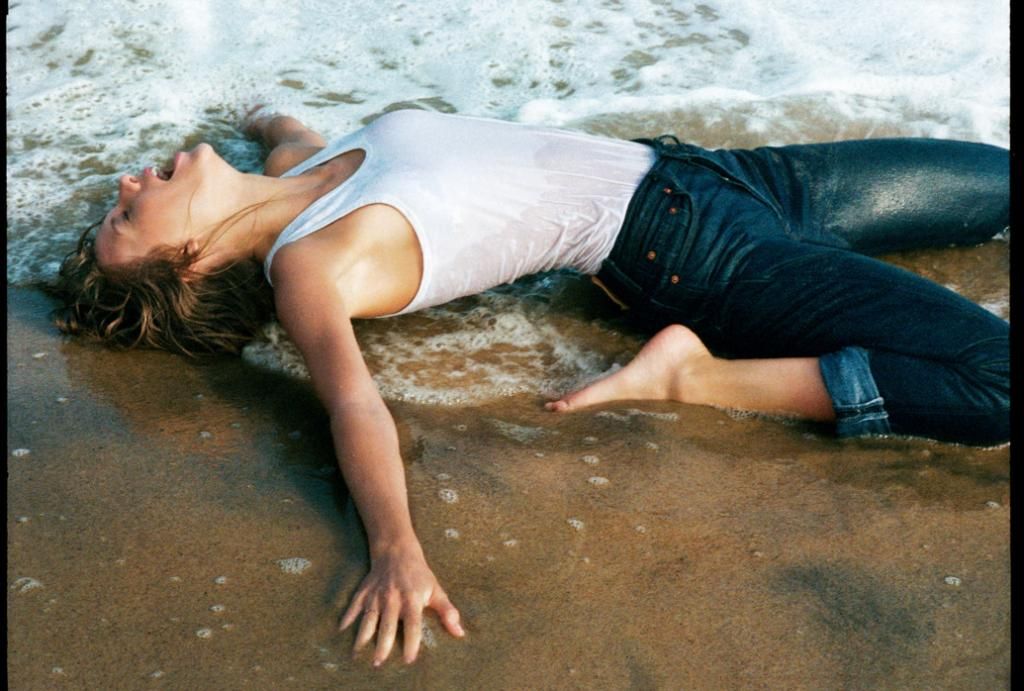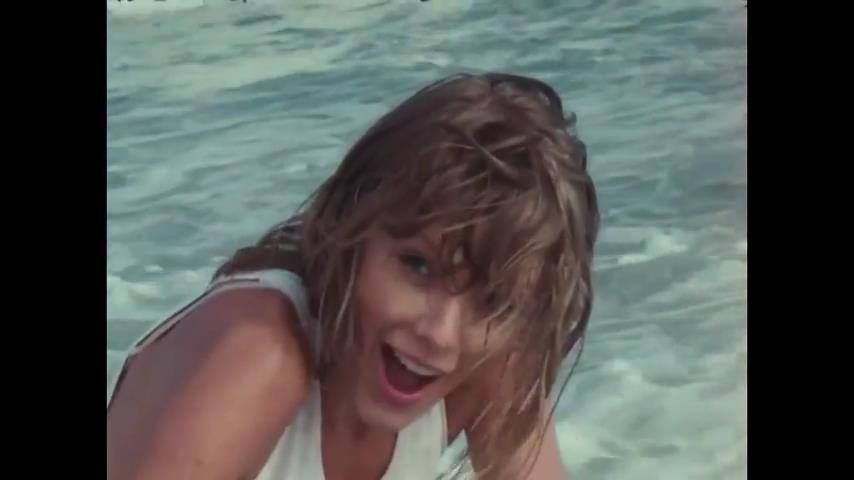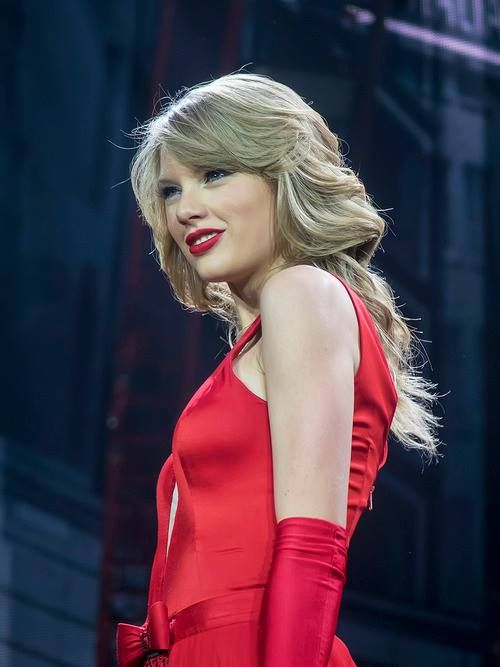 This is another favorite Taylor picture...Taylor :) :D TAYLOR!!! YOU just made my year!!!! Well you always find new ways to make my year Taylor!!


I love when Taylor gets excited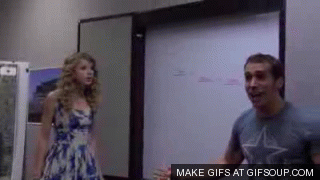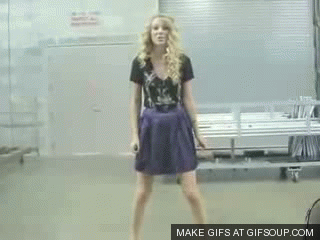 AN ANGEL IS HERE!!



Taylor is so funny when she gets scared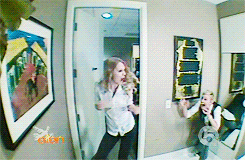 I LOVE the hair flips & I love her short hair too!!! She is so adorable with her short hair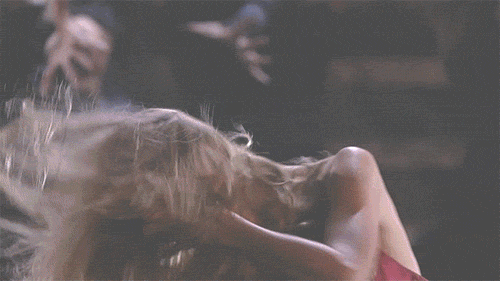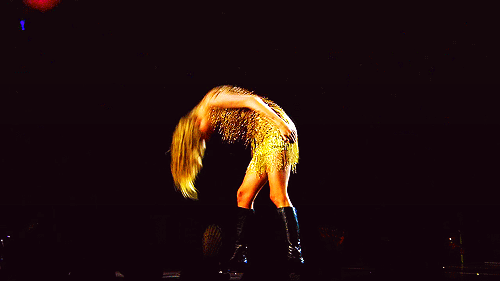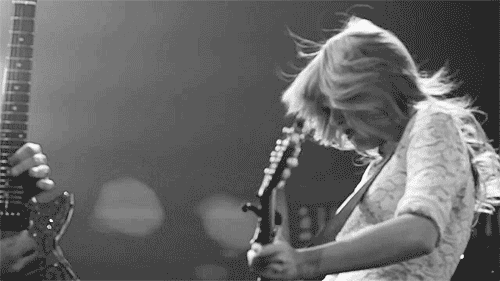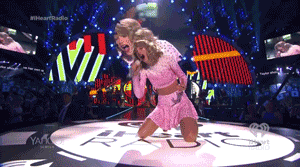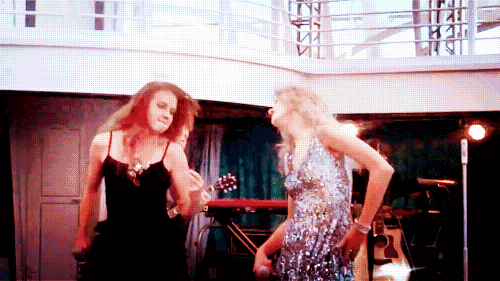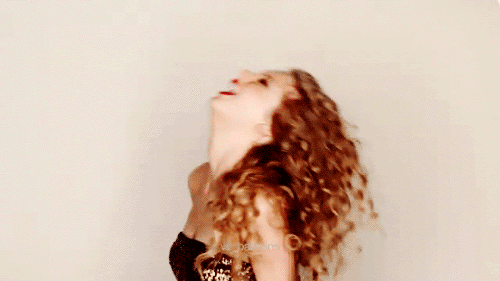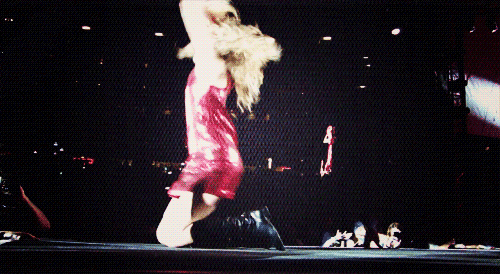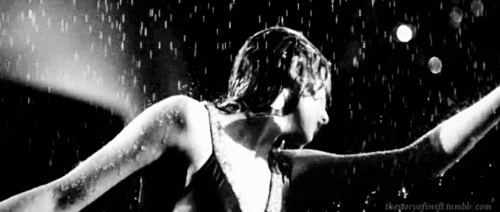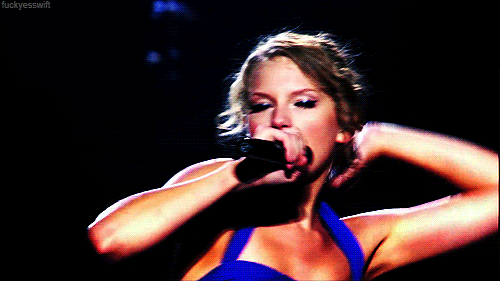 Taylor in a hat...OMS!!! Taylor!!!! You are one of a kind beautiful person...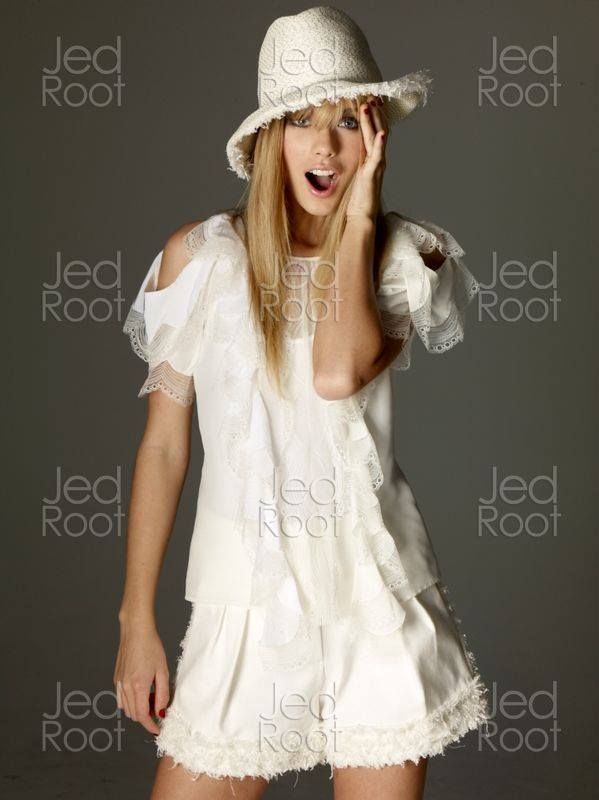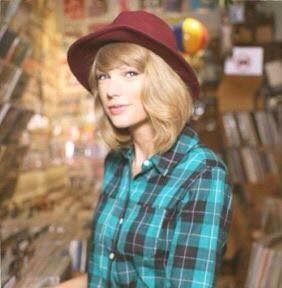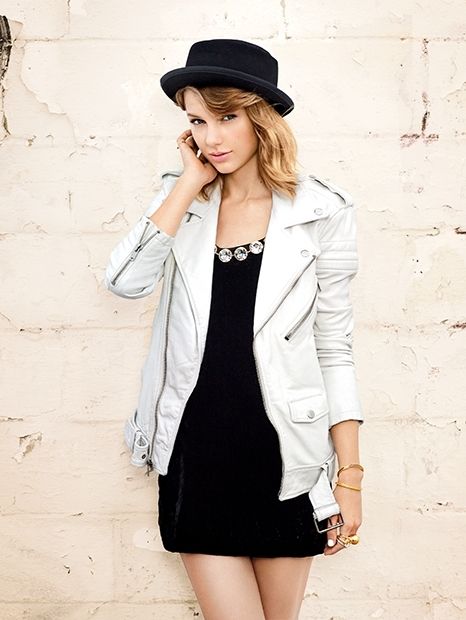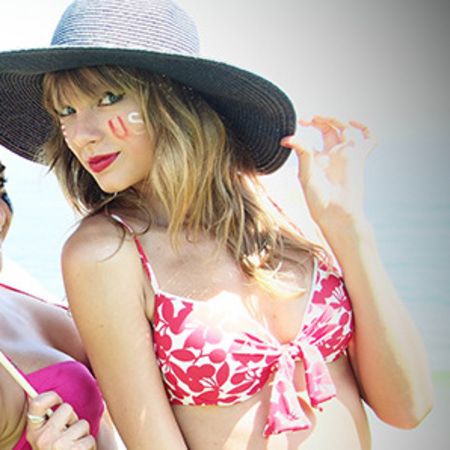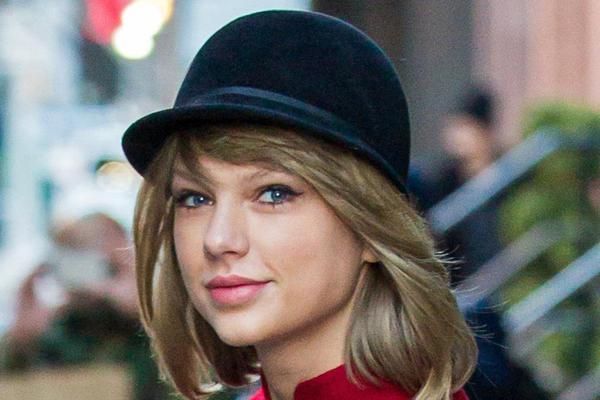 I AM SO GLAD MY WONDERFUL WIFE WHO IS SO UNDERSTANDING OF MY TAYLOR SWIFT OBSESSION..Without her I would never be able to be here!!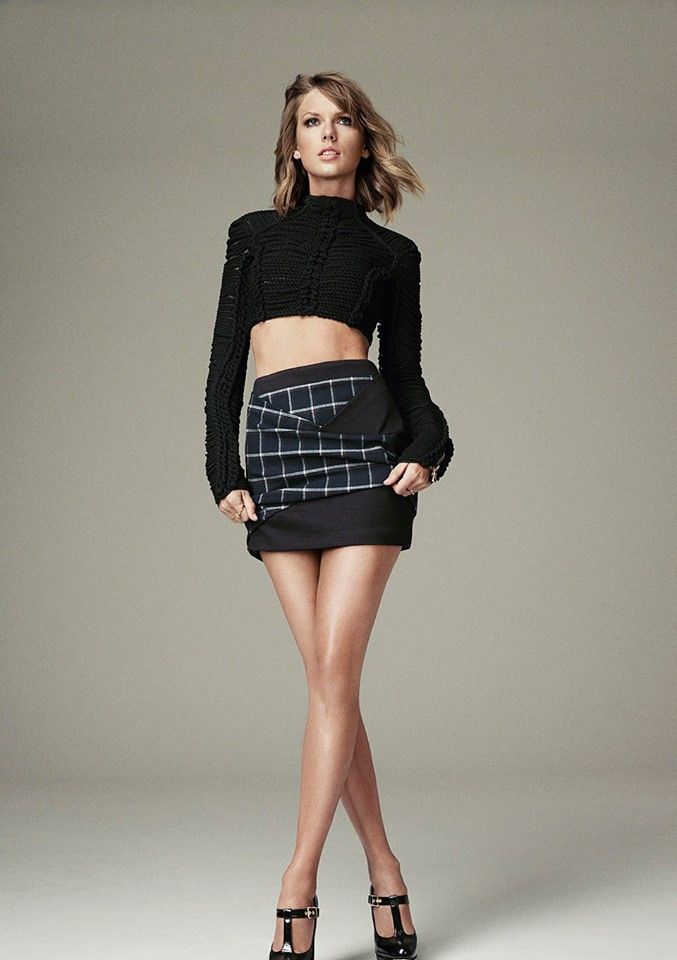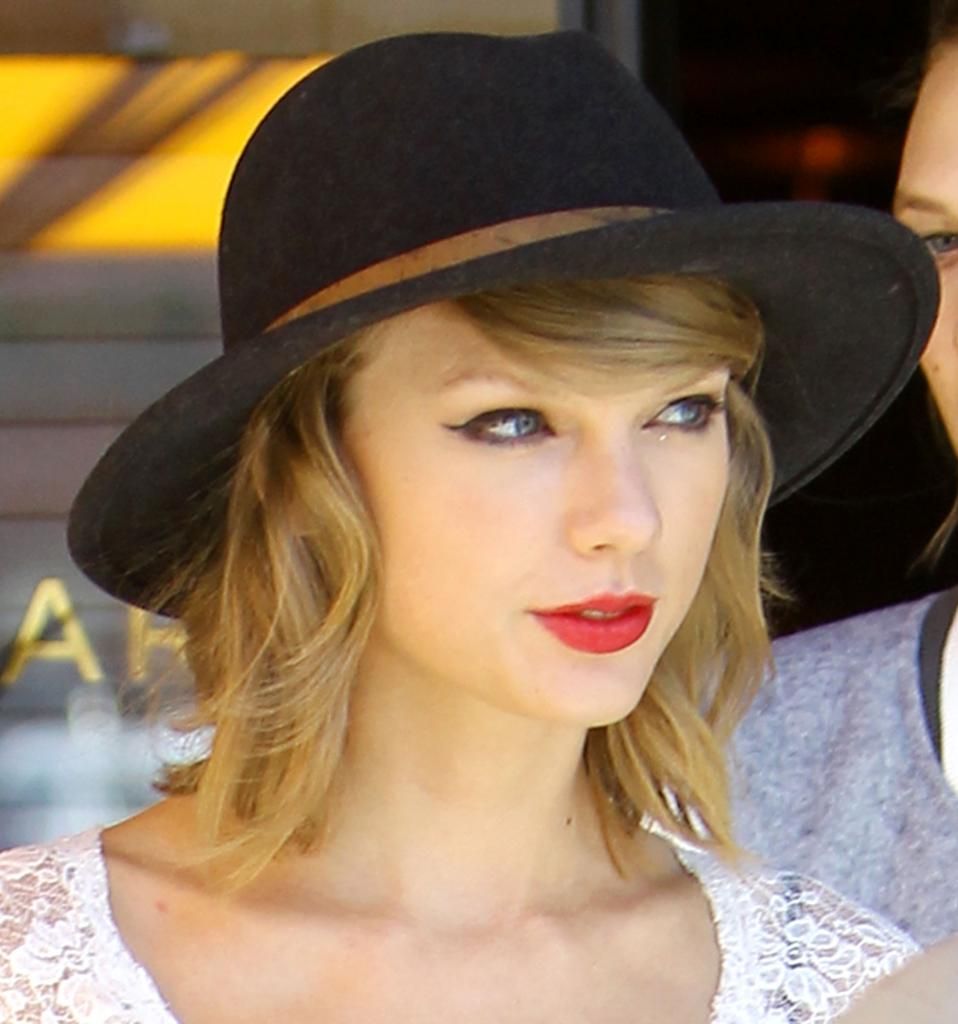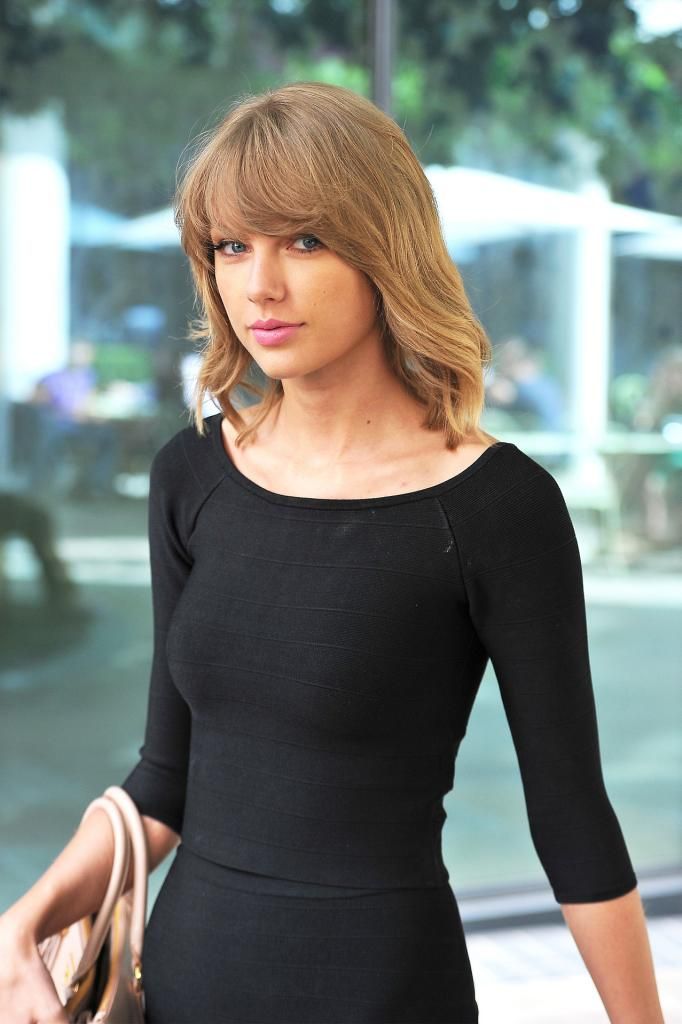 [URL=http://s1057.ph
I try & try..Yet I don't succeed.. I can't go more than a day usually hours.. without listening to a Taylor Swift song..I have had this addiction for 10 years..I hear the same songs over & over...yet I can't stop..I just have to hear another..I listen to the radio..waiting for a Taylor song...I get so excited to hear one..especially if it is on the radio....I do so love other artist..They too...