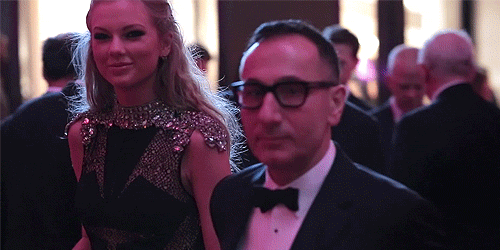 Hi! I´m Katerina and I decided to become a member of taylorconnect because I am such a big fan from Taylor and I thought it would be a great opportunity to meet fans, like me, from all over the world!! :) Generally, I am still trying to learn play the guitar, writing my own songs, as far as boys are existing in my life, and hoping one day to meet Taylor!! :)

Taylor helped me a lot in many difficult situations in my life and I´m grateful that I can call her my idol:)
I think for me, these are the 2 most helpful quotes from Taylor!!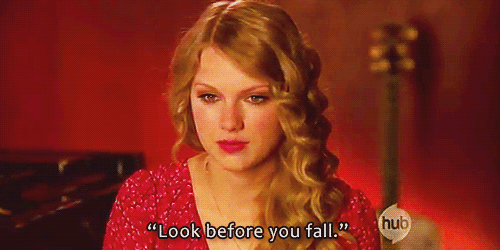 I finally got wonderstruck I searched everywhere in Greece and I hadn´t found it but these days I went to Germany I found it there!!!So happy right now!!!It smells like flawlessness