Why Hello there!
I'm Carly!
I like to think of myself as a bubbly, go with the flow kind of person! I have so many close friends, and a tightly knitted family. I embarrass myself all the time! LOL! Music is my therapy. I write all the time, where ever I am. Lyrics come out of thin air most of the time, so end up writing songs in English, in the car, or where ever! They all are very personal to me. I've been through a lot lately, but I can confidently say I'm finally happy again! I was a moody push over along the way, but we all have our moments! I write too much, read too much, as well as sing too much. History is pretty awesome too. Acting is a hobby, and Vampire diaries is an addiction. Cashews are my go to snack, and The One that got away by Katy Perry is my go to sing- in-the-shower song.
My lucky numbers are 23, 22, 303, and 13!
I have been to the Fearless, Speak Now, and the Red Concerts. I'm grateful for all 3 opportunities, I know a lot of girls don't get to see her live.
Also, if you ever need someone to talk to, I'm available. Just send me a message, or whatever you feel comfortable with. Also, don't feel afraid to leave a comment! I'd love to get to know all my fellow Swifties better. I only have a few close Swifty friends on here and I would like to expand that amount.
I AM ALSO 10000000000% AGAINST BULLYING!!!! AND CYBER BULLLYING!!!!!!!!!!

But in the end, Taylor is the whole reason I'm on this website. She's truthfully more than just a pop star to me. She's someone who is always there for me. Maybe not physically, even though that would be ENCHANTING, she's there with her music. When I'm upset, she always has my back through her songs. I know I won't ever lose her.
Meeting Taylor would be an honor, but I feel like I don't need to meet her to know her.

Anyway,
Here is My merch collection!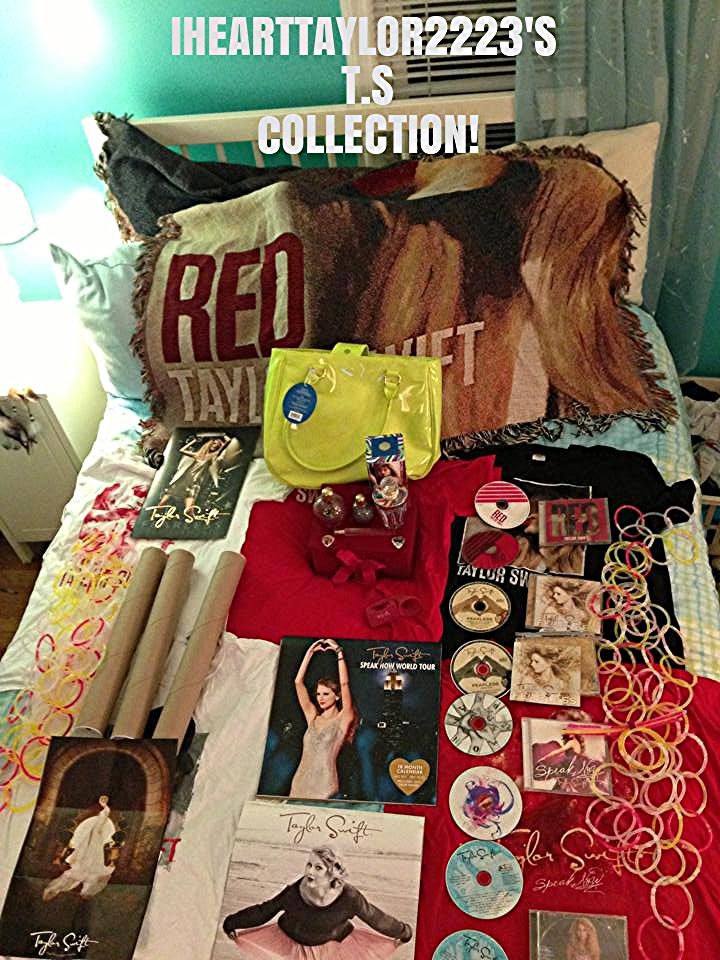 So here we have the following;
-4 posters
-2 calenders
-all three perfumes(one came with the keepsake box, one came with a bag0
-2 of the 1st album(deluxe edition)
-2 of the second(1 deluxe edition)
-one of the third (deluxe edition)
-1 deluxe edition of the forth
-1 Red blanket
-Guitar pics
-glow sticks from the concert
-Fearless tour book

I also have a Red bag I forgot to put in the picture! Whoops!
I hope to buy beautiful eyes and the Christmas edition soon!
What is your collection like?

Oh yeah, Click the link on the side for ways to make a cheap Taylor wall! I wrote it up for anyone who's looking to make one!
Here is mine!




Okay, So the white one that didn't really come out that great is the tour dates from the Speak Now Tour! Mine is highlighted! The thing with the bows to the left is a homemade Taylor Swift bag! I had an old locker calendar I used, so I cut off the Mirror and Taylor Swift of course. Then, I made a jean bag and hot glue gunned it on! I love it :)
Inside of the bag is the Fearless world Tour Book!
I just had to lay out Taylors CDs and Perfumes to get the full "Taylor Swift" effect!
So, do you guys have Taylor Walls? If so, what do they look like?

Quotes I love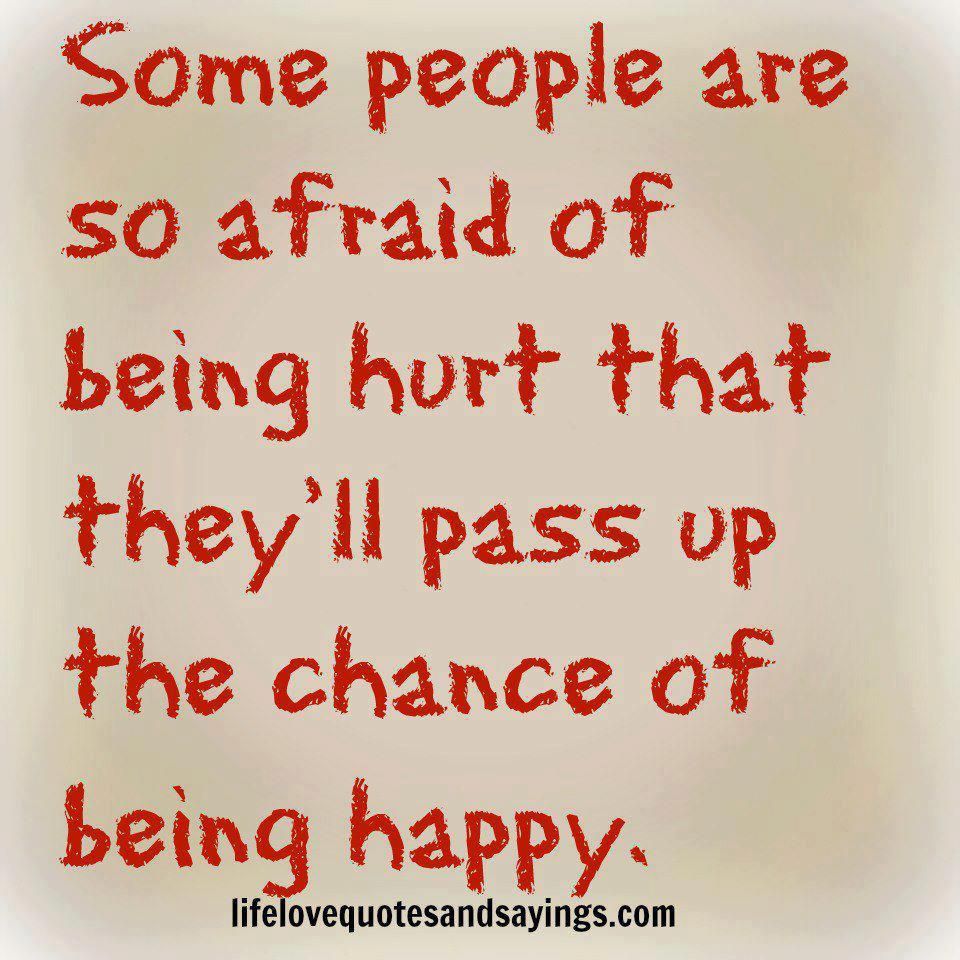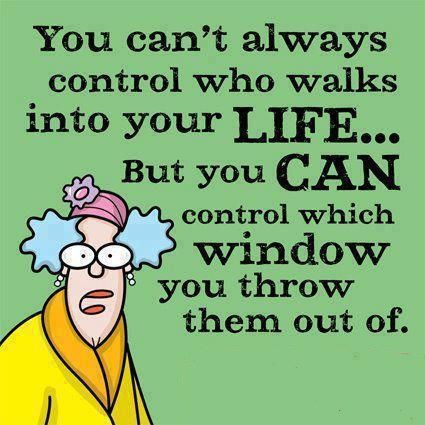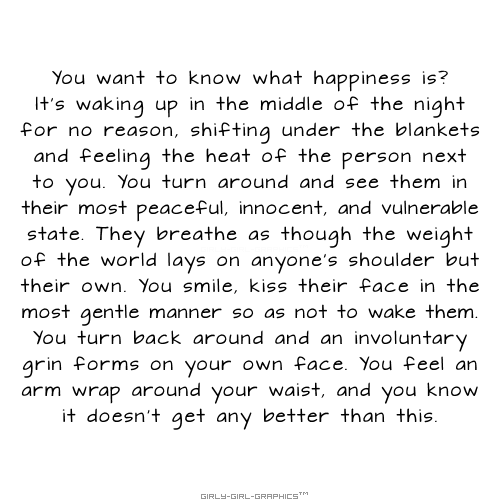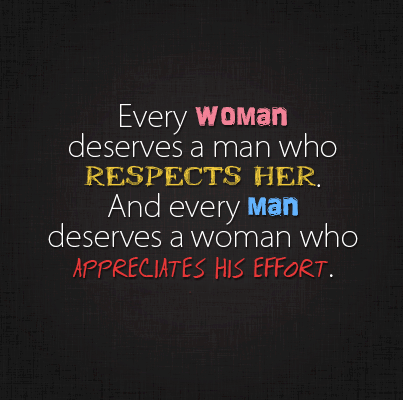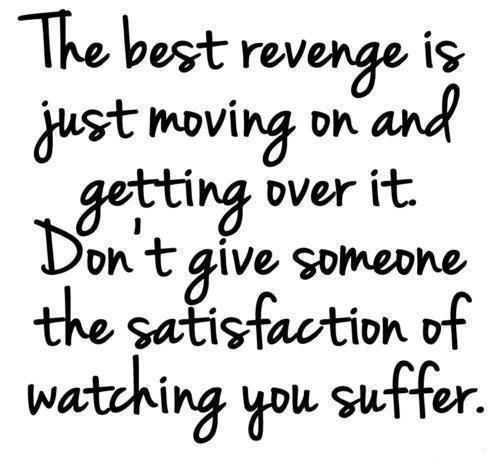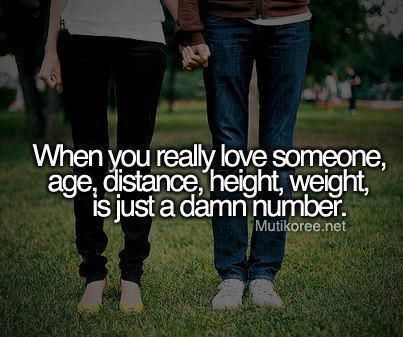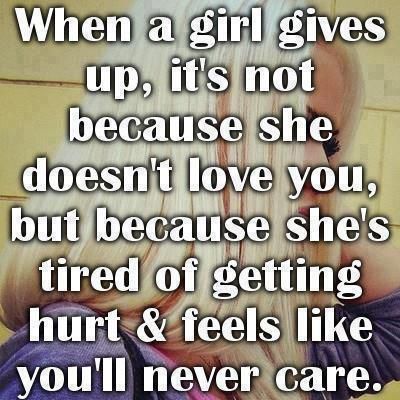 I make ID's if anyone wants one!
Here is this AMAZING graphic by TSwiftfan89!


Check out her link on the side! Yours Truly Graphic Designs
13 Taylor situations
1. When I give thumbs up


2. When I talk with my hands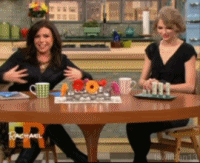 3. When I twirl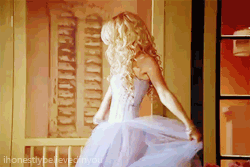 4. When I find out Taylor won an award


5. When I realize Taylor Swift was on TV last night


6. When I have a Taylor thought


7.When I'm thinking

8. When I'm suprised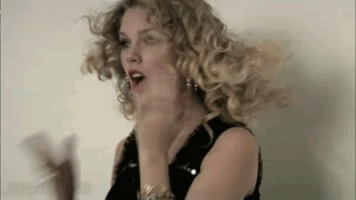 9. When I get a text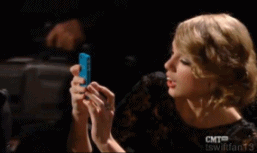 10. When I feel someone staring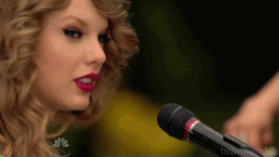 11. When my friend doesn't have any Taylor swift on her Ipod


12. When I get a good report card


13. When I dance


Here are a few of my favorite Taylor Swift songs:

Glitter Text Generator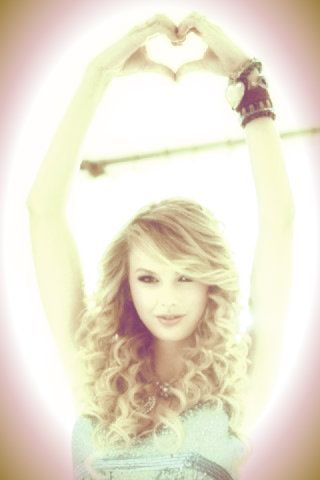 Thank you for checking out my profile! Have an enchanting day!