& welcome to my profile
My name is Manar & I'm 14years old
& I'm swiftie since I was 8 or 9 years old & I love the day that I became a swiftie in it & just the fact that I'm a swiftie makes me very happy.

I think that every picture of taylor is beautiful & every song is beyond perfection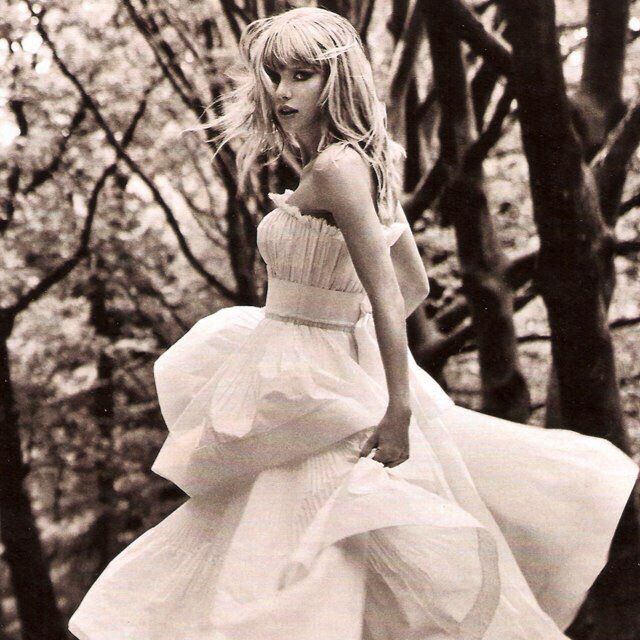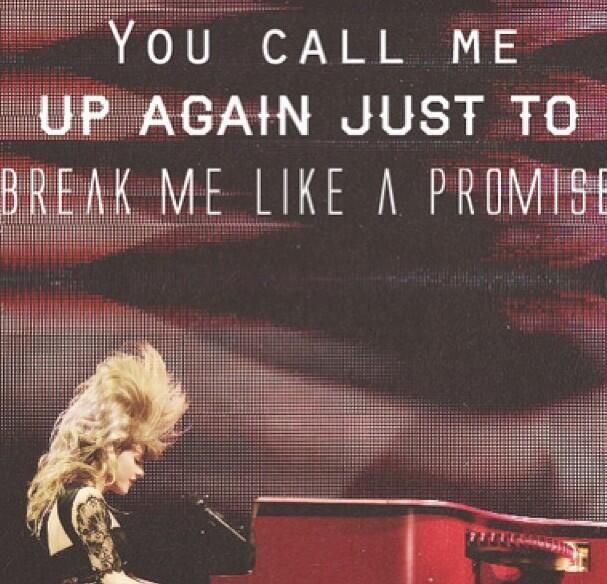 & I'm in love with every song that she wrote, she's an amazing & talented & sweet & nice & beautiful person.

- things about me :
1- My favorite singer is taylor swift


2- I love Chocolate



3- my favorite food is Ice cream


4 - I like singing & dancing

5 - I like all the colors but I like pink & purple & red more.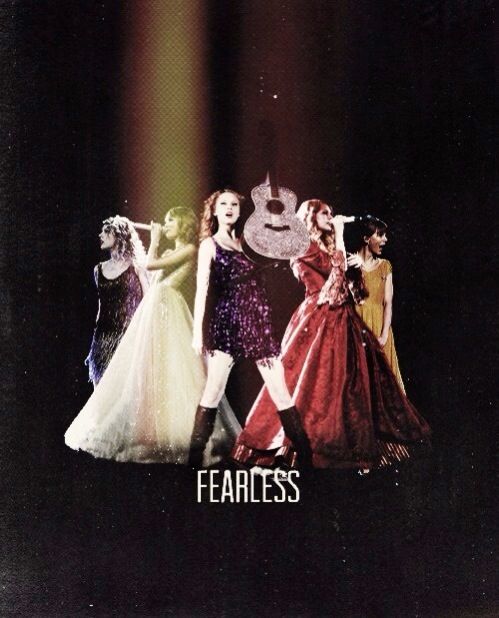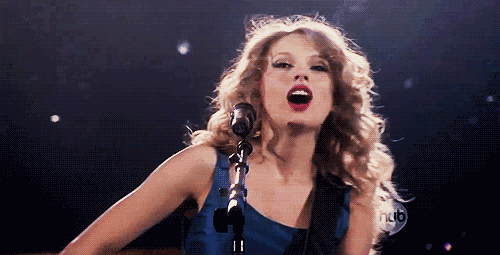 Bye
OMG!! I got the wonderstruck enchanted perfume & I'm so sooooooo happy & I can't stop smelling the perfume because it smells really good & beautiful , I just love it ❤️