Glitter Text Generator
I'm a total swiftie! and i have been since teardrops on my guitar... it's actually kinda funny how I came to like Taylor Swift. Anyway, I love Taylor Swift, of course, Demi Lovato, and Cher LLoyd and others but those are the top for now. I also love soccer and volleyball. I love to dance but only for fun i'm not actually trained in dance. I connect to music a lot like i'm not a good singer but I luv to sing and i'm not a trained dancer but i luv to dance... of course not in public!
- kkswiftie101
I'm also learning how to make graphics!!!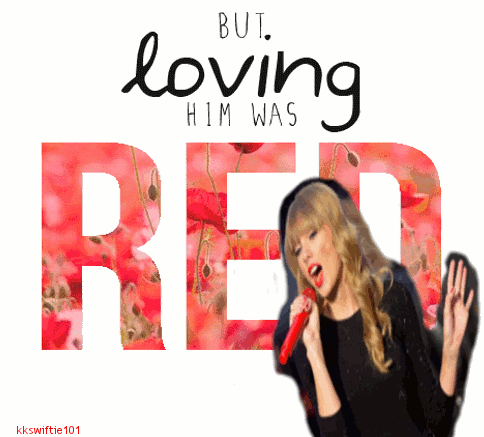 I also made this one but i can't decide if its kinda cool or just a mess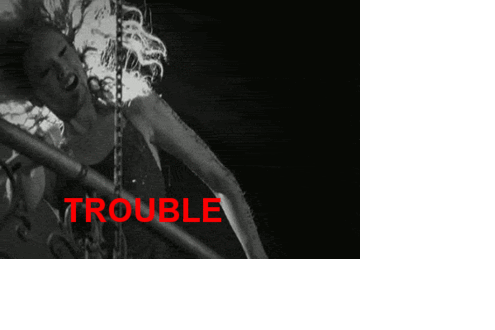 Check out this ah-mazing graphic made by TAYLORHEART13,
This graphic won my graphic contest!
Hey Swifties, I can't believe how ah-mazing the Begin Again music video was! Taylor looked soooo beautiful in every outfit, the outfits were genius ..... well everything was genius the outfits, the setting, and most importantly the SONG!!!! If anyone hasn't seen it yet you can go to my profile and I have a link for the video. Tell me...