https://www.youtube.com/watch?v=Lc9zyn99PEU&t=23s

She's a dreamer. She's a romantic. She's an inspiration. She's an idol. Taylor Swift, the one.




Once upon a time I was a normal girl, doing normal things, loving music, not emotionally unstable, falling asleep at 11PM ... But then Taylor Swift & Selena Gomez came into my life, and changed it forever - and for the best. Hi I'm Camille, I'm 18, I'm a Taylenator and here is my profile.




Music is definitely my passion. I sing, play the guitar and the piano and I love dancing. And sometimes, when I'm alone at home, I turn up some Tay's music and dance like that. Yes.

My biggest dream is to become a singer, and I truly hope this will happen.

I have a Youtube Channel https://www.youtube.com/channel/UCF-KX6hP9Y6W9H239ec-2Sg?sub_confirmation=1 and my last video is a cover of I DON'T WANNA LIVE FOREVER so I'd be thankful if you guys watched the video and liked and commented and suscribed! link here: https://www.youtube.com/watch?v=v4wuoRfHJaw




I really hope one day I will get the chance to meet Taylor to thank her and tell her how she's inspired me for the best - my whole life changed thanks to her, how much I love her and how much I admire her. Unfortunately, I never saw her, but I won't give up.

On May 17th, I was the luckiest person in the world. Taylor followed me and liked one of my posts on Tumblr and I will never forget this moment because it was no unexpected and crazy. Since then, she has liked 14 other posts, including two pictures of me, a post where I said we were friends and the very best: WHILE SHE WAS AT THE GRAMMYS! I'm so thankful for her. (my tumblr is seleniftie.tumblr.com). QUICK UPDATE: TAYLOR REBLOGGED MY POST AND MY CHILL IS LOST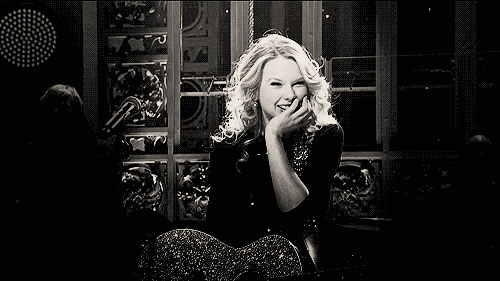 I think I never take enough time to thank you all. Thank you for the hundreds of friends on TC, Twitter, Instagram. Thank you for the thousands of views on my profile (more than 41,000 is unreal). Thank you for the love, the comments, the messages, the support. Thank you for understanding me so well and being my second family. Thank you for being that sweet and adorable. Thank you for accepting me in this fandom. I love you all sooo much, and though I don't come on TC a lot I'm on Twitter and Instagram and Tumblr so don't be scared and go talk to me !


Thank you for reading this. I love you, as much as I love Taylena. See what I mean ? See ya on Taylor Connect !

- Camille.


hey guys, I covered Last Christmas, could you please watch it? :) CLICK HERE! and suscribe too, i'm trying to reach my goal for Christmas. :) thanksssss