Hey There!
I'm Sarah! I'm 13 years old! Firstly I'd like to say that I love love love Taylor Swift! She inspires me in so many different ways! I love her so much!
Her music describes my life! She is just so amazing!
A little about me...
I love to write! I want to become a writer when I grow up! I am a born again Christian!!!!!
I think that there are no limits to love..

I love sparkles/bright lights!


I am the most awkward dancer in the entire world


I get excited about the weirdest things!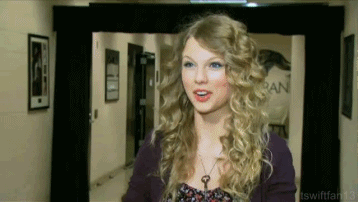 I'm the one usually the one that would rather read then go to a party..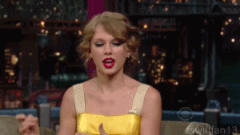 Because this is me at a party...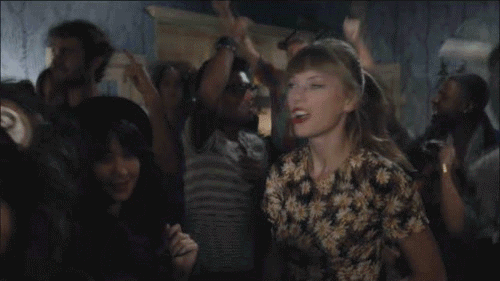 Even though I dance horribly, I dance all the time.. In random places


I'm homeschooled!
I love wearing dresses!


I play Piano, Guitar, and Violin...


I laugh really weirdly.. AND LOUD! and never really stop laughing!


I have awesome Friends!!! They are all awkward, weird, and sort of shy like me! (we're a band of wall-flowers)


There's this guyyyyy.... I've known him my whole life and......(I love him) Shhhhh!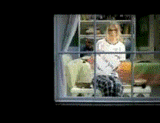 If you read all that! THANK YOU! You're awesome! Friend me!
-Sarah
~"There's a general rule that I always go by, and it's that you fall for who you fall for. Whatever small issue you get hung up on, whether it's because they're shorter than you, younger than you or they live far away - if you really are crazy about someone, none of that matters."

~Your Enchanting~
So I haven't been on here in about a year now! I'm not really sure what happened, but so much has changed, I've grown up so much and found myself in so many different ways. I guess all people had "fads" and addictions they grow out of. I'm not really sure how to say this.... but I'm not that into Taylor Swift anymore ??? Or country music, or country boys, or anything I used to be into????...