1989 HAS ME FEELIN SOME TYPE OF WAY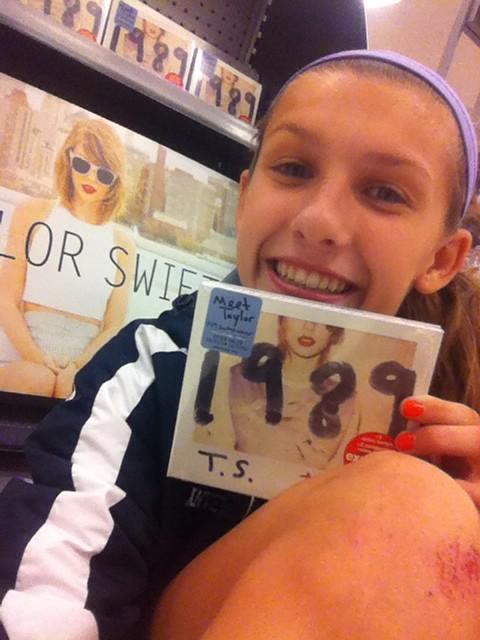 ICANT BELIEVE I SAW THE MOST BEAUTIFUL HUMAN PERFORM ON 7.11.15 IN NEW JERSEY AND 10.3.15 IN TORONTO! THOSE SHOWS WERE THE BEST EXPERIENCES OF MY LIFE!





LIFE GOALS



Hey my name is Claire! I am 18 years old and live in New York. I play soccer and piano! I love fashion and my dream is to become a fashion designer some day or just be part of the fashion world:)


and I LOVE Taylor's style:)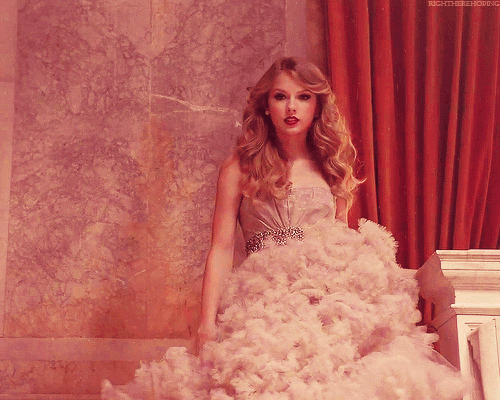 I love meeting new people and you will find very quickly that I am a very loud person, and express my feelings...a lot.



Anyways, I love Taylor Swift obviously, words can't even describe it! I have been a Swifty ever since one of my neighbors made me listen to Our Song!


I was hooked...so now I have the best role model to look up to, who makes my day 100% better :)
THANK YOU TAYLOR



Taylor always has a way of making me feel better when I listen to her music. She has gotten me through the hard days and the good days too. I listen to her constantly, her songs are always playing in my head. I had the amazing opportunity to go to her concert on July 19th, 2013 in Philly in the pit! The best part is she touched my hand! I also went the next night and had seats in hte first level of the stadium in row four! Both nights were so magical and could not have asked for a better experience! I had been dreaming of those days to come for so long! I'm so thankful for her music and hope my dreams of meeting her will come true some day! I'm not one of those people who gives up so easily!
MY TAYLOR SWIFT EXPERIENCE (aka the best night of my life) :




I also love harry potter! I've read the books and seen the movies countless times and they fill me with happiness! They make me want to become a wizard! I have been to Harry Potter World as a surprise for my birthday and that was the funnest day ever!


Emma Watson is so gorgeous...like Taylor:)



My dream is for Daniel Radcliffe and Taylor to get married..that would make my life! :)
I love making new Swifty friends, they are so nice
By the way, thanks for reading this and getting to know me :) It means a lot



SO HERE'S SOME MORE ABOUT ME AND PICTURES OF TSWIFT I LIKED:


I love her and her cats!


HER HAIR FLIPS ARE AWESOME!!!



Mean Girls is one of the best movies, and this is one of the best lines(my friends always quote it) :


hehe another great line with my two favorite movies:



ALSO....
I love the Hunger Games:


(peeta's smile melts my heart)


and Jen's and Taylor's relationship!



and BORNS: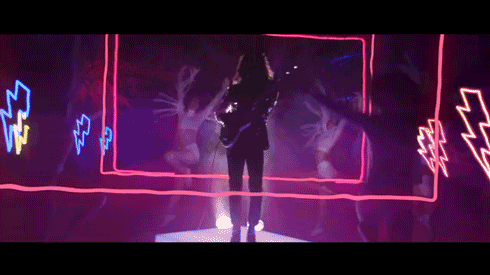 LIKE LITERALLY OBSESSED THOUGH


I was so lucky to go to one his concerts in Buffalo and it was AMAZZZINNGG

and Downton Abbey:


(and she's from Harry Potter so it's even more perfect!)

and New Girl...


and then I realized Taylor Swift is in an episode and I was all like WHATTTT?!?! i love this show so much more!!!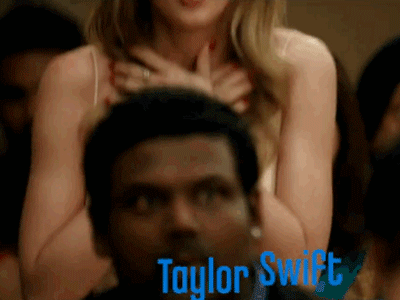 And...Modern Family



AWWWW SHE'S SO FRIKIN CUTE: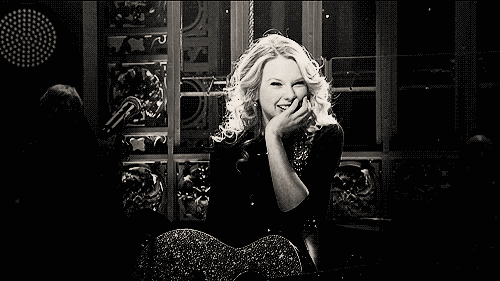 BUT ALSO FIERCE:



Perfection



IF I EVER MET TAYLOR SWIFT (and I love Spongebob by the way) :


OR I'D DO THIS:


OR THIS:


OR THIS: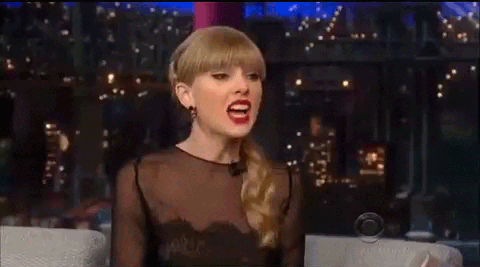 AND THEN WE'D BOTH DO THIS:



TAYLOR....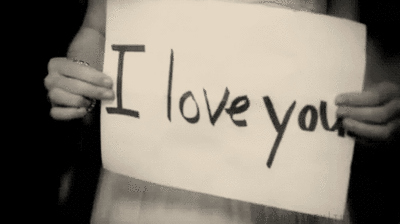 THANKS FOR STOPPING BY!


i love all of you...

For all the haters:



ME THOUGH

No Items

There is nothing to display yet, check back soon.
Recent Blogs
No Items

There is nothing to display yet, check back soon.