Hi swifties My test at school is done and I am back after 3 months . Please request at my graphic shop becase I am ready to make some

Hi people i'm Taylor Cardosa .Friends call me tay tay .I Was really hoping to meet someone who is from Minnesota . I used to live there .There people really liked Taylor swift.

This avatar is made by my friend on tc guppy1313



But i'm not going to put it as my avatar bacause I want to use my avatar now for atleast 3 t o4 months after I'm done with this one I'll put this one as it .

This one was my old avatar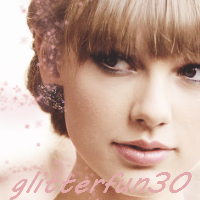 Glitter Text Generator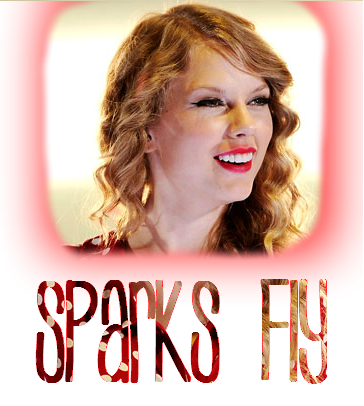 Me when a taylor swift song comes on the radio
Glitter Text Generator

Hi swifties I wanted to ask if any of you own graphic shops .I would really like to ask you swifties that have graphic shops to join my graphic compition ,LONG LIVE graphic compition .If you want to learn how to make graphics just ask me . If you would like to join just comment me or pm me if you do I will send you the paper tha thas all the information on it also I will pm you a paper that says how many rounds there are and on each round what kind of graphic , gif , a swiftie ID , a avatar ,also you have to write a blog that says how old you are what grade your in and all that stuff .



This is the first graphic I ever made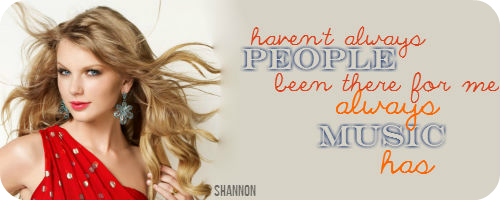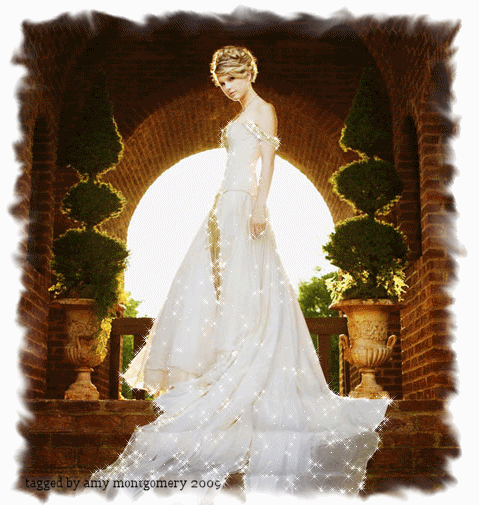 Glitter Text Generator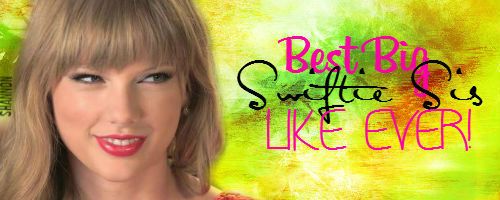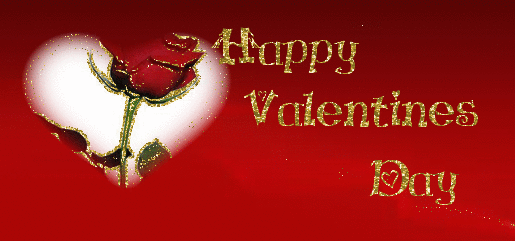 FROM MY SIS ON TC TAYLORFAN112




Glitter Text Generator






This is a short little story about me when I am at school and the students say Taylor Swift STINKS.



When they say I HATE taylor swift The way I act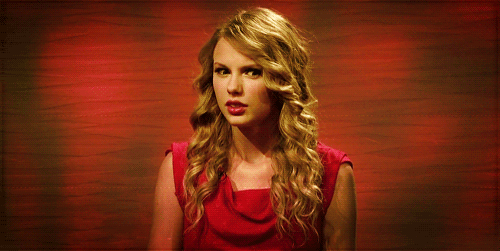 They say it again




Then I get mad and do this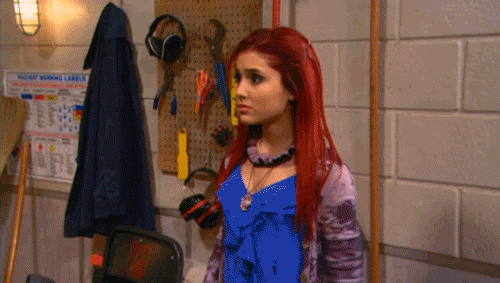 The student I punched just got a bad bo bo and I say might wanna check that at the doctor .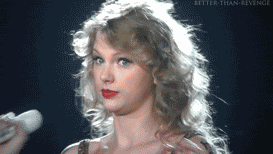 Then I go ka boom

Then I do this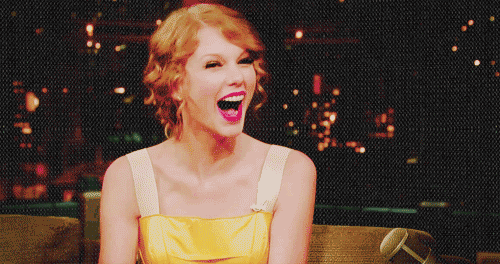 Please comment if you liked my little story

This is what we do when I sing a taylor swift song in front of my friend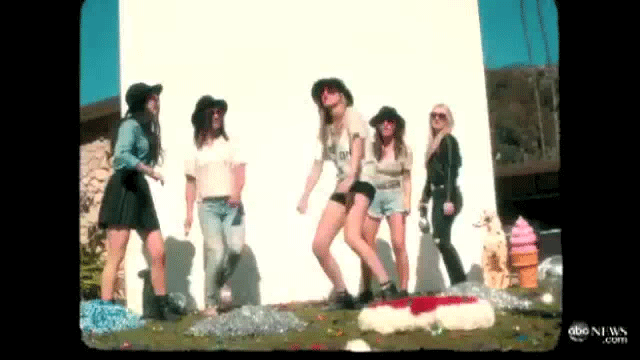 This is what I do when I Im at a party and Im excited



Plus I jump in the pool back words

How I dance when I here sparks fly




What swiftie likes the song love story .





My swiftie ID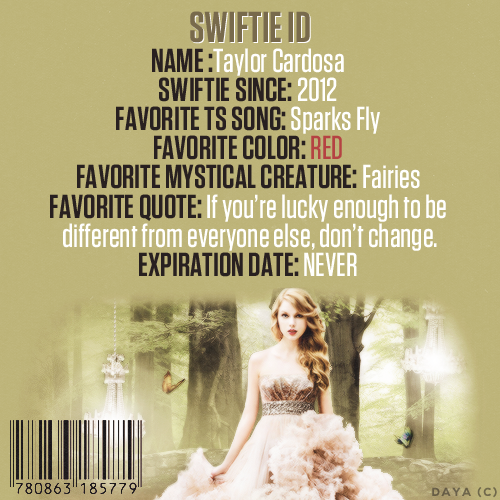 Made by upinlights
Everyone remember my graphic compition is starting tomorow it will end on the 10 of Feb. Do remember to goin if you make graphics of gifs And also remember that the first round anyone who joined has to make me a surprice graphic wih the text of any song from the album RED.And in the 2end round the compediders have to make any random gif with the text of any song from the album fearless .The 3erd round every members of the compition has to make a graphic with the text of any song from the album taylor swift taylorS first album .Last but not least the 4th round the members who joined have to make a gif the text should be out of any song from the album speak now who ever wins the most rounds will be swiftie of the week i will tell my sister taylorfan112 to make theat person swiftie of the week .I have enough members for the compition it will start tomorow at 3;30 ready who will be it .PS.My sister can do swiftie of the week to the winner becase she has her little thing where she has permition to do it
thank you
This is her graphic for round 1 she won round 1 that is why I only put her's graphic up
Reminder shannon1120 is the first swiftie to goin


The winner of the compition is shannon1120



Reminder shannon1120 is the first swiftie to join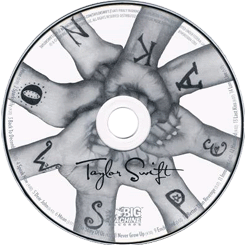 [url=http://i1341.photobucket.com/albums/o754/cookie905/MINE_zpse6b2183b.jpg]http://i1341.photobucket.com/albums/o754/cookie905/MINE_zpse6b2183b.jpg[/url][/IMG

[url=http://www.glitterfly.com/][img="http://media.glitterfly.com/users/20130213/totaqer5a7.gif" alt=""]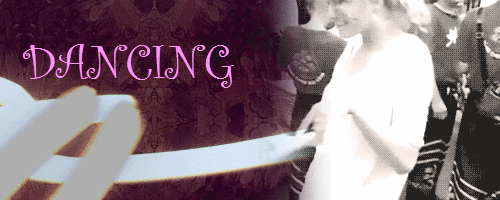 I am getting tickets to the red tour .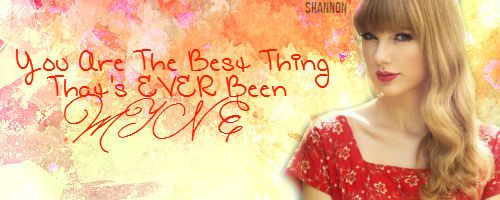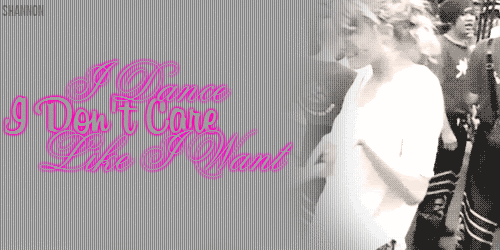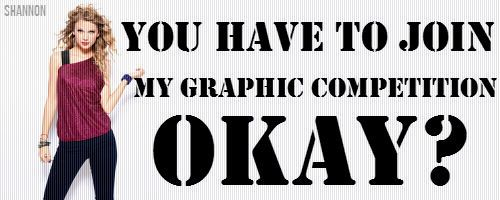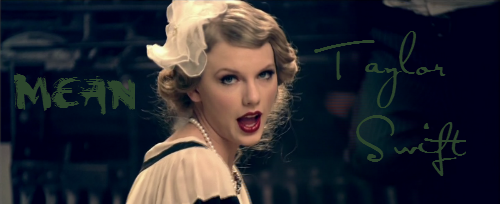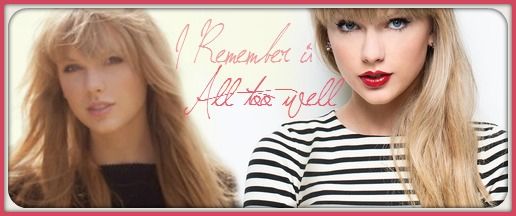 [color=turquoise
I really like to write stories with my friend sasha .She is a nice gentle girl and is very lind and positive about her grades .
I am number 12 in class .
Here are some random things about me
` I like reading books
` I like to write stories
` I like helping my mom cook
` I like making cupcakes and cake
` I like reading about how to make stuff creative stuff
` I like to swim
` I am in dance class I do jazz
` I like to sing along with taylor when I put her songs on
` I like to wear lip gloss
` I like to shop for loong dresses
` I like to do my hair

Those where some facts about me .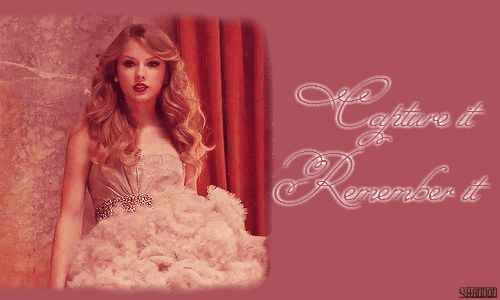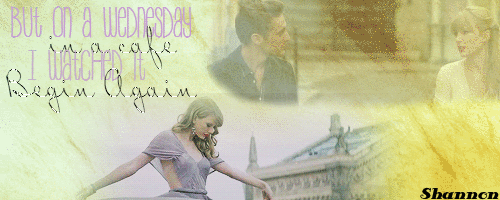 Please if you have time please visit my graphic shop it is on my links .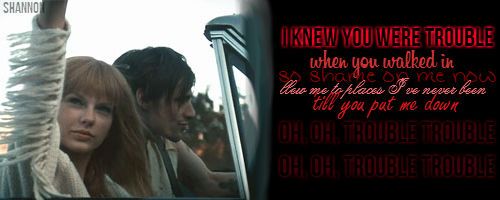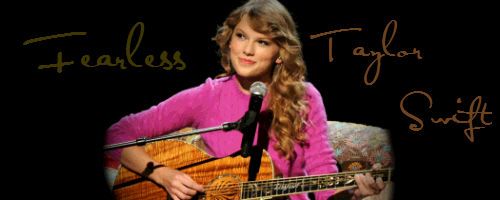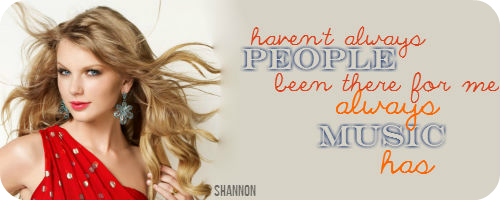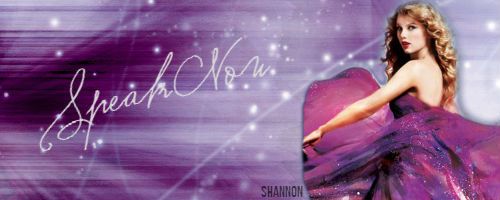 THESE TWO ARE FOR MY FRIEND READ AHEAD AND FIND OUT WHAT FRIEND ON TC




THIS IS MY DEAREST FRIEND ON TC SHANNON1120
BEST GRAPHIC MAKER EVER




please look around in her graphic shop best graphics and gifs maker is shannon1120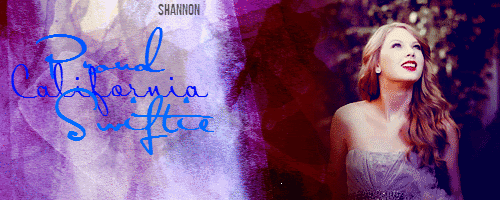 [img=" http://i1286.photobucket.com/albums/a612/stevie_wonder1120/oie_oie_overlay10_zps0de0b43b.gif" alt=""]
here


------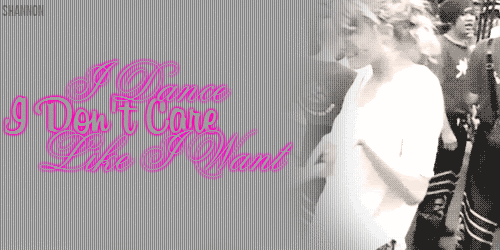 my birthday is on the 21 of Jan.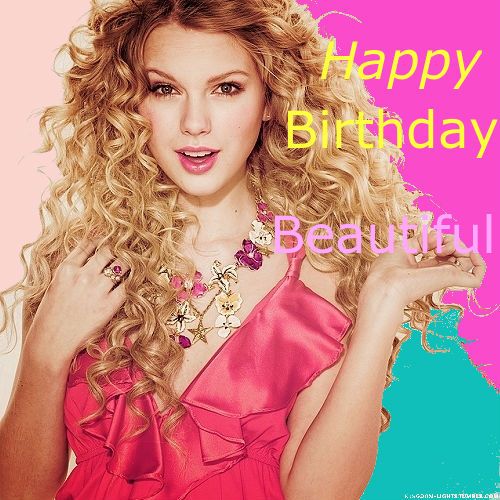 Fortune Cookie Generator
Hi people i'm Taylor Cardosa .Friends call me tay tay .I Was really hoping to meet someone who is from Minnesota . I used to live in south India .There people really liked Taylor swift. LED Scroller Generator ------ my 4 favorite songs from the RED album are: 1. WE ARE NEVER EVER GETTING BACK TOGETHER 2. Red 3. 22 & 4. I KNEW YOU WERE...