First and foremost, I love Taylor Swift!!!!




Made by the ever-grand TaylorSwiftie1994!

Newer member on TC since Sept. 24, 2012, but longtime fan

Student who aspires to be a professor of political science.I am attending a university for political science. I obviously am a huge fan of Taylor, and although I haven't been to a concert (as I'm sure many here have), I hope to have the opportunity some day. UPDATE: I got to attend the 1989 World Tour on October 20, 2015 in Lexington, and it was the best night of my life! I love all her songs, but "Eyes Open", "Starlight", "Enchanted", or "Haunted" "I Knew You Were Trouble" would be my favorites should I be able to pick one, which is extremely difficult. I'm also a history buff, and a retro Nintendo/Sega/Atari junkie.

I love everything about Taylor. Her voice, her hair, her eyes, her smile, everything! She is such a wonderful philanthropist, person, musician, and just a true gift from God. She's the most beautiful, talented, amazing girl in the world.

I am very excited for the new 1989 era!

This profile is from the older, much more campy TC, so please excuse its, well, being that.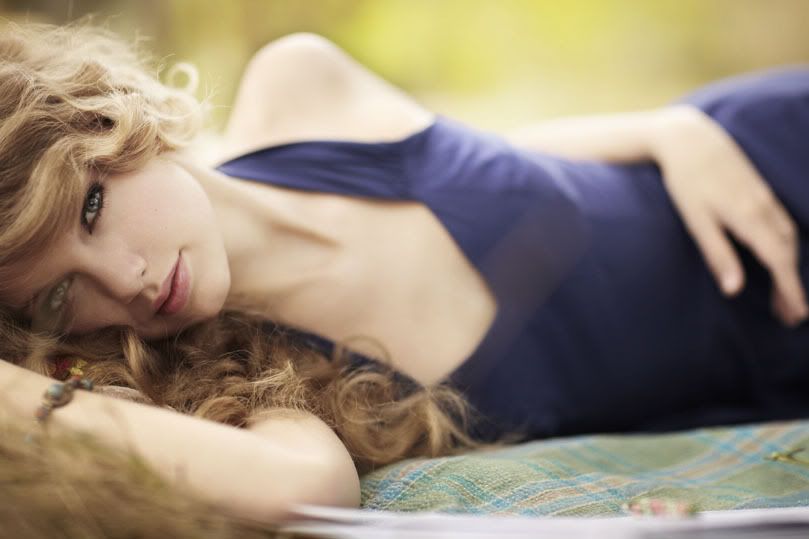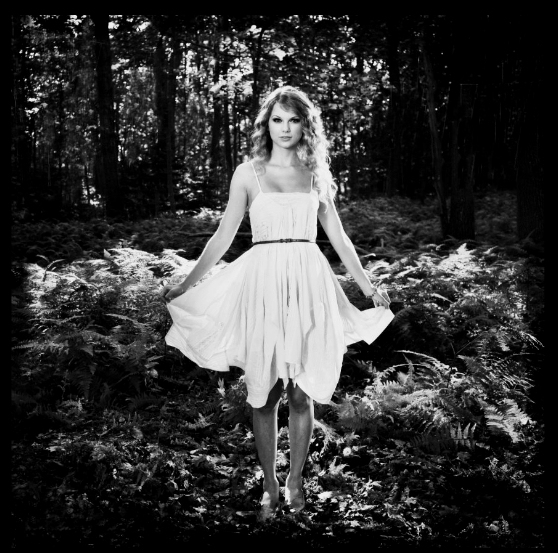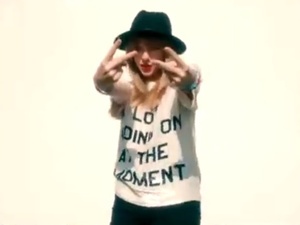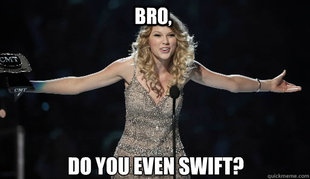 So when I get excruciatingly bored, and when everything else is too boring, I will sit and chug some sparkling lemonade or something and just burp the words to Taylor songs and I'm ridiculously good at it. I can also burp the alphabet and just burp absolutely loud hahahahah