About myself? Well my name is Noa, I am a sophmore in high school, I live in Israel and that's all the formal details I can tell you online...
The stuff I can tell you? I am a huge Taylor Swift fan and I don't care what people say about it, she taught me about love and life more than anyone else did but most importantly she taught me how to be FEARLESS which means for me to stop being afraid of what people may think or say, to stand for myself and to live my life and to not let anyone tell me I can't have or don't deserve what I want! She is my inspiration and my role model. Her music speaks to me and each of her songs reminds me of someone, something or an event. She can make me smile or cry with only a melody and lyrics. Even though I live in Israel I will meet her someday. I just have to... and when I do I will thank her, for being my role model for the past 4 years, for writing songs that can change my world in only 3-4 minutes and for knowing me without even knowing that I exist....

Here some more fun details about me:
Favorite movies: Easy A, Enchanted Ella and Geronimo & Juliet
Favorite books: Dear John and anything by Nicolas Sparks and The Hunger Games (I'm so obsessed about THG..)
Favorite TV shows: Grey's anatomy (=Love), Scrubs, Glee, Gossip Girl, Pretty Little Liars, Friends and 90210
Favorite actor: Chaning Tatum
Favorite actress: Emma Stone
I also love baking, running, surfing, video editing, photography and of course the amazing Taylor Swift!
And that's pretty much it, Thank You for taking 5 minutes of your time to read about me :)

Leave a comment, Inbox or add my as your friend because I will be ENCHANTED to meet you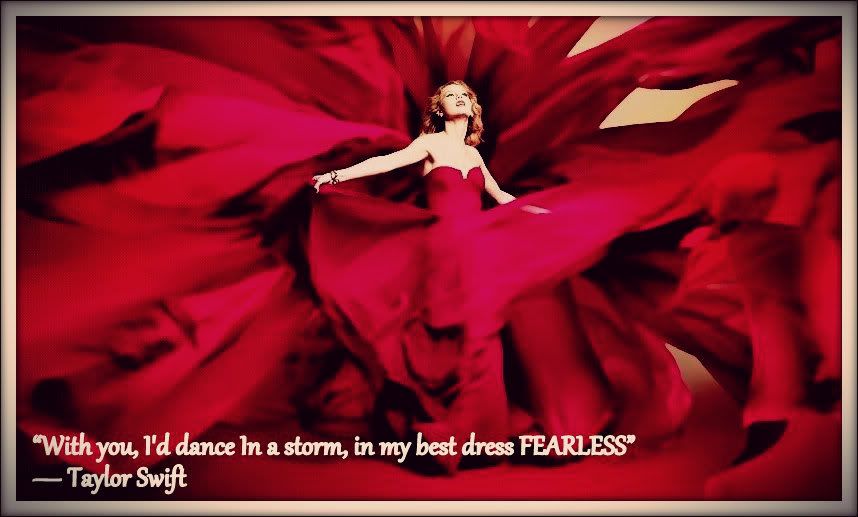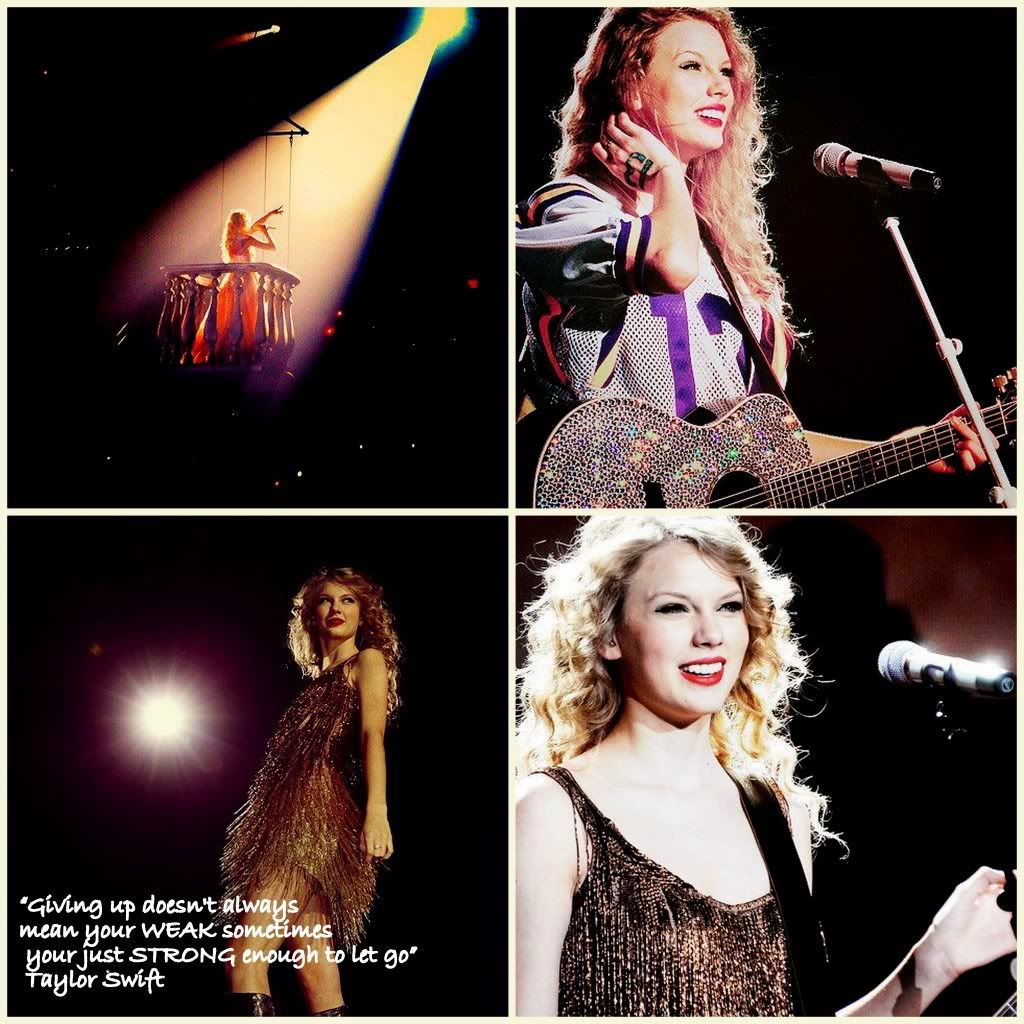 No Items

There is nothing to display yet, check back soon.
Recent Blogs
No Items

There is nothing to display yet, check back soon.