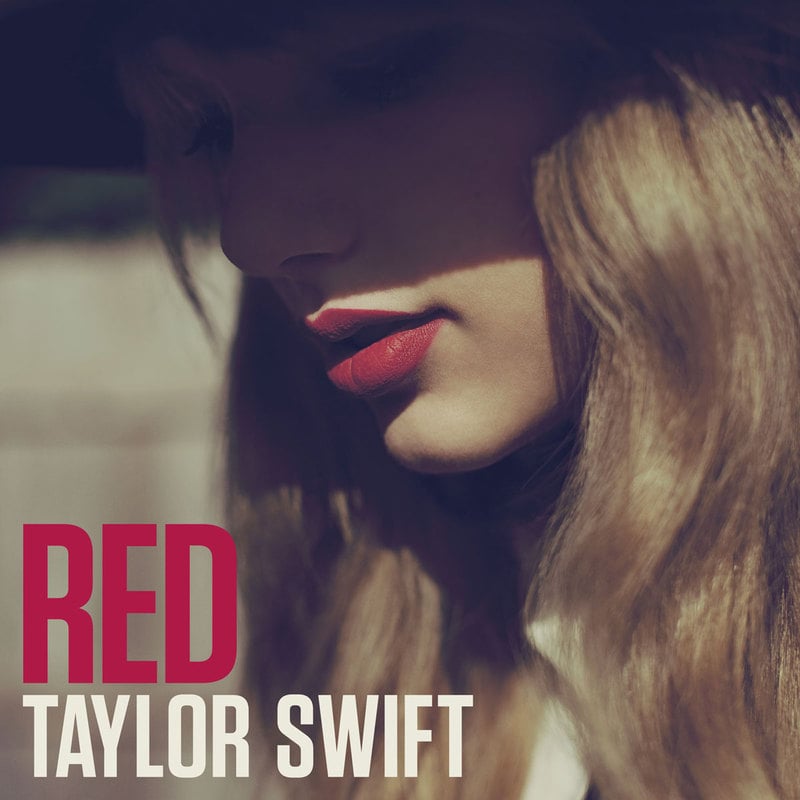 TAYLOR'S NEW ALBUM, RED, SET FOR RELEASE ON OCTOBER 22ND
Taylor Swift's highly-anticipated fourth studio album will be released worldwide on October 22nd, Taylor herself announced this evening during a live YouTube web chat with her fans.
Entitled Red, the album will be released on Big Machine Records and contains 16 tracks. After writing her last album (Speak Now) entirely by herself, for this record Taylor collaborated with several artists, producers, and songwriters she had always wanted to work with.
"For the last two years, I've been working on an album called Red," Taylor says. "I called it Red because of the tumultuous, crazy adventures in love and loss that it chronicles. In my mind, when you experience love that's fast paced and out of control and mixes infatuation, jealousy, frustration, miscommunication, and all of those lovely emotions…in retrospect, it all looks red."
The first single from Red, "We Are Never Ever Getting Back Together," (written by Taylor Swift, Max Martin, Shellback) has already arrived at radio and will be available today at iTunes and Google Play, and beginning tomorrow worldwide at all digital retail outlets.
Album pre-sale dates will be announced in the coming weeks.
On display March 3,2017 - August 13,2017

Watch the official lyric video for "I Don't Wanna Live Forever (Fifty Shades Darker)" here!

Taylor has partnered with ZAYN to release a brand new song ("I Don't Wanna Live Forever (Fifty Shades Darker)"), which is the first single off of the upcoming Fifty Shades Darker Soundtrack . The film and the soundtrack will be released on February 10, 2017 and...