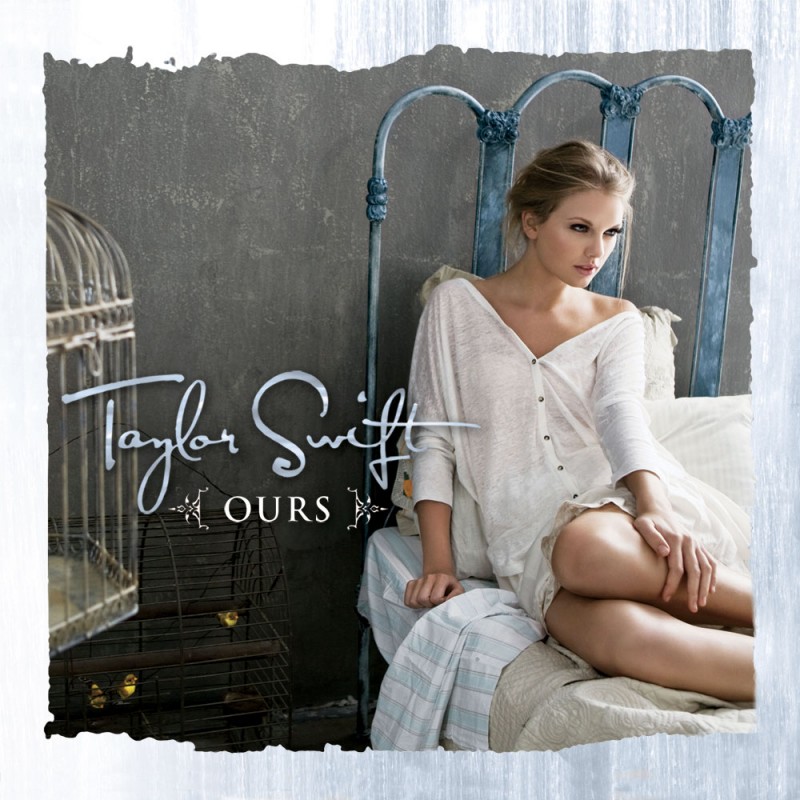 E! ONLINE WILL DEBUT "OURS" MUSIC VIDEO FRIDAY, DECEMBER 2nd!
E! News and E! Online will premiere Taylor's new music video for "Ours" Friday, December 2nd at 7:00pm ET. Taylor created the concept of the video herself, and then brought Declan Whitebloom on board to help her vision become a reality. And while she reveals lots of details about the video, what she wouldn't divulge is how the video ends, instead teasing to a "surprise." "Ours" is the fifth single released off of Speak Now, with the four previous singles released all going to #1.
Available on Taylor Swift NOW, Only from AT&T

On display March 3,2017 - August 13,2017

Watch the official lyric video for "I Don't Wanna Live Forever (Fifty Shades Darker)" here!