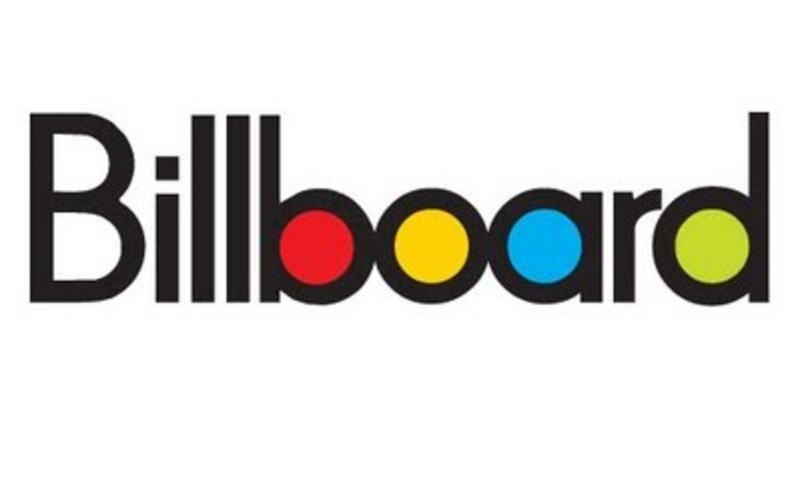 RED Tour Wins Billboard Touring Award
Billboard announced today that Taylor Swift's RED Tour won the award for Top Package. The Billboard Touring Awards are given to honor the concert industry's top artists, venues and professionals for the year, primarily based on the Billboard Boxscore chart and box office performance between Oct. 1, 2012, and Sept. 30, 2013.
The U.S. RED tour included performances by Ed Sheeran, Joel Crouse, Brett Eldredge, Florida Georgia Line and Casey James. The RED tour will soon make it's way to Australia, New Zealand, the UK and Germany.
Read about the Billboard Touring Awards, click here.
Watch the official lyric video for "I Don't Wanna Live Forever (Fifty Shades Darker)" here!

Taylor has partnered with ZAYN to release a brand new song ("I Don't Wanna Live Forever (Fifty Shades Darker)"), which is the first single off of the upcoming Fifty Shades Darker Soundtrack . The film and the soundtrack will be released on February 10, 2017 and...