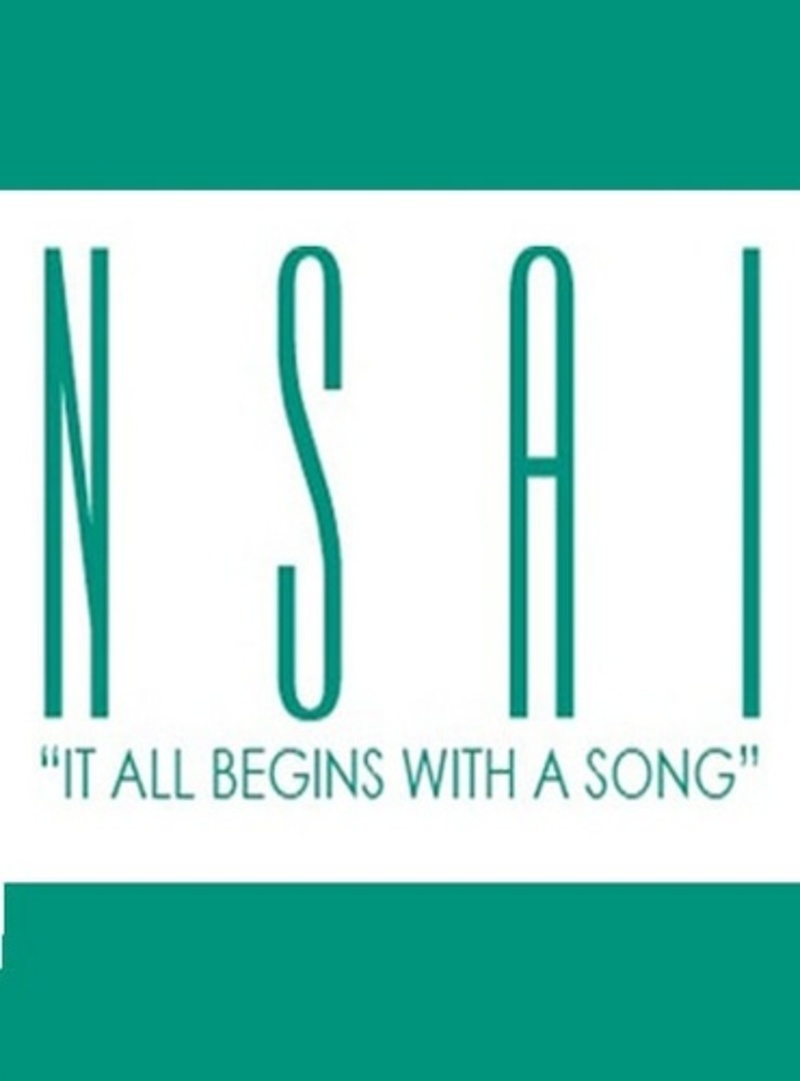 Taylor breaks record with sixth NSAI Songwriter/Artist of the Year Award!
On Sunday, October 13th, the
Nashville Songwriters Association International
will name seven-time GRAMMY winner Taylor Swift their 2013 Songwriter/Artist of the Year. Taylor's 6th time to win the award, she will have now won this award more times than any other songwriter/artist, surpassing five-time winners Vince Gill and Alan Jackson. She remains the youngest artist ever to earn the award.
The Songwriter/Artist of the Year Award recognizes "most prolific and productive Nashville writers who achieved Top 30 singles during the past year." Taylor, whose RED album reached #1 in 50 countries, created and placed 14 Top 30 songs on the charts from July 2012 through June 2013.
Available on Taylor Swift NOW, Only from AT&T

On display March 3,2017 - August 13,2017

Watch the official lyric video for "I Don't Wanna Live Forever (Fifty Shades Darker)" here!