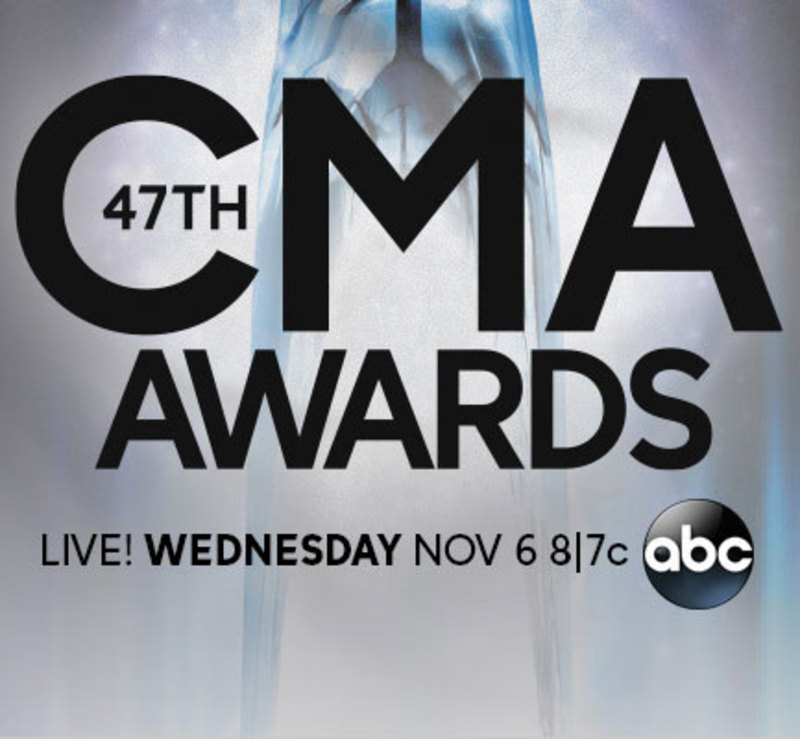 Taylor receives 6 CMA Awards Nominations
This morning in New York, Sheryl Crow and Florida Georgia Line announced the nominations for the 47th Annual CMA Awards. Taylor tied Kacey Musgraves to top the list of nominees with 6 nominations including Entertainer of the Year; Female Vocalist of the Year; Album of the Year for RED; and three nominations for "Highway Don't Care" with Tim McGraw and Keith Urban for Single, Musical Event, and Music Video of the Year. Taylor now has 21 CMA Awards nominations and seven wins including her first in 2007 for the Horizon Award (now New Artist of the Year) and two for Entertainer of the Year (2009, 2011), which ties her with Barbara Mandrell for wins in that category by a female artist.
Watch the official lyric video for "I Don't Wanna Live Forever (Fifty Shades Darker)" here!

Taylor has partnered with ZAYN to release a brand new song ("I Don't Wanna Live Forever (Fifty Shades Darker)"), which is the first single off of the upcoming Fifty Shades Darker Soundtrack . The film and the soundtrack will be released on February 10, 2017 and...