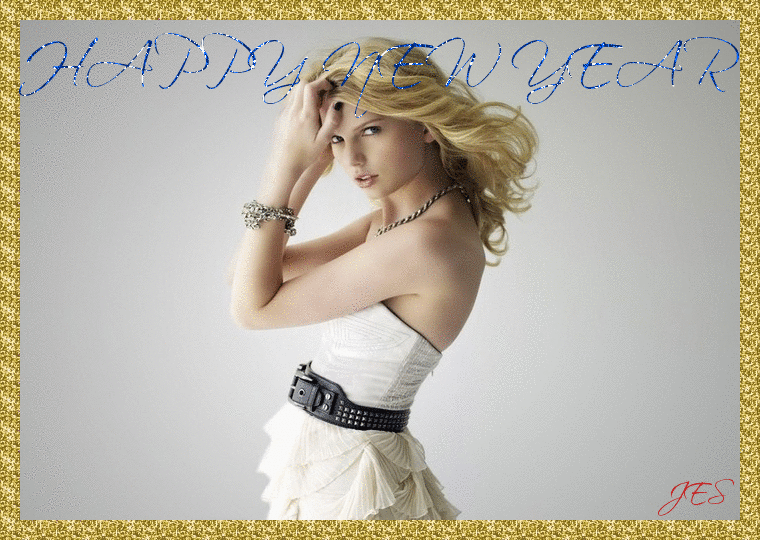 OK to all of my real friends here on TC who may read this. On July 7th, 2016 I will be having surgery on my right (bad) eye. I have been blind in it since I was like 3 YO. If all goes well for the first time in 50 years it will no longer be a wondering eye and will look straight forward. If they repair it right it may even move with my good eye. Very paranoid about it but then I think that is just being a human being.

When I think of all the kids and adults over my life time that have bullied , teased me , insulted and wanted to hurt me because of my bad eye I think how pathetic they really are. Even some are here on TC and they call them self's swifties! WWTT ( what would Taylor Think) ???

I am a Christian and would welcome any and all prayers no matter what religion you may be.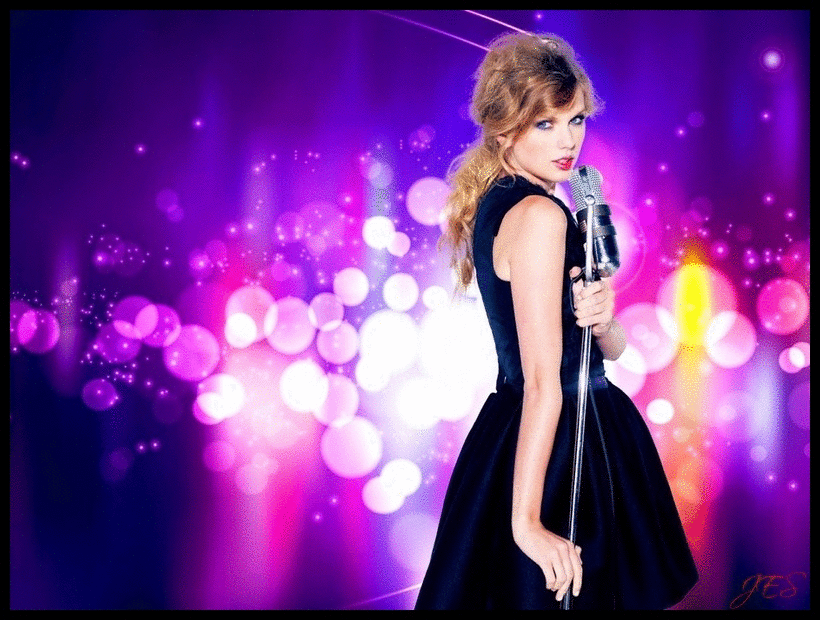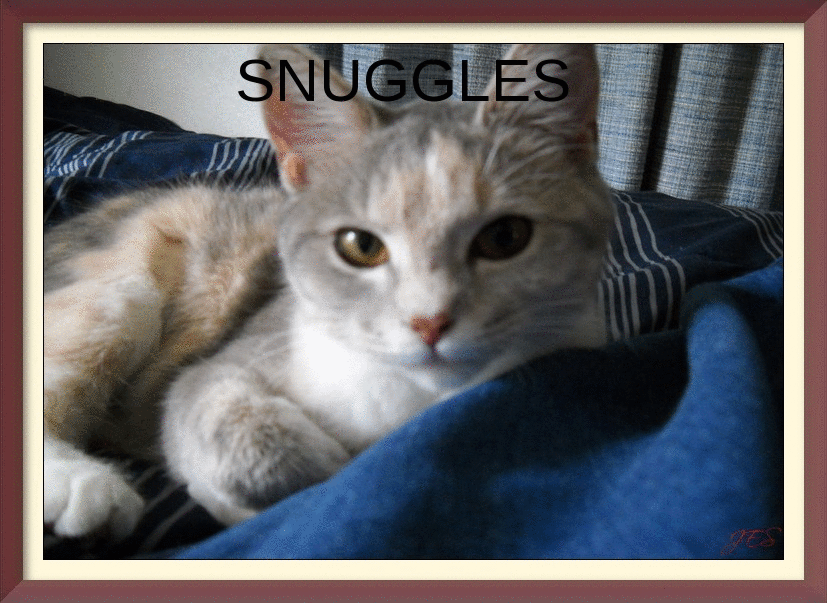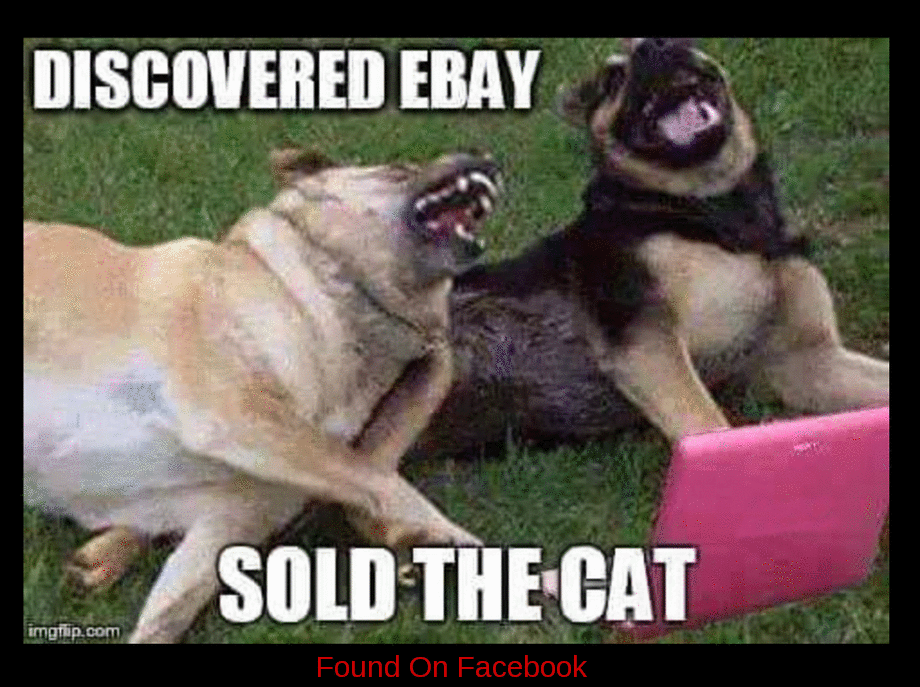 ***NOTICE, AS OF 8/13/2015 I WILL NO LONGER BE ACCEPTING ANY MORE REQUESTS FOR GRAPHICS.***
OK change in policy as of June 11, 2016 I will make graphics for any of my friends here on TC if you ask.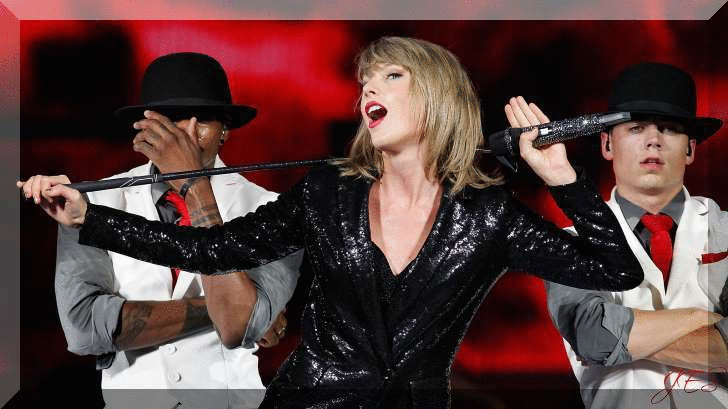 Our new Kitten Taylor Swift, at 12 weeks old.
Thanks to FLICKEREDINMYMIND for this awesome graphic.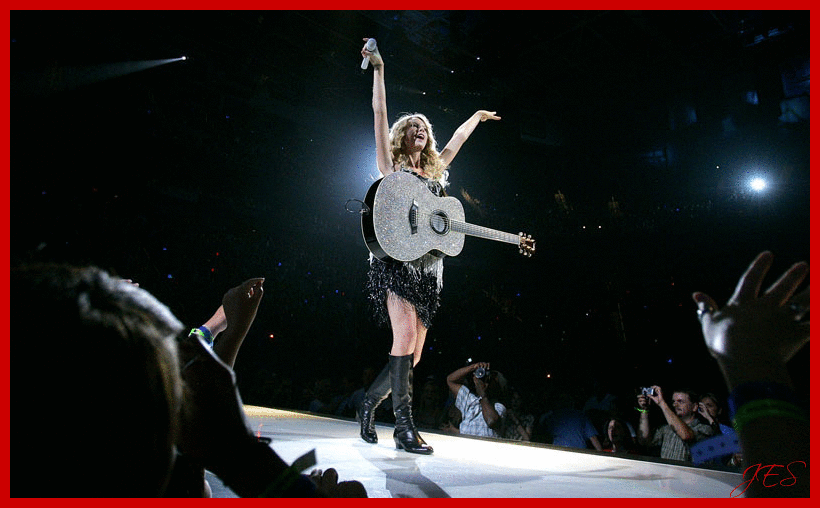 Thanks to FLICKEREDINMYMIND FOR THIS ONE TOO!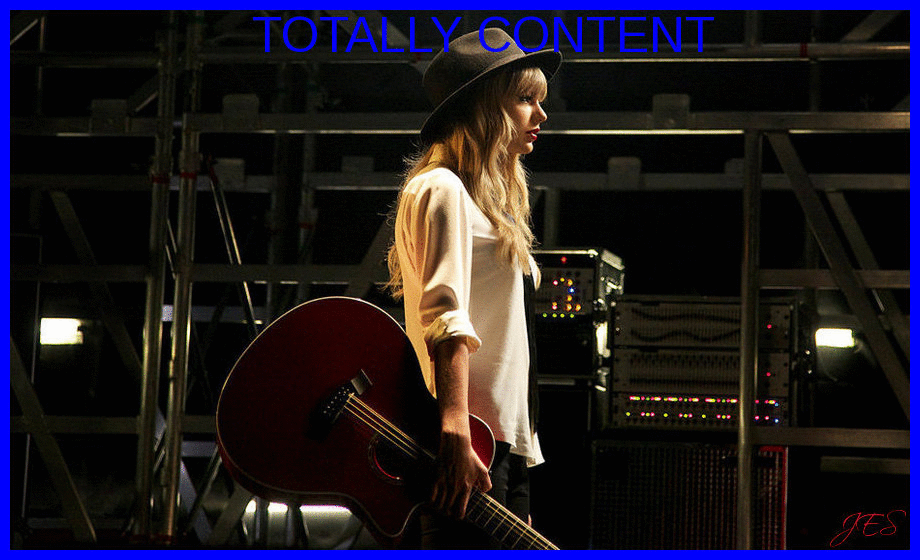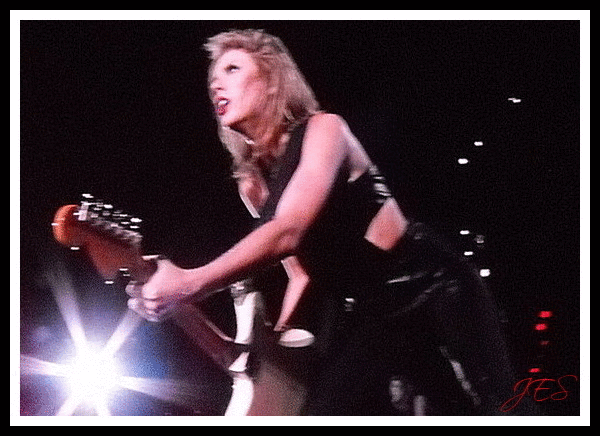 This is Bear the K-9 that just retired from the U.S. Army. We were chosen as his retirement family.
BEAR in the one on the front hood of the Humvee.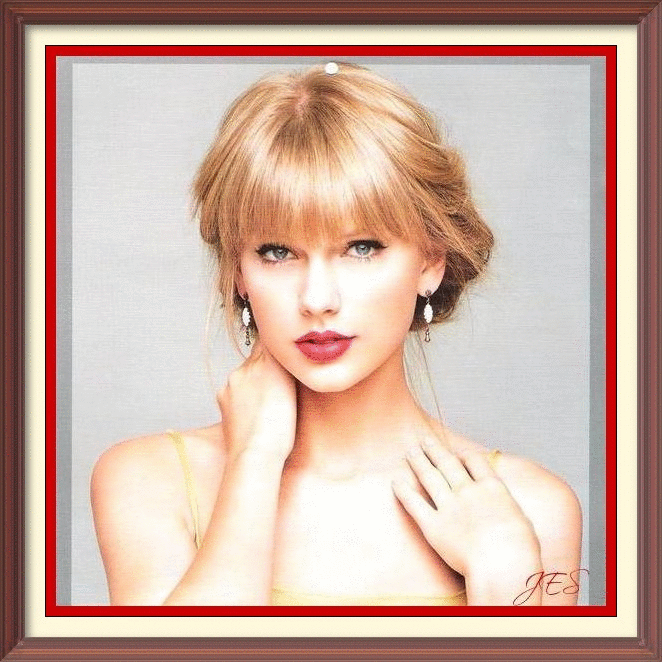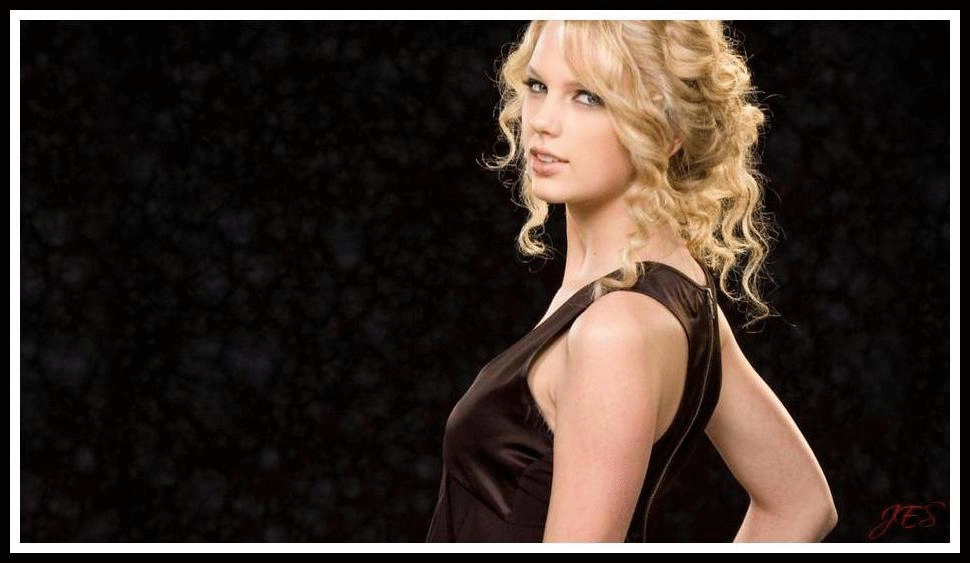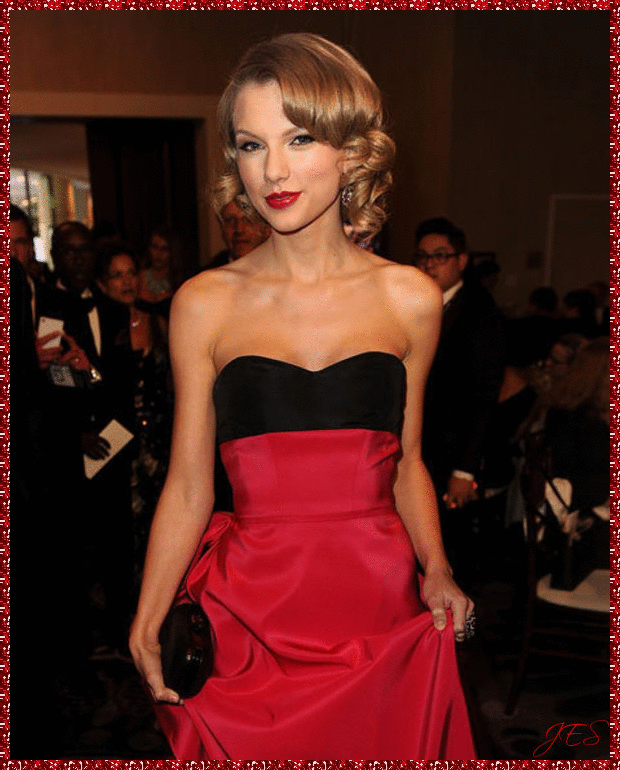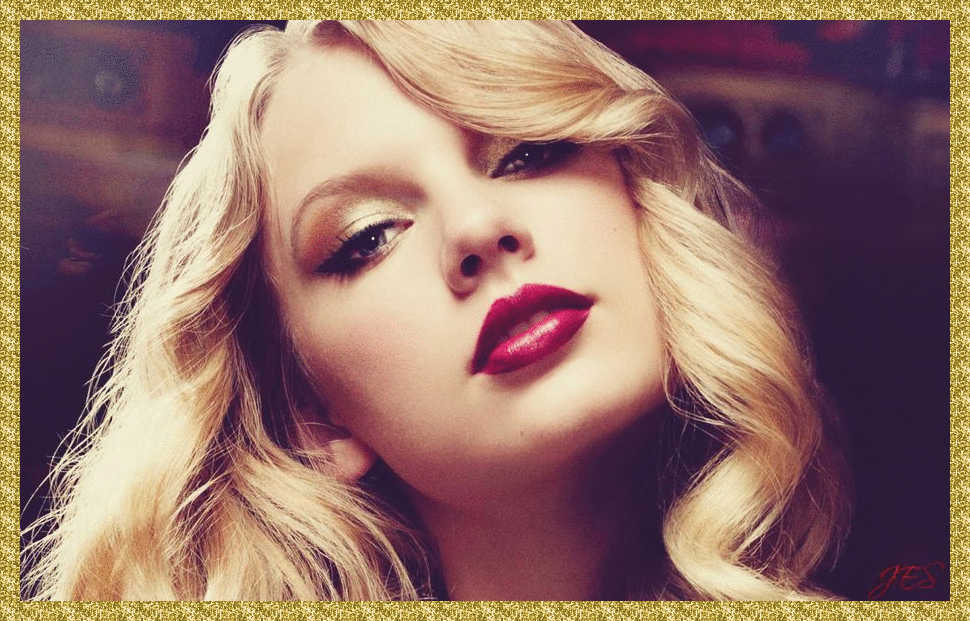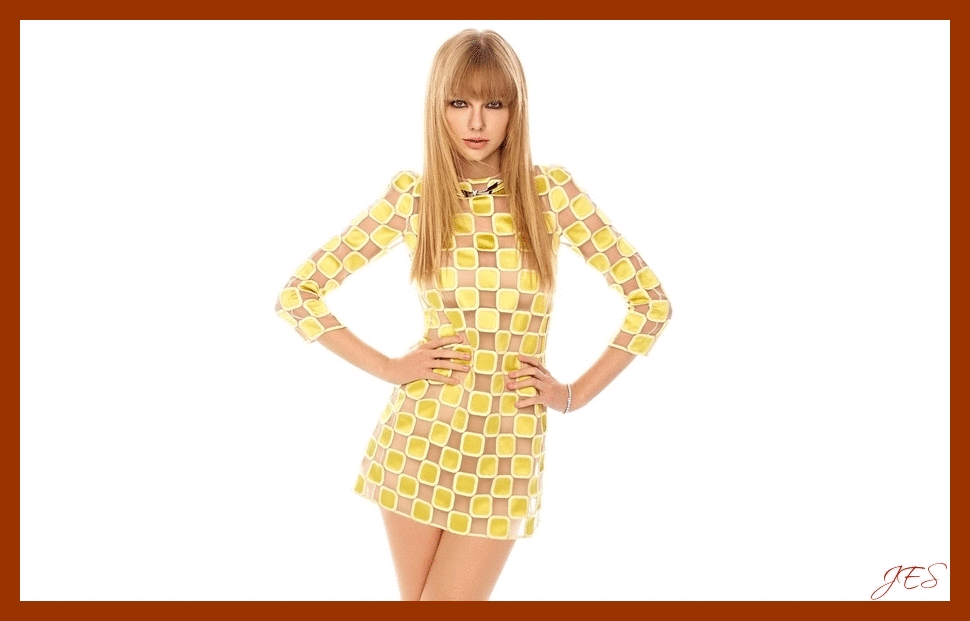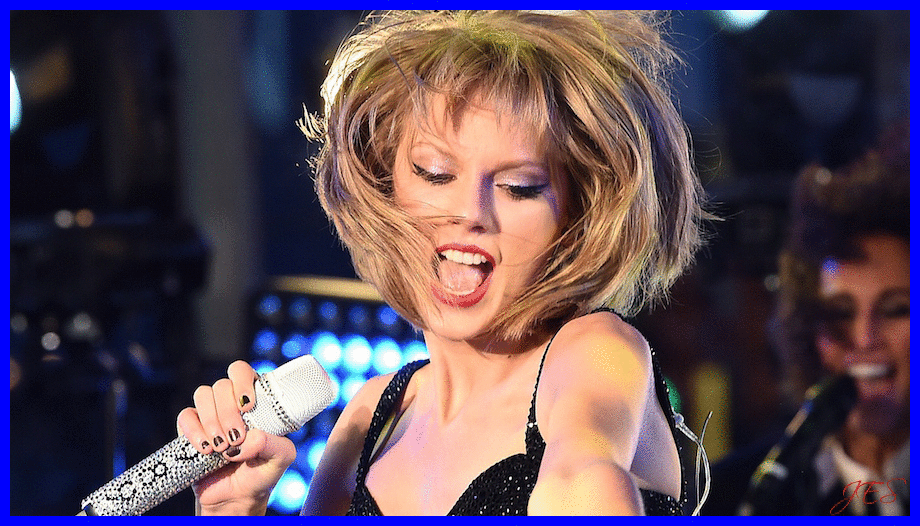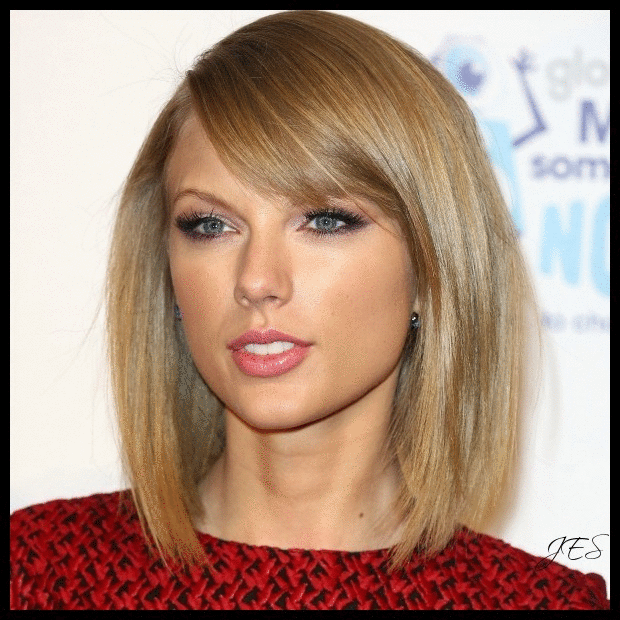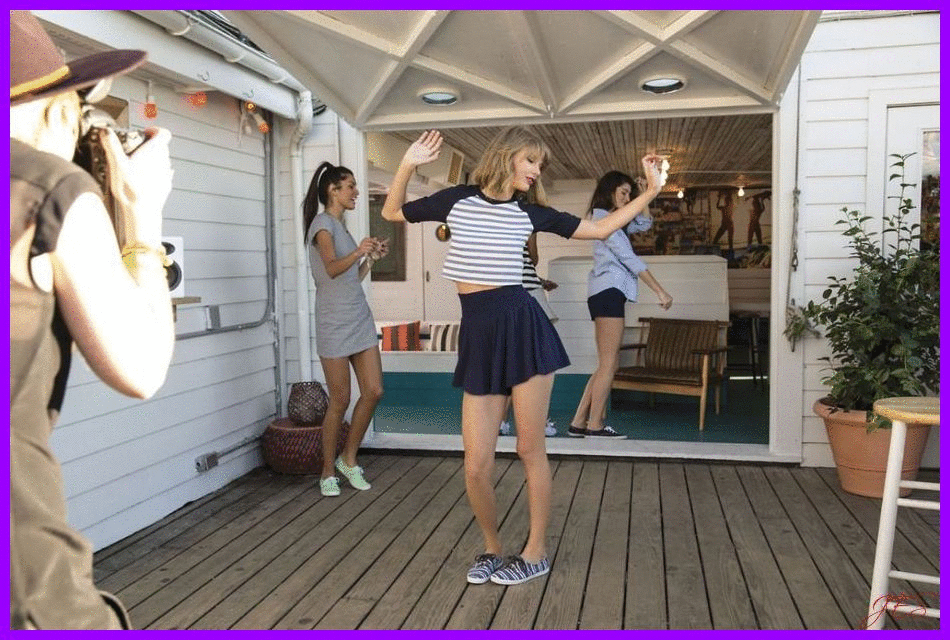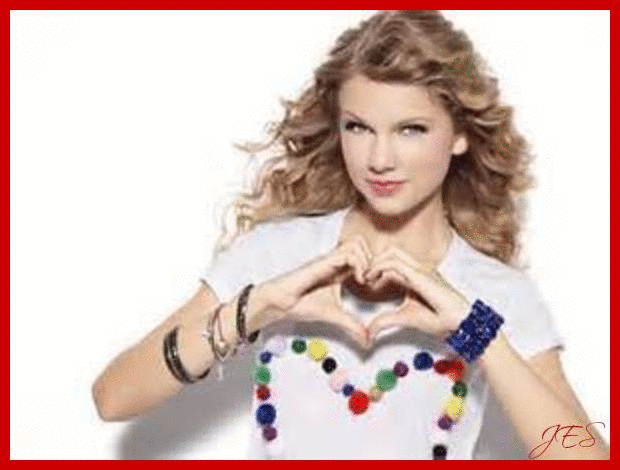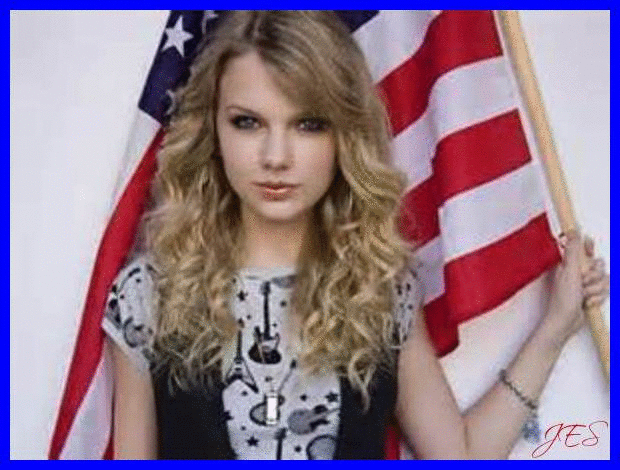 Hey welcome to my profile and as you can see the great reconstruction project is well underway with many upgrades. I hope you like the various graphics and gifs. Almost all the graphics I made myself and if you would like any just ask. May the swift be with you.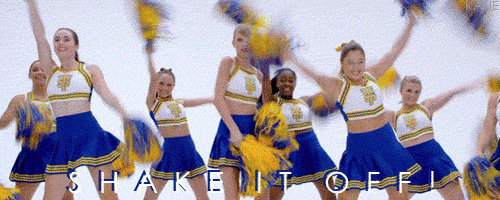 Got problems just shake them off. Thanks to Smell of the Rain for this wonderful gif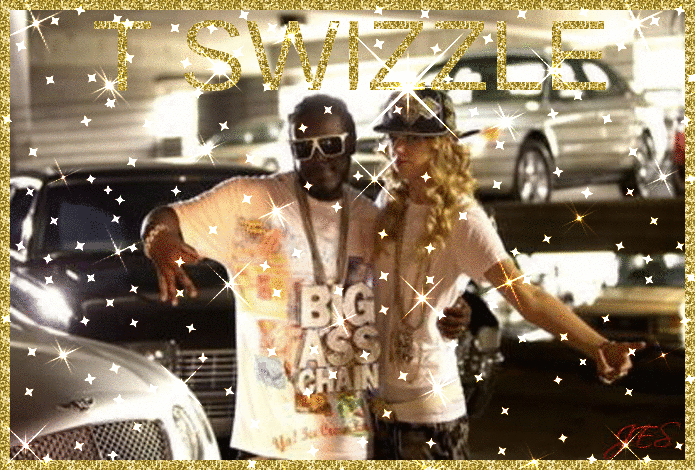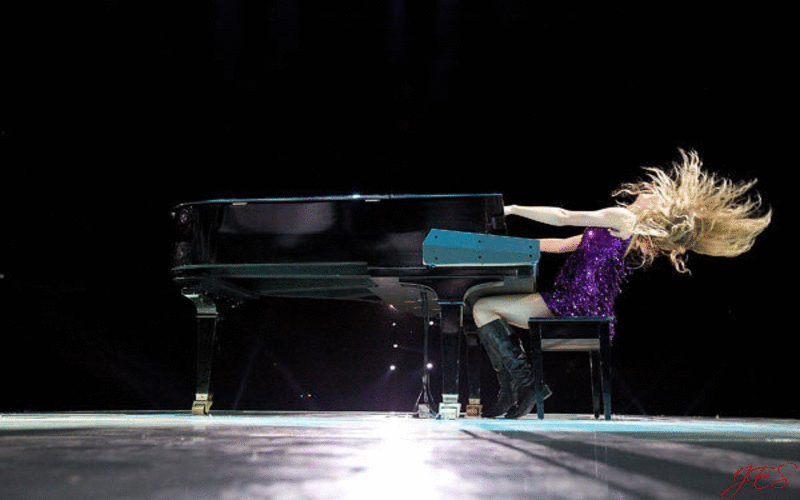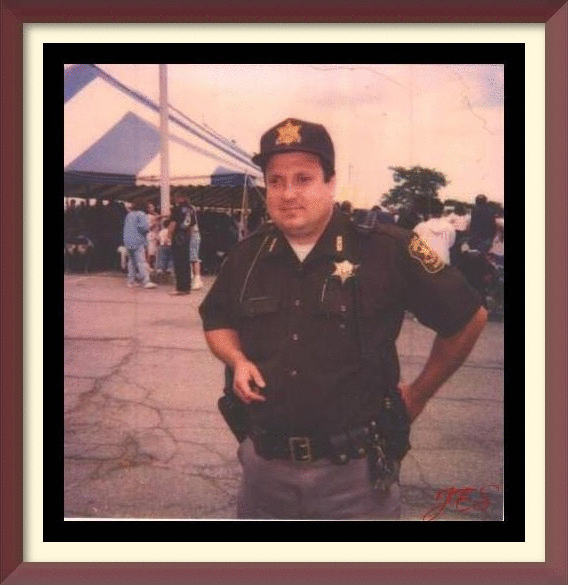 Well a little about myself. Yes I actual was a sheriff's deputy up in Detroit Michigan, so you now know why I live in rural Georgia ! I have always wanted to help others in need. Joining the sheriff's department was one way in which i did. Old habits die hard and if anyone on TC asks me for help I will do my best. So if anyone is inappropriate with you and out of line in any way I will help you in dealing with them. I do how ever suggest you also report it to any TC MOD but I suggest Ashez14 and Jen .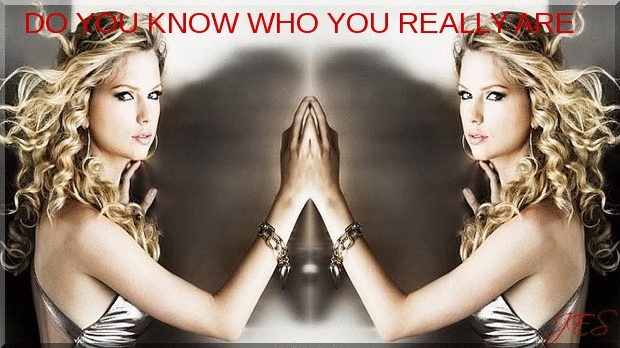 Welcome to the about me section
So this is the part where I tell ya'll about me and my favorite things about Taylor and her music. Ever since I heard Tim McGraw on the radio I knew there was something about Taylor and her music that was going to take over the music industry. Well they say she was country music in the start and now is pop music. Truth be said it is neither! Yup Taylor has often said she would not be cornered in one type of music or another. Taylor's music is just that classic Taylor and I hope she never dose allow herself to be penned into one type or another. Truly great music has no boundaries or limits.
my favorite Taylor song is Our Song, but the rest of my top Taylor song list is RED, 22, White Horse and Stay Stay Stay.The best things about Taylor to me is she never uses bad language, has nothing to do with drugs. Her music is real and her motivation and encouragement are contagious. I cannot help but get into a better mood after hearing any of her songs.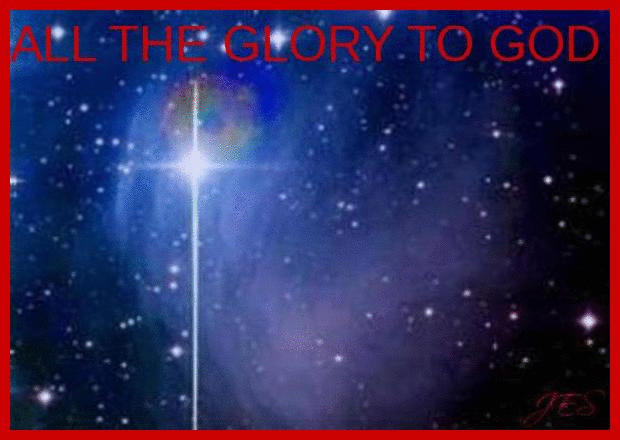 OK, so I am an actual Christian and have no problem saying so anywhere! So some more about me. I will be 51 years old October 16th 2014. I know I am one of Taylor's older fans but from the first time I heard Tim McGraw I liked her music and still do to this day. I have a huge hobby HO scale electric trains. Many of you might think of them as the little trains people put under their Christmas tree's. Well I have been into since I was 6 years old.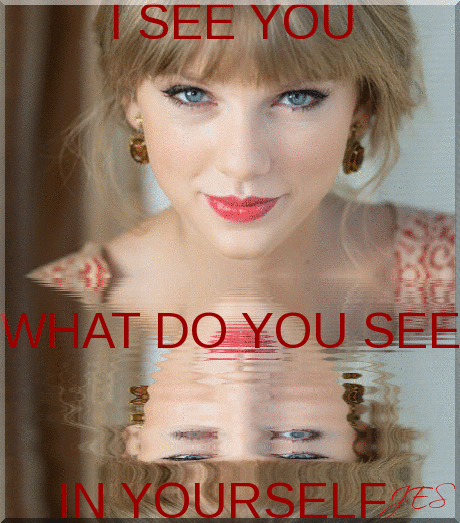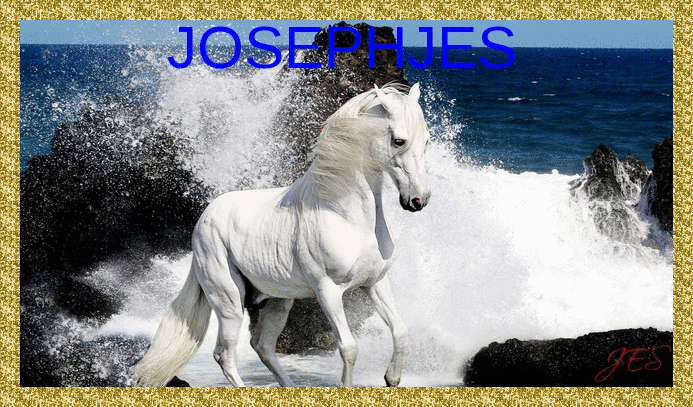 I have used a white horse as my avatar since I first got on the old TC. Something about that song I really like and it stands out. No is sure if it is more of a tragedy or love song. In any case good music is good music and Taylor has yet to put a song out that is not good.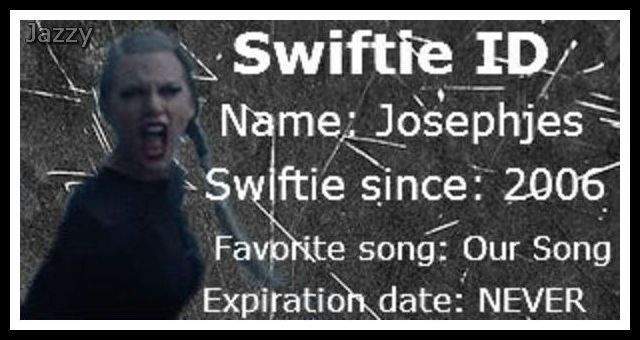 Who is now called Justgonnashake
Thanks to greaserswift for making this really cool swiftie I.D. for me. I think it is great the way everyone here on TC is willing to help everyone else. Of course it is sort of just being a good swiftie. Also it makes us, Taylor's fans stand out from any other artists fans.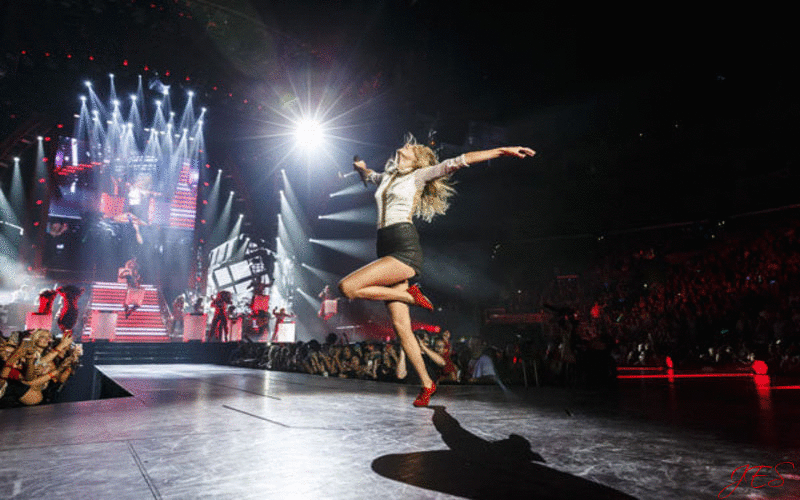 Yes I went RED in Atlanta. It was my first live Taylor event. I was so much more then just a concert. I have been to lot's of concerts but none of them compare the Taylor's. In fact this was not a concert at all it was an EVENT! Way to go Taylor you deserve the legion's of fans that you have earned and more!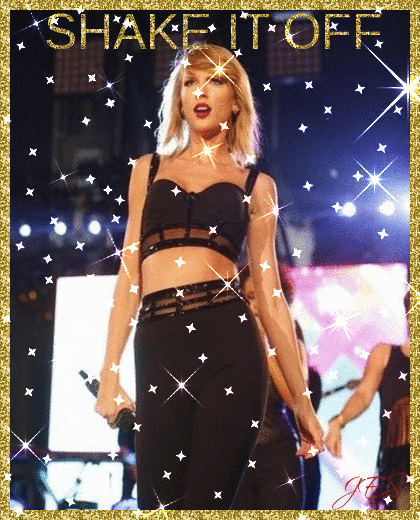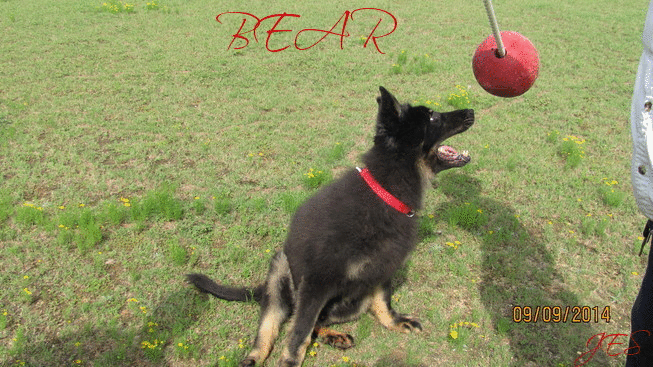 BEAR
Bear is a retired Military Working Dog or MWD. He has spent the past 10 years of his life in the US Army. His job was EOD or a explosives detection dog. Well now he is an old man of 11 human years old or 77 years old in dog years. We were selected to be his retirement family. So we get to teach him how to be a regular dog and learn how to play and enjoy the rest of his life.
ROKKO
This is Rokko,he is a retired Military Working Dog (MWD) who we just adopted. He is now over 14 human years old. He served with the 222nd Military Police Brigade at Fort Benning Georgia. He is a most awesome dog and addition to our family. If you are interested you should adopt one too! A very sad day for us is May 23, 2014 as Rokko passed away.
In all the time I have been on TC there have been so many words swifties have come up with. Many like swiftastic are so uplifting. Also Taylor always seems to be able to put out such an aurora of positivity that it makes everyone have a swiftastic day.
]
Well if you have not guess yet I am a science geek and are really into the cosmos. Someday I think the human species is going to have to play explorer and send people out there. I know many people love to see the real pics of hat is out there so I will be adding some new ones and loosing some older ones. I should also point out that I have a Bachelors of Science Degree. I put myself through college and let em tell you it is a tough way to do it when you are a full time student and have to hold down one or many jobs at the same time. I have much respect for anyone who has gotten their degree.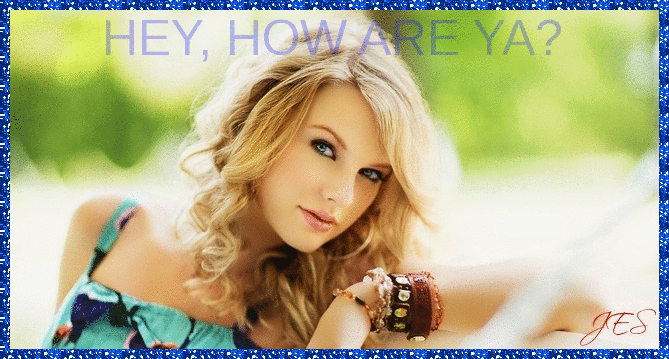 Have you ever noticed that when you are walking somewhere and you smile at someone you do not know and say hey or hello how they smile and nod back? It is amazing what one simple smile can do! Ever been in a long line and just stand there quietly? Next time start a conversation with those you are in line with. It makes the time pass faster and helps others to have a better day!
The universe is an amazing and scary place. There is so much we do not know about it. Take a massive black hole. They are so powerful that light cannot even escape from them! Imagine what it would be like if one were near enough to our solar system to pull then entire system into pulling it apart one molecule at a time. Makes you think how insignificant many of our problems are.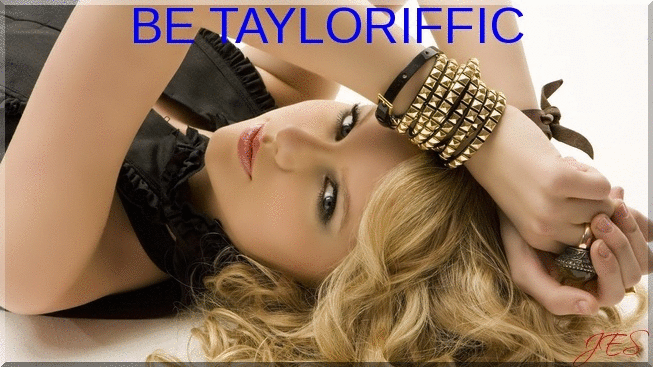 Another one of the words I have see coined here on TC is Tayloriffic. I think that is the normal mental place swifties find themselves and what separates us from fans of other artists. Sort of a super happy place where we go when thinking about Taylor's music. Taylor made, Taylor inspired!
When you see all the naturally occurring energy that is floating around the universe would it not be great to research it and figure out how to use it to power the human race? Just think no more need to burn coal or oil, gasoline or even nuclear power plants! How much better out planet would be. Some people wonder what science is all about.
So many people today are so judgmental. Consider that Taylor hugs ten's of thousands of people every year. Obviously she passes no judgement on any one she simply respects all of us and treats us as she would like to be treated =herself. After all beauty is in the eye of the beholder.
Has anyone bought/ downloaded 1989 live from apple? If so what did it cost you and how was it?