Hi, I'm Dyranelle Venus but you can call me Dyra :) I'm 14 years old. Grade 9. I become a BIG fan of TAYLOR SWIFT when I Heard the songs " Tim McGraw and Teardrops on my guitar on the radio. I live in Philippines :) I love watching ANIME, reading BOOKS, FOODS and DESSERTS. My favorite disney movies are ALICE IN WONDERLAND AND BRAVE . I prefer JEANS, T'-SHIRTS, and SNEAKERS than DRESSES and HIGH HEELS ( but sometimes I love dresses and high heels ) They say I'm HOPELESS ROMANTIC :) and CHILDISH, well I admit I become childish sometimes but not all the time. I also adore K-POP (BTS,EXO,EXID,APINK, SHANNON WILLIAMS, 4MINUTE and many more! :D ) :) I STRAIGHTEN MY BLACK, CURLY HAIR :) I always carving for CHOCOLATES, CUPCAKES, and GUMMY BEARS :) My favorite songs are depends on my mood but right now it's TEARDROPS ON MY GUITAR , YOU BELONG WITH ME and ENCHANTED . I'm not good in GRAMMARS. I'm the kind of person better LISTENING TO MUSIC AND READING BOOKS THAN GOING TO A PARTY. I'm always SLEEPING and EATING :D I call myself INTERNET BABY :D . I NEVER MEET TAYLOR SWIFT :( I'm a SHY person but loves MEETING NEW FRIENDS ( like YOU )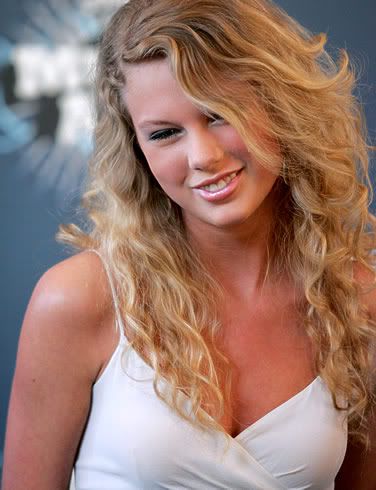 When your bodyguards tell you that you can't see your fans, tell them to shut up:





How To Be Sassy: A Lesson From Taylor Swift



Feel free to message me or add me :)
Thanks for viewing my profile :)
No Items

There is nothing to display yet, check back soon.
Recent Blogs
No Items

There is nothing to display yet, check back soon.