Ask me questions an ask. Ask.fm/heather0702





thanx for comeing 2 my profile





Hi fellow Swiftys i'm Heather i'm 14
years old and i really really love taylor swift ! my fav sport is basketball and i'm in 7th grade. My favorite shows are the X factor and Ghost hunters. I also love dogs and cats. I loved Taylor Swift since i was about 5 so for a good 7 years. Besides Taylor i also love Demi loavto Cher lloyed Christna Grimme and The Janoskians. I always have a tiny obsession with bands like Pierce The Veil, Mayday Parade and Never Shout Never . My favorite color is hot pink . Ok so people look at me weird when i say i like ghosts is there anyone eles who likes ghosts? tell me if you do. My favorit perfume is Baby Sofe and Wonderstuck [of coures]. my fav Taylor quote is ' Lets not fall in love because everthing that falls gets broken'. And my all time fav play is 13 the musical. I love books by the author John Green, and i'm a Nerdfighter. My other fav Taylor quot is "the worst part about losing him was losing me". My top 5 favorite song lyrics are
1: See your just wasted and thinking bout the past again Darling you'll be okay- PTV
2:i'v been playing to much guitar iv been listening to Jazz im calling her so much I think shes going mad-NSN
3: you are what you love not who loves you- FOB
4:Your only as tall as your heart will let you be, and your only as small as the world will make you seem-NSN
5:Autum leaves falling like pieces in their place and I can picture it after all these days- Taylor

My top 5 favorite Taylor songs are
1. All to well
2. The moment I knew
3.Sad Beautiful Tragic
4.Tied together with a smile
5. Cold as you

OH ps i love makeing friends dont be shy send me a friend requst or mail bye





Thank you 2 Steelersfan43gobucs for making this for me!


Creits go to Steelersfan43gobucs





http://taylorswift.com/forum/taylor_news/2333443#post_19164433




Awww there soo cute!
Thanks Taylor is my Fearless hero


Cool Text Maker
adopt your own virtual pet!
adopt your own virtual pet!
I love Demi!
I
GIFSoup
love Demi!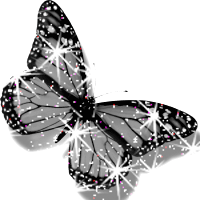 [/url

[url=http://www.glitter-graphics.com]


love dress'es





Glitter Text Generator
made by the awsome Love Story123

made by the lovely lovestory123





tiny elephant to the rescue
http://cn1.kaboodle.com/hi/img/b/0/0/d/8/AAAAC5R7jggAAAAAAA2KVg.jpg?v=1227665207000
one of my favTaylor qout
For everything I do, I think about a 6-year-old girl and her mom that I saw at my concert last night. I think about what those two individuals would think if I were at a club last night. I never want to be arrested, and I never want to get a DUI, those are my moral values.
Taylor Swift
Quotes



love kittens

love 2 dance




I love big cats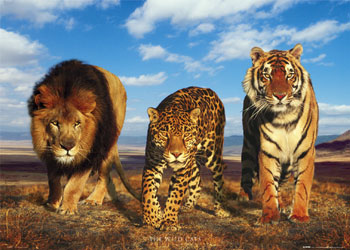 glitter-graphics.com

My fav number is 13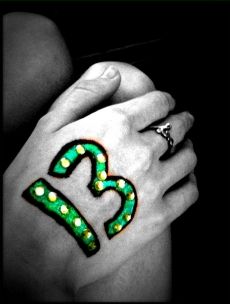 glitter-graphics.com

Thanx for comeing and rember




made by the awsome steelersfan43gobucs


made by the super cool steelersfan43gobucs




Thank u for makeing this! Twin Taylor Fans

Ok so wanna post a new song. But it's not done. So here's what I have A perfect relationship took it's toll the ocean between them only made it worse they said there love was forever but they were blind it was harder then they thought it was just all lost Now she cried out " I don't wanna talk about it's just to much" he thinks about her now and why he left the only reson is they...