hello

Hi and welcome to my page! i am Lisa. i am 15 years old. my birthday is on September 8th,1998.i love Taylor Swift. she is the best thing in my life that has ever happen.
I live in Austria (so sorry for my English)! I´m a Taylor Fan since my friends said I look like her! I am tall, blond (but I havn´t curls :[ ), beautiful, love glitter and winter ;), sparkls (which is the same), love dresses and I´m a huge Taylor Swift Fan, like we all! I think she is amazing and lovely! I can´t think of a life without her!!!
The first song I heared was `You belong with me` and I loved it at the first melodie! Also I love all her other songs and all her movies!









about me:

color: white
singers: Taylor Swift - duh!
actress: Emma Stone, Elizabeth Olson, lily collins, Alyson Stoner; keira knightley, ...
actor: Johnny Depp, Logan Lerman, chace crawford
animal: horses, dogs and cats
food: pizza and chicken
song now: ikywt, holy ground, ...
lucky number: 4
my eye color: usually blue but it turns green sometimes
weakness: I'M REALLY CLUMSY. LOL and chocolate
hope u friend request me

have a SWIFTY day!

all you Swifties are so lovely and i adore you guys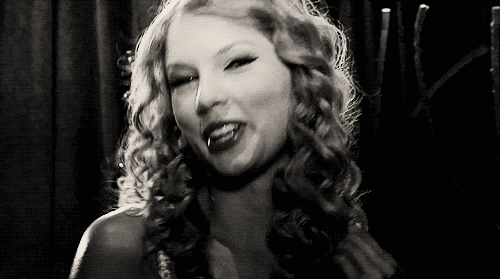 i wish my hair would be like hers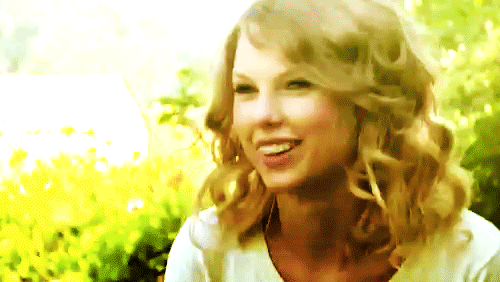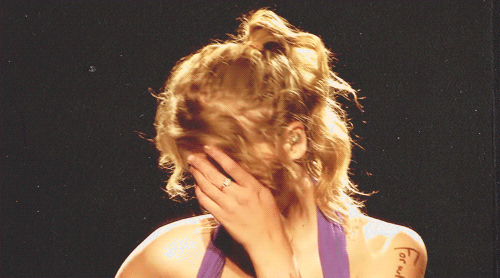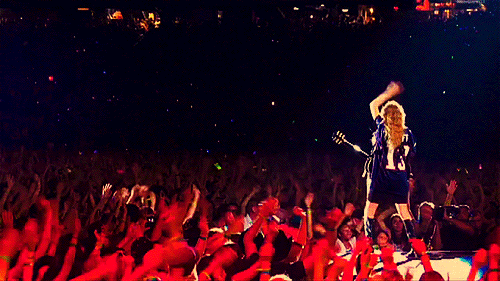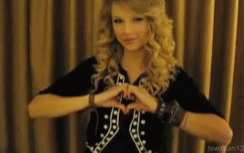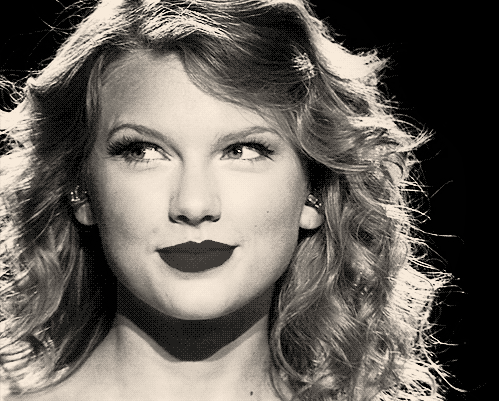 sooo cute!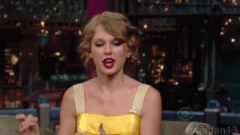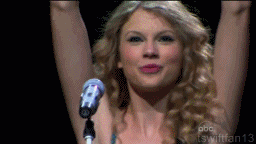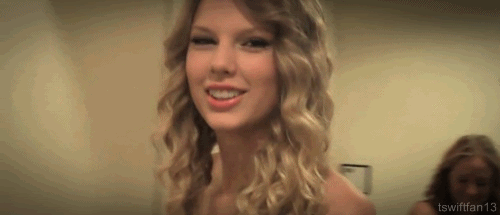 she just lovelovelove her fans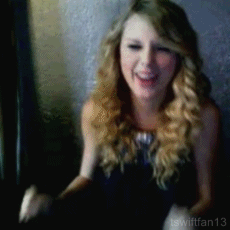 love her smile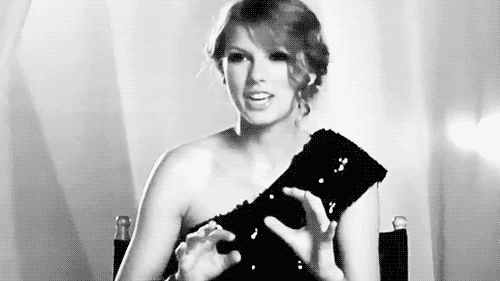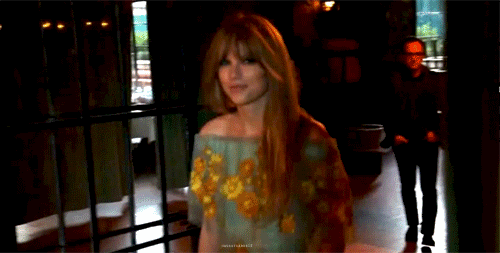 Bye!!!



visit me soon again!!!
Love you all Swifties!
No Items

There is nothing to display yet, check back soon.
Recent Blogs
No Items

There is nothing to display yet, check back soon.