graphic credit (top): [
x
]
*** Add me as a friend, I would add you back! :) ***
Hiii there
Swifties
!! First of all, thank you for visiting my page! ;) So I'm
Winnie
, I live in Canada and I loooooove
Taylor Swift
so so so so so so much. :) I love her hair, her smile, her songs, her eyes... but, let's just make it short and sweet: I love her everything! :D I made this account because I'm a
Swiftie
, of course, and I want to meet
Swifties
all over the world! :] Plus, I really really really want to meet Taylor in concert or in person but I never had a chance to meet her but I
hope
I will have one soon. :)
I adore all her songs but if I had to choose a
favorite
song from her, it would be "
Enchanted
", because it's a song that is absolutely relatable and my favorite lyric from this song is "
Please don't be in love with someone else.
".
My first song I've ever heard from Taylor Swift was "
Forever & Always
". To be honest, I thought it was just a song that I will listen for like a month and then I won't listen to it anymore. (And I was not really into it because at that time my English wasn't that good), so she wasn't my favourite artist, and I didn't have one neither. But then, in December 2010, (BABUM!) I listened to "
Back to December
" and "
You Belong With Me
" and I don't know why, I became a
Swiftie
, and I began obsessing/fangirling over
Taylor Swift
like really all the time. :)
Taylor Alison Swift, thank you for existing and I will support and love you forever and always. I promise. c:
" People haven't always been there for me, but music always has." - Taylor Swift
From: Winnie
p.s.: If you want to be my friend, don't be afraid to add me and message me! :) Let's be Swiftie Buddies haha! :D
FAVORITE SONGS IN TAY'S ALBUMS

:
-TAYLOR SWIFT- Stay Beautiful // Our Song // Cold As You // Should've Said No
-FEARLESS- You Belong With Me // Untouchable (platinum) // Jump Then Fall (platinum)
-SPEAK NOW- Enchanted // Back To December // Long Live // Sparks Fly // Ours (deluxe)
-RED- All Too Well // I Knew You Were Trouble // 22 // Stay Stay Stay // The Moment I Knew (deluxe)
-1989- Style // Blank Space // Wildest Dreams // All You Had To Do Was Stay // New Romantics (deluxe)
*I create my account the
26th of July 2012
*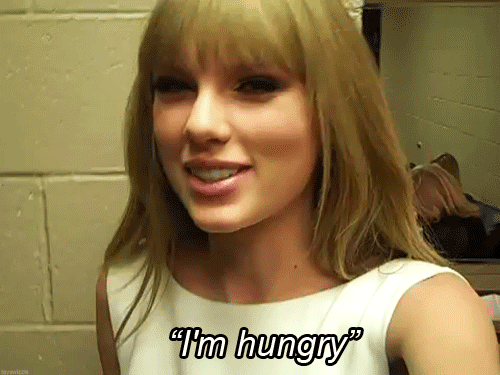 p.p.s. : It's the first kiss // It's flawless // Really something //
It's fearless
. (;
I love Taylor so much that I feel the urge to post it on my blog haha! c: