My name is Lynne and I'm 17.

heres some stuff about me

-my favorite color is green
-i like Halloween and autumn
-i play soccer and run cross country
-im in JROTC
-i like theatre
-my fave video games are Final Fantasy, Kingdom Hearts, The Legend of Zelda,..
-my fave bands are Pierce The Veil, Fall Out Boy, Neck Deep, All Time Low,..
-Harry Potter is my favorite book series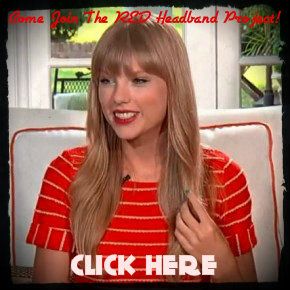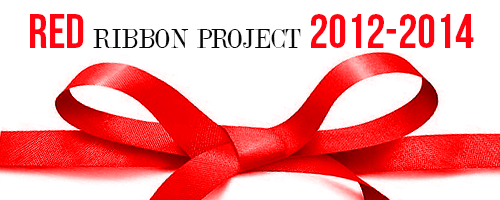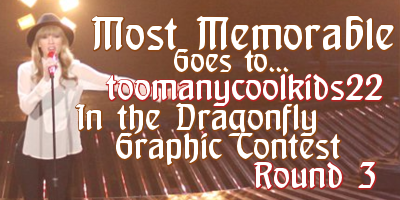 So I tried buying upper level $50 tickets (my mom said get the cheapest ones) right when they went on sale for the Greensboro show this morning since the presale was sold out and so are the Charlotte and Raleigh shows but it sold out!! I tried for over an hour too. If anyone knows where i can buy affordable tickets (most likely no more than 75 a piece but preferably around the 50-65 range) then...