*I haven't really been on since i was 14 (that was 9th grade and im 16 now) so most of my profile is kinda funny to me so I don't wanna change it until I can use a computer rather than my phone.*



Well, count to ten, take it in, this is life before you know who you're gonna be fifteen




I used to be TeamT-Swizzle13

Glitter Text Generator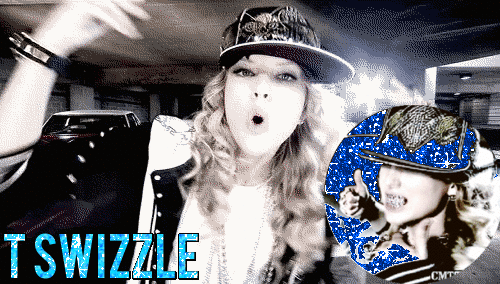 hey
hey
hey
My name is
Lynne
, a 14 year old Swiftie from
North Carolina
I love music
My favorite sport is
Soccer
and i also like running cross country
im a 9th grader this year
Spiderman is my favorite superhero
favorite color is
GREEN
f
a
l
l
is my favorite time of year
My lucky number is
6
I like Halloween because you can be anything and get candy
Giraffes are my favorite animals
i like icecream and...
I like reading!! These are some of my favorite books:
The Perks Of Being A Wallflower
Peter Pan
The Hunger Games Trilogy
Harry Potter Series
The Fault In Our Stars
Looking For Alaska
Will Grayson, will grayson
Percy Jackson and the Olympians
Diary Of A Wimpy Kid books
Cat Walk
Wonderstruck (no its not TS related)
The Invention Of Hugo Cabret
Click Here
...
My favorite shows are The Voice, Big Time Rush, My Big Redneck Vacation, Regular Show, Adventure TIme, Incredible Crew
My favorite movies:
Super 8, Twilight Saga, The Hunger Games, Harry Potter, Never Say Never, The Amazing Spiderman, The Avengers, Warm Bodies, The Perks of Being a Wallflower, Peter Pan
Video games: The Legend of Zelda, Mario Kart, Animal Crossing, Just Dance, Rockband
Animes: Soul Eater, Ouran High School Host Club, Sword Art Online, Fruits Basket, Black Butler
When I was 11 I got my first Taylor Swift album which was
Fearless
. I still have the case (which is broke and cracked) but i lost the cd somewhere between my house and the beach. I have the Platinum Edition too though so its all good. The Fearless era was my favorite because that is when i actually became a Swiftie though i did like her songs on the radio before. :-)
Taylor Swift is my favorite female singer but i also love:
Allstar Weekend, Never Shout Never, Sleeping With Sirens,All Time Low, Fall Out Boy, Pierce The Veil, Panic! At The Disco, Imagine Dragons, The Ready Set, We Are The In Crowd, Of Monsters And Men, Kacey Musgraves, Greyson Chance, Justin Bieber, One Direction, Cody Simpson, Big Time Rush, Hollywood Ending, Before You Exit, Hunter Hayes, Austin Mahone,Jordan Jansen, Ed Sheeran, Union J,The Script, Train, Phillip Phillips, Hot Chelle Rae, Pip, Mackenzie Bourg, Garrett Gardner...
If you havent heard of some of these then i suggest that you look them up cause they are great.
I haven't seen Taylor live yet but i hope to on the
Red
tour.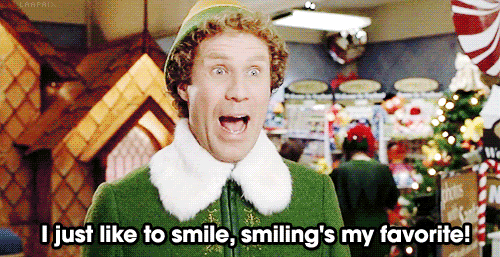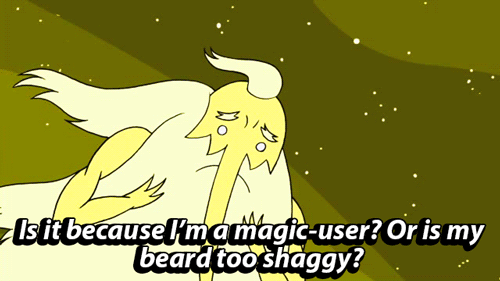 My Favorite Quotes

"To give anything less than your best is to sacrifice the gift" -Steve Prefontaine

"And the day came when the risk to remain tight in a bud was more painful than the risk it took to blossom." -Anais Nin

"I always like to look on the optimistic side of life, but I am realistic enough to know that life is a complex matter."
-Walt Disney

"There comes a day when you realize turning the page is the best feeling in the world, because you realize there is so much more to the book than the page you were stuck on." -One Direction


"Live your dream and never wake up" -Liam Payne

"And I thought about how many people have loved those songs. And how many people got through a lot of bad times because of those songs. And how many people enjoyed good times with those songs. And how much those songs really mean. I think it would be great to have written one of those songs. I bet if I wrote one of them, I would be very proud. I hope the people who wrote those songs are happy. I hope they feel it's enough. I really do because they've made me happy. And I'm only one person." -Charlie, The Perks Of Being A Wallflower

"giving up doesn't always mean your weak sometimes your just strong enough to let go" -Taylor Swift

"There's gonna be times when people tell you that you can't live your dreams, this is what I tell them, Never Say Never" -Justin Bieber



*not my video*





graphics were made by me :)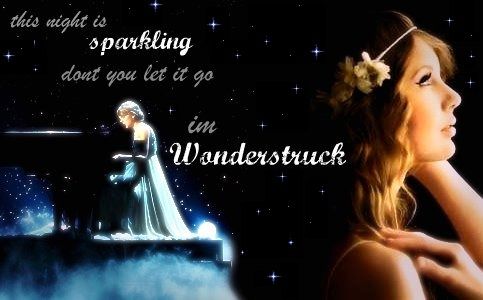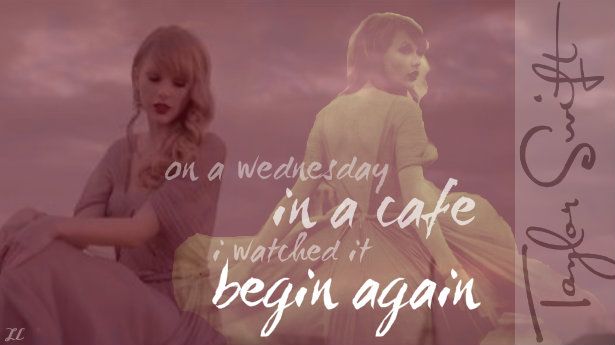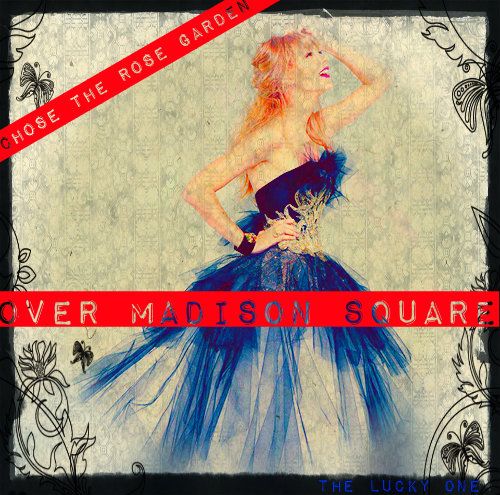 i made this one for

Taylorlc13

(the font is orange for Ed's ginger hair) :P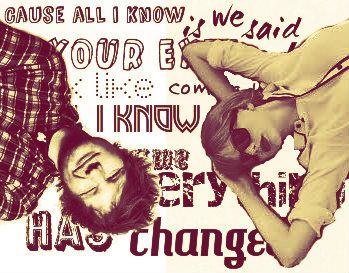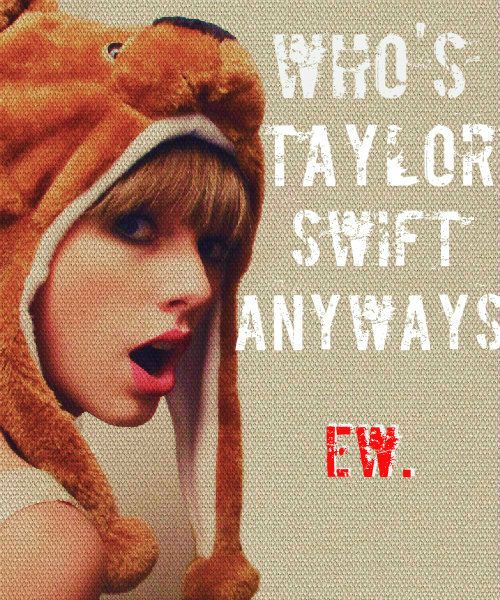 My Liam Payne edit, and no, I don't JUST love Liam, I love all the members of One Direction :)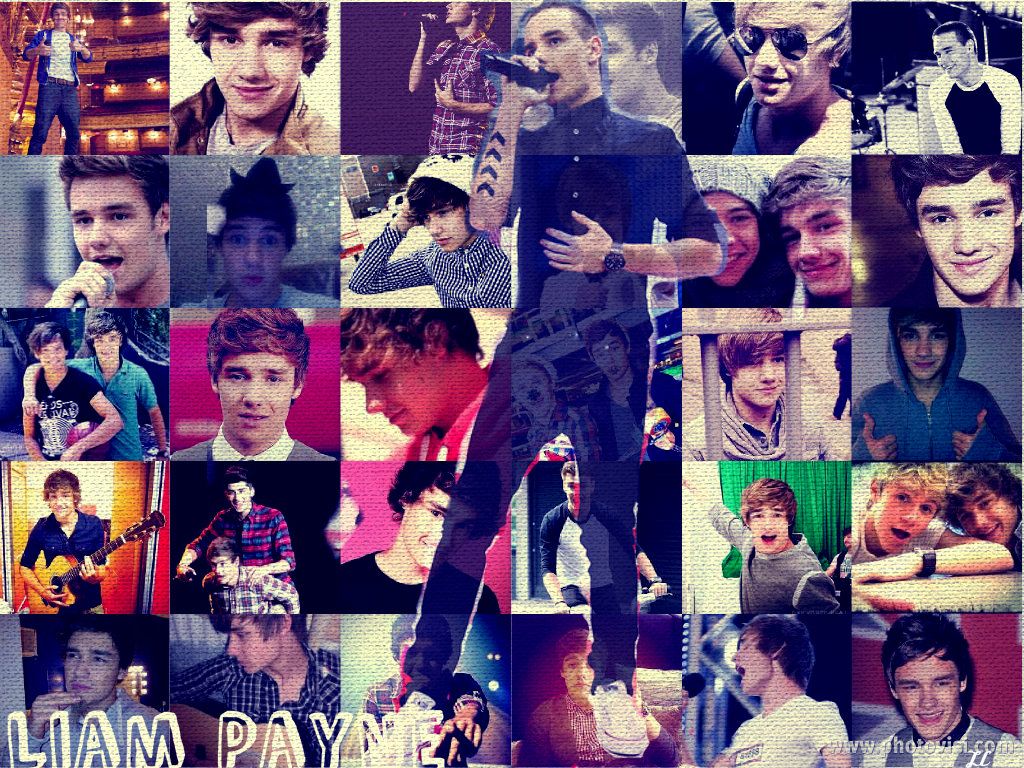 i made this Niall Horan pic for
Taylorlc13
also. If you'd like an edit (doesn't have to be just TSwift) then comment or message me because I don't have a graphics shop :)
credit to
Reshmi4Bieber
vvvvvvvvvvvvv



[url=http://taylorswift.com/forum/past_future_tours/2136921/page/2#post_17893522][img="http://25.media.tumblr.com/tumblr_ma1btwAdxt1rg5tjlo1_500.png"]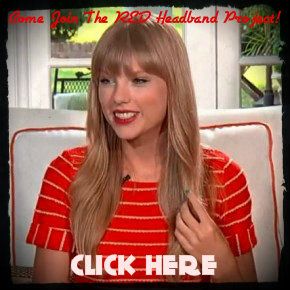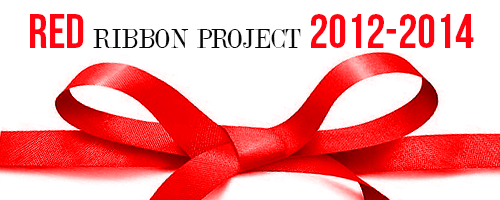 Contests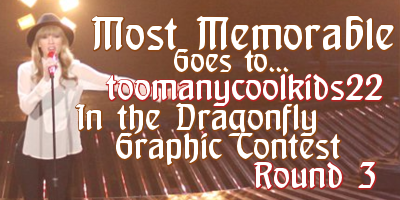 lol ok so ive got 129 friends and i need one more to get the next badge but no one will accept my friend requests!! can someone send me one please