Hello! Welcome to my profile!



My name is Sydney! I'm 18 years old and entering my first year at college. As I'm getting older I'm finding myself a bit more intelligent and a bit more outspoken then when I was when I was younger. To that same extent I think I'll always be a kid at heart and right now I'm trying to find the balance between maturity and immaturity. Taylor helps me find that balance sometimes. I find that every time I'm frustrated or having a bad day, Taylor helps me let go of that and that is something I'm grateful for. I'm one of those people who like to dream big dreams and there's a lyric on red from the song starlight that asks the question "don't you see the starlight? , don't you dream impossible things?" Since I've heard that lyric I've kind of used that as a mantra that, despite all the opposition I'm feeling in my life, I should never ever give up on my dreams because that's that will lead me to success. It's almost like a challenge to be creative and to force myself to see the starlight and the bright side even when I don't want to.

Another thing Taylor Swift has to me to do is to be nice and non judgemental to every one. In my life I have had a lot of people judge me before they even got to know me because I have a speech impediment and my life's mission was to prove everyone who said I would never amount to anything wrong. I don't know if I'm doing that yet but I think I'm starting to. Even though people have been mean to me out of spite I don't need to be mean too anyone else out of spite. Every one has their own story to tell and I stand in no position to be in judgement of anyone else. To quote Taylor from state of grace "Love is a ruthless game unless, you play it good and right" and that's how I'm trying to play it with every sort of love (friendship love, family love, neighbourly love, love love if ever experience that). I don't think we need to spread hate around.

Now don't get me wrong State of Grace and Starlight are not the only songs by Taylor Swift that inspire me. Honestly every song by her has affected me in one way or another (if I was to describe how though I might be here all day). I've been listening to Taylor since 2008 (I think the first song I heard by her might of been Picture to Burn, it used to come on the radio and my dad said that it would be the song to lift her to stardom, little did he know what was to come) and ever since she has come into my life she has affected me profoundly. She makes me feel understood. Whether her songs give me a way to vent about a friend that I am never ever getting back together with (like ever) or express my gratitude for my parents by letting them know I had the best day with them or making me question my place in this world or even just dancing like I'm 22 with my friends because we're happy, free, confused and lonely in the best way. She gets it.

Me and Taylor have quite a bit in common to like:
1. We both have naturally curly hair
2. We both have an obsession with glitter
3. We both have a lucky number (hers is 13 mine is 6) and
4. We can both appreciate a good rainstorm
5. We both agree there's something wonderful about wearing a dress and
6. We both love music

I think there's a lot more me and Taylor would have in common too and that's what makes it so easy to love her. I'm still an awkward, clumsy, kid at heart and Taylor makes me feel like that's ok. That's why I call myself a swiftie.

Anyone on here is free to message me or add me as a friend I don't turn away friend request and I'll talk to anyone. Thanks for reading my bio an I'll see you on the forums


/\ Made by Josephine (13LovesTaylorSwiftie)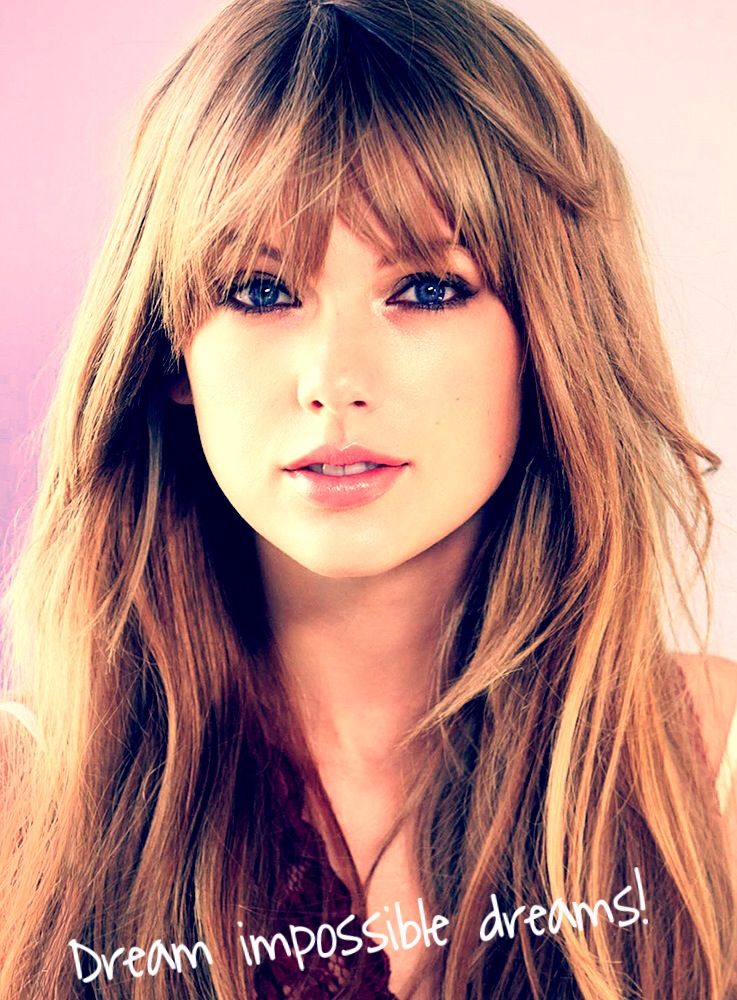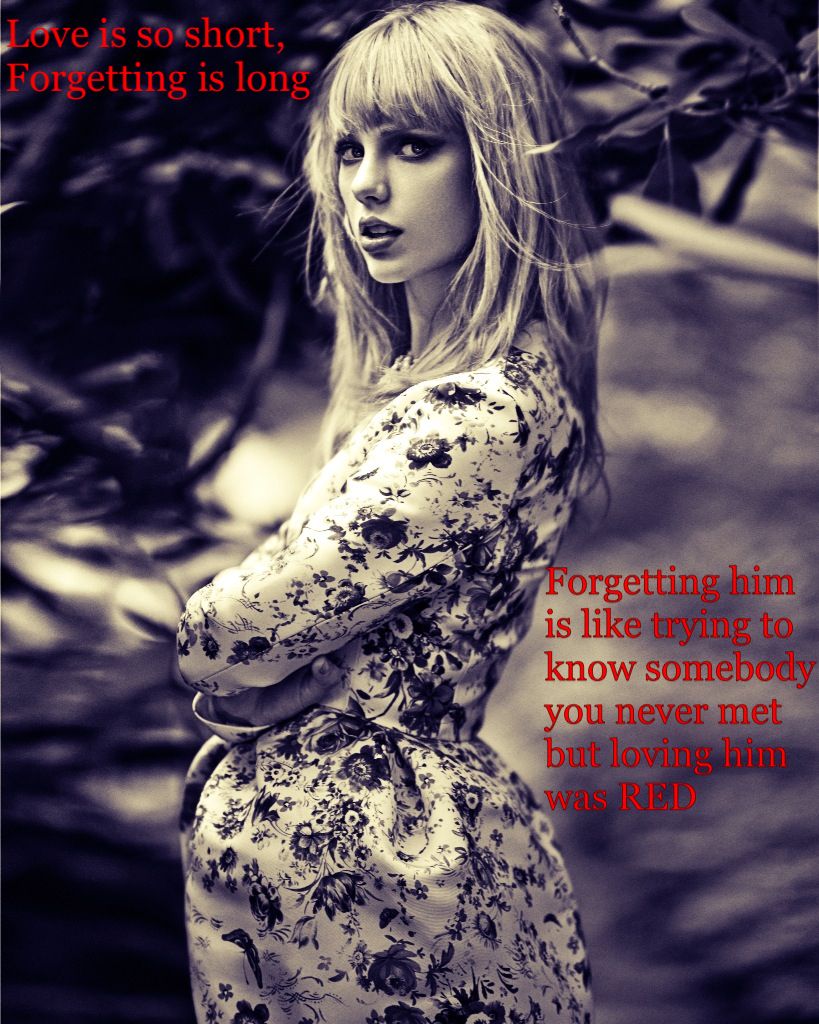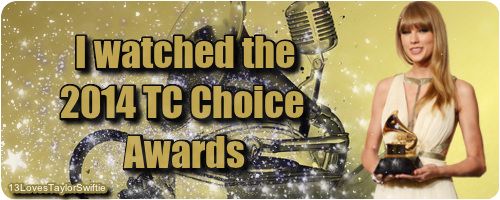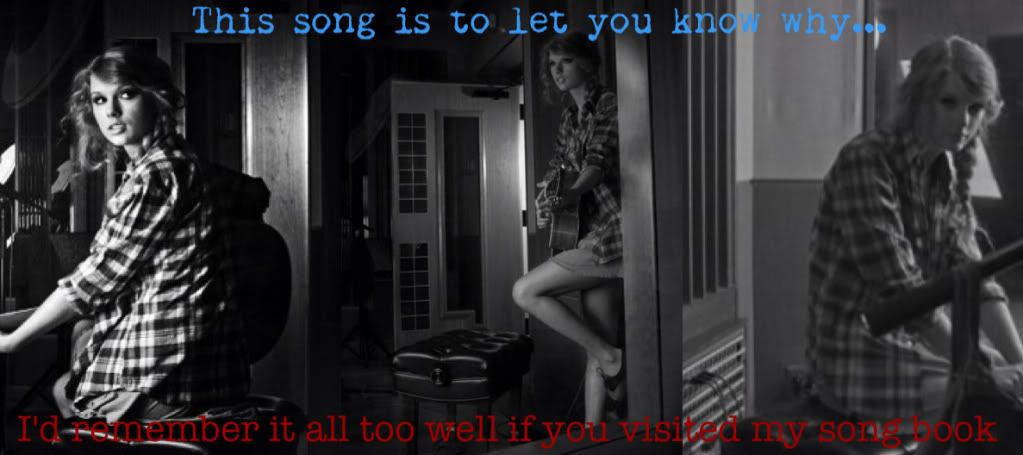 .
Hi guys! So there is this thread called the TC choice awards and I got nominated in the funniest category and it would be really awesome if you voted for me! Even if you don't think I'm that funny or you don't know me or you were searching for omelette recipes and you have no idea how you got on Taylor connect it would be really awesome if you voted for me! You can vote for me here:...