FAVORITE CELEBRITIES BESIDES TAYLOR:

I saw Hunter live when he opened for Carrie Underwood on September 29, 2012. Love him & his music!



I have had a crush on Zac Efron since I saw him in High School Musical!



I thought Jamie was SO sexy in The Mortal Instruments: City of Bones movie! I hope they do the whole series as films!



I got to see Criss live at his Believe show on October 31, 2013 & when he walked through the crowd, he waved at me & said "Hi there!" I died for one second.



Nobody could play a sexy vampire better than Ian. He is just so sexy ;)



FAVORITE MOVIES:

I ABSOLUTELY LOVED this movie. I cried & sobbed SO much! I love the book so much! It really is the best love story of the decade!!



I LOVE this movie! I REALLY hope the second movie comes out soon!



Come on, who DOESN'T love The Hunger Games? I know I DO!



FAVORITE TV SHOWS: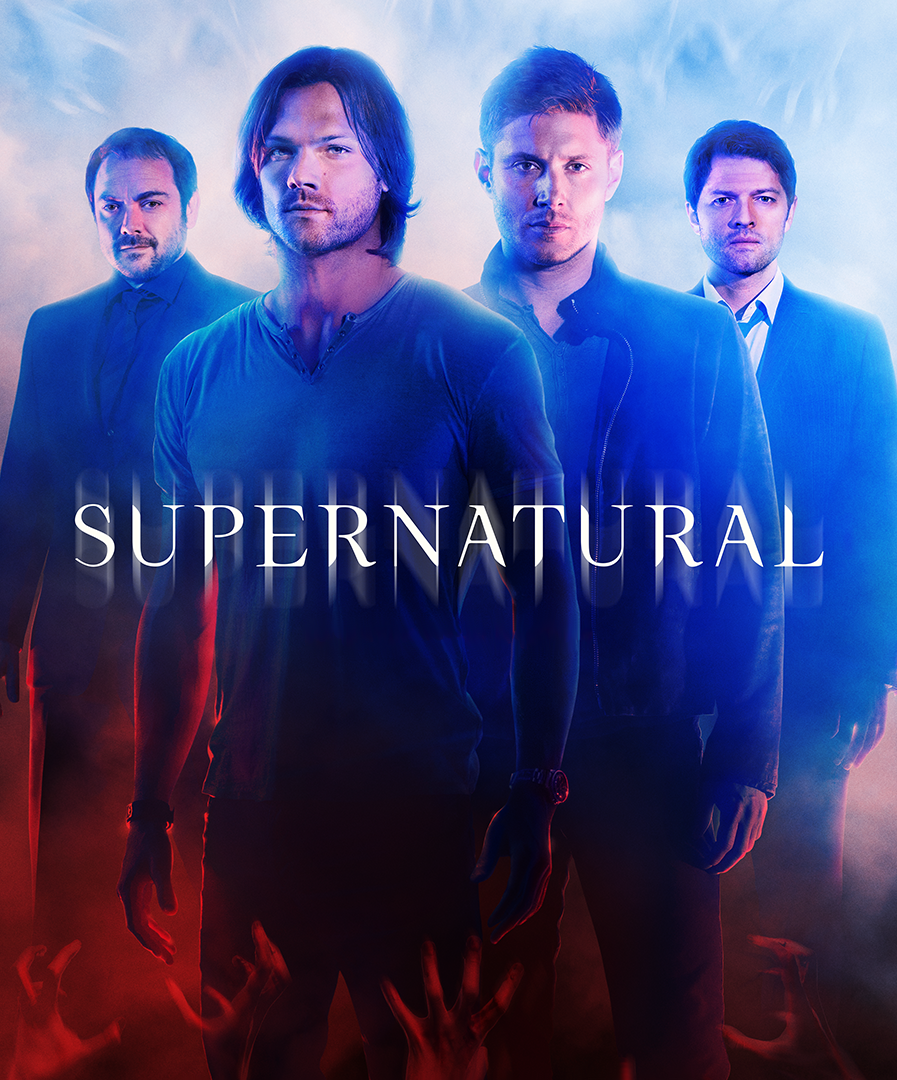 I got put in a queue for purchasing pre-sale tickets for Taylor's show for Fargo, ND on September 9... nerve-wracking ! After several attempts, I FINALLY got FLOOR SEATS ! They're towards the back of the arena, but I don't care because I might just be able to get up to the B-stage area when Taylor is performing there!!! I am SO excited!!!!!!!!!!!!!!!!!!!!!!!!