https://youtu.be/6r33nbC6t6I

Dear Taylor,

I'll take you back to 2011. I was going to a Taylor Swift concert and I didn't even know why. Guess just to impress some girl and it ended up being a great decision. I learned just how great of a live performer she was. Honestly I fell in love no because of her music, but just the way she went about things. Taylor was just so free flowing, energetic, fun, and loveable. Now five years later at age 21 and I'm in love with the girl and I just adore her.

What's interesting about Taylor is the path she has chosen in recent years. She stopped caring about what people thought about her personal life. Look at Tay's Blank Space track. Taking a huge dig at the media for their ridiculous lies about her. She simply couldn't give a you know what about what people think. They don't know her and even those who do probably would judge her anyway. She also changed her style of what she wore not that there was anything wrong with it before.

Taylor still gets criticized for her relationships and she doesn't seem to care anymore what the media thinks and I actually thinks that's good. Just live you life. How you want to and not how anyone else thinks you should. People will criticize her anyway so why not just keep doing what you do? Taylor is taking a break from her music it sounds like and it's well deserved. She's earned it as she has worked incredibly hard the last few years. Like nobody else really. She had another record breaking tour this past year. She will probably put out some more work in a year or two and quite honestly Taylor is still in the prime of her brilliant career.

What I love most about Taylor is she does stay true to herself. She's good to people, but only those who deserve it and that's smart to be honest. She has her group of friends who mostly are Victoria Secret Angels, she has her parents, and of course her lovely cats Olivia and Meredith. Taylor is simply amazing. She has taught me some great lessons. Like not being afraid to fall. Go after things. Working hard. Letting people in, but not too easily. Giving trust, but not too easily. Just living your life. Simply put I love Taylor because she's a beautiful woman with a great heart and you really should give her a chance. You'll fall in love just like I did.

I used to be more embarrassed about my affection and love for Taylor, but not anymore. There's no reason that I should be. She's beautiful, graceful, elegant, and just flat out awesome and let's keep things in perspective there are plenty of males who have professed their love for Taylor and honestly it's fine because she's so much more mature than she used to be. Everyone loves her music and there's no shame in that.

Love JD.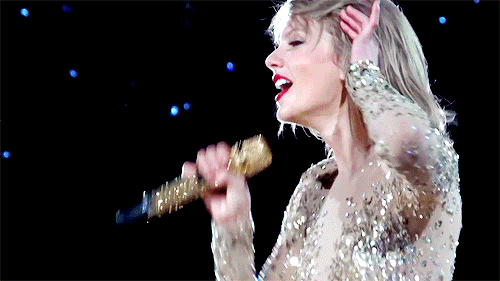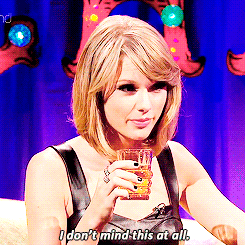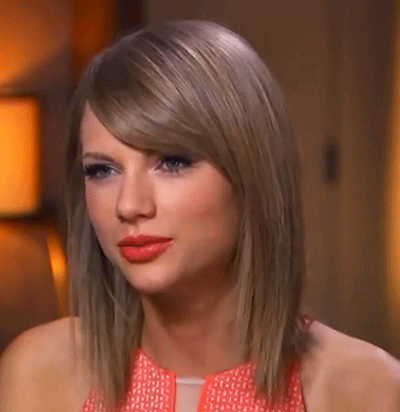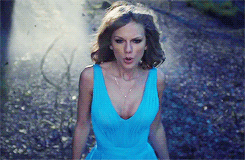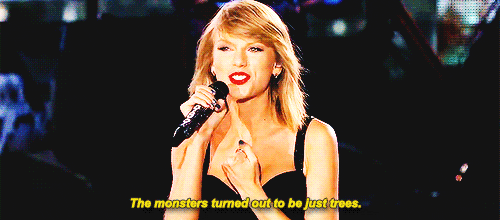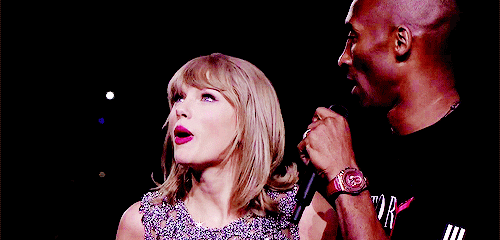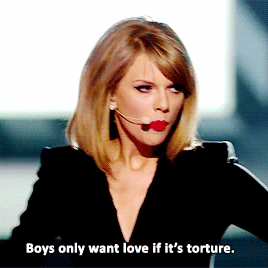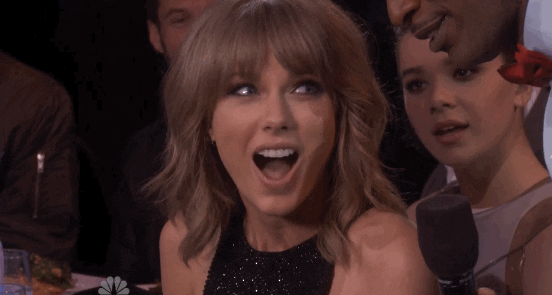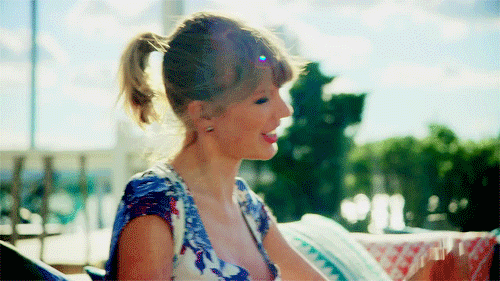 Well that's it. Feel free to add me or message me I love to make new friends.


So there is this girl right who just means the world to me. Her name is Liv and you might know her, but the reason why is because I feel like she's one of the people that I can count on consistently to be there for me. Never judges and while I've only known for about a year it feels like longer. She's just so amazing and beautiful. She really is. Everything about her is just perfect. I mean she...