.




Daren... This graphic is so beautiful... i am touched more than i can say... you ARE a wonderful person, sir... never ever doubt that. Thank you, for the gift of your friendship as well... and for everything you've done for everyone here! Thank you so so much.




Alexia thank you so much for that... your friendship too is a precious gift to me that i treasure so very very much... thank you



Jade that is soooo sweet of you to say... Thank you so much -- for the graphic, for your friendship, and for being the wonderful person YOU are!




Silver, that is ablsolutely beautiful... THANK YOU!!! and thank YOU for your friendship as well as always being so supportive... Stay Beautiful!





Alexis... This is absolutely beautiful -- I thank you for the gift of your friendship. It's something I truly treasure always. Thank you for being here for me too... I can't say that nearly enough. I don't know how to make graphics like this but the feeling is the same... thank you ever so much for being YOU!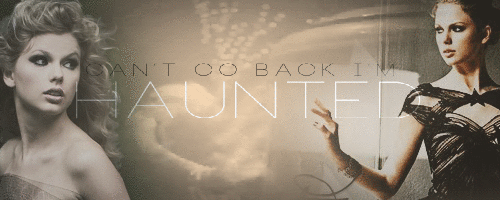 Silver, once again, i have to say thank you so much for this... it means a lot that you made this for me... it's so sweet of you-- you're constantly thinking of others so much... i wish you could see how special you really are.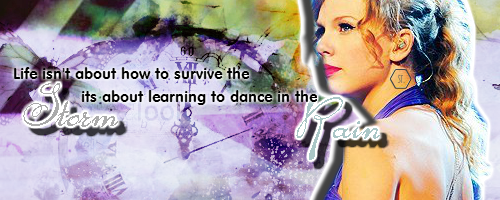 Thank you again, Silver.... my favorite taylor quote...



Alexia, once again you show how special and wonderful you are by giving me this... It's beautiful, as are you. Never forget that. Thank you!


Graphic made by 13SilverKeys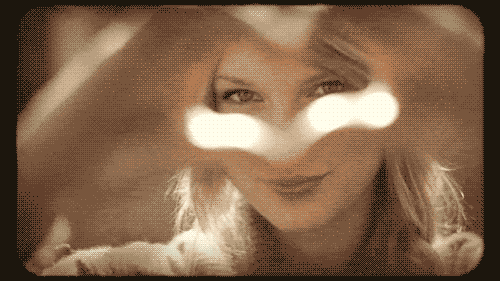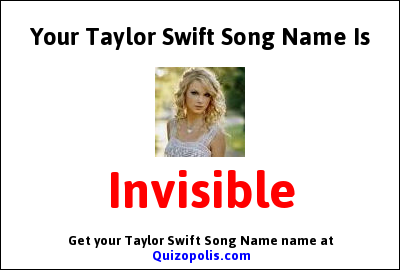 Earlier today i watched a short little thing about a gym teacher who dragged a girl to a pool because she didn't want to get her hair wet. literally dragged her to it... she was lying on the floor, he had her by the arms and he was dragging her... This is bad enough, but before he got to that point, she was holding on to a railing, trying her best not to let go. Mind you, she'd already swum...