.




Daren... This graphic is so beautiful... i am touched more than i can say... you ARE a wonderful person, sir... never ever doubt that. Thank you, for the gift of your friendship as well... and for everything you've done for everyone here! Thank you so so much.




Alexia thank you so much for that... your friendship too is a precious gift to me that i treasure so very very much... thank you



Jade that is soooo sweet of you to say... Thank you so much -- for the graphic, for your friendship, and for being the wonderful person YOU are!




Silver, that is ablsolutely beautiful... THANK YOU!!! and thank YOU for your friendship as well as always being so supportive... Stay Beautiful!





Alexis... This is absolutely beautiful -- I thank you for the gift of your friendship. It's something I truly treasure always. Thank you for being here for me too... I can't say that nearly enough. I don't know how to make graphics like this but the feeling is the same... thank you ever so much for being YOU!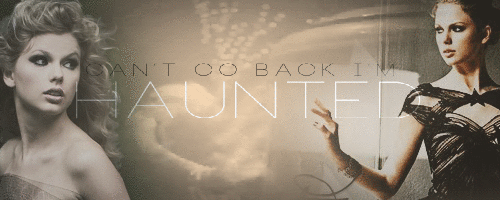 Silver, once again, i have to say thank you so much for this... it means a lot that you made this for me... it's so sweet of you-- you're constantly thinking of others so much... i wish you could see how special you really are.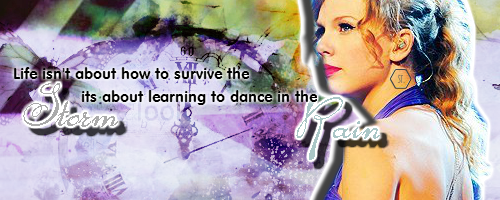 Thank you again, Silver.... my favorite taylor quote...



Alexia, once again you show how special and wonderful you are by giving me this... It's beautiful, as are you. Never forget that. Thank you!


Graphic made by 13SilverKeys



Jazzy... thank you so much for this... I enjoy talking with you too... and we WILL get you to like Star Wars... sooner or later...



Reagan, this is beautiful... thank you so much for this... it's incredibly sweet of you to say. and you are most definitely welcome.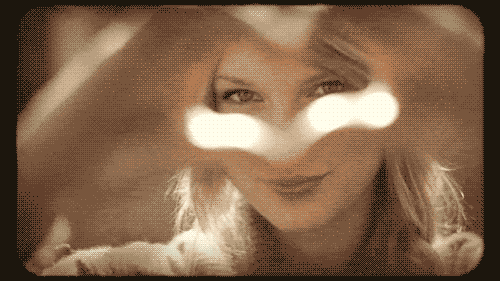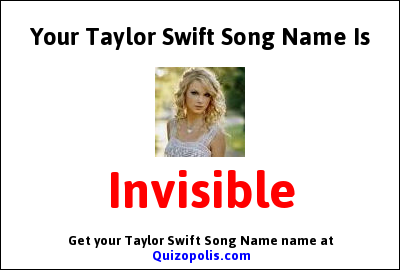 I'm not sure many of you remember her... or even the Batman series itself on which she made her "bat debut" for its third and final season, but Yvonne Craig, the first woman to portray BatGirl, has passed away at 78 years old. According to information on her website, the cause of death was "complications from breast cancer that had spread to her liver". She was brought on to the show's third...