Glitter Text Generator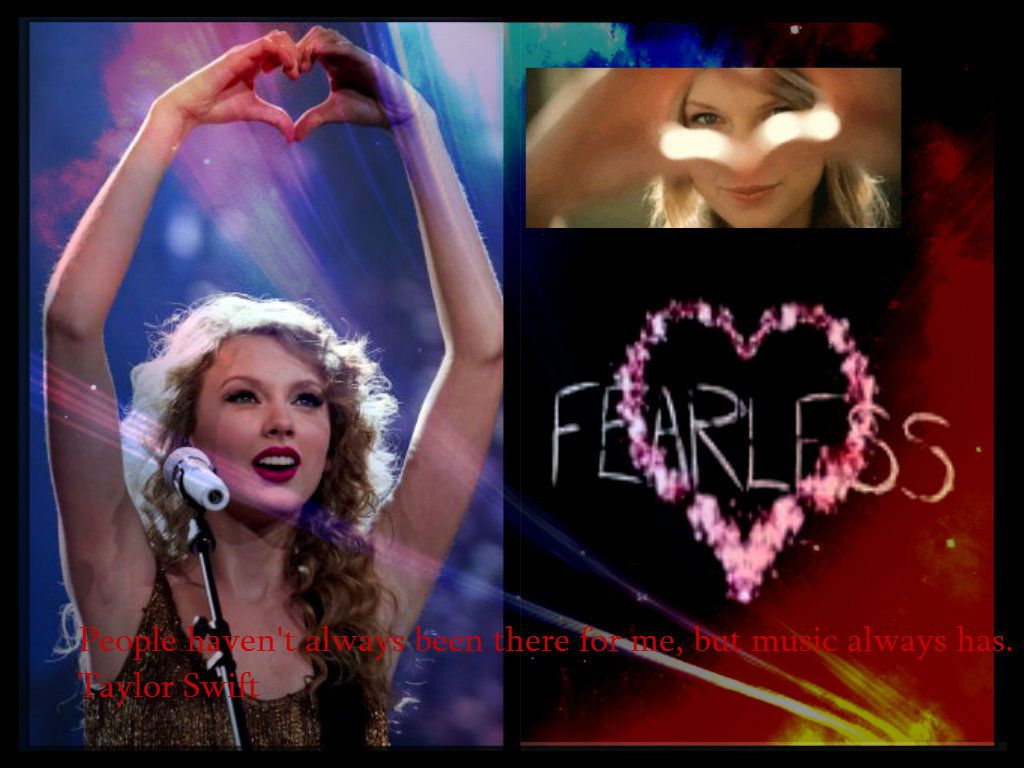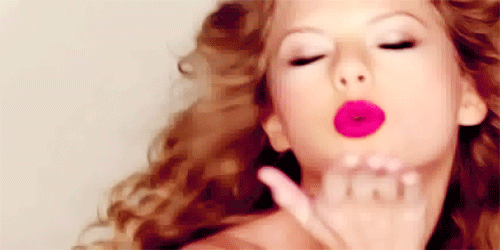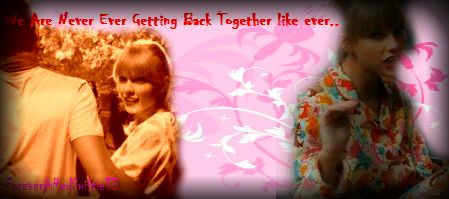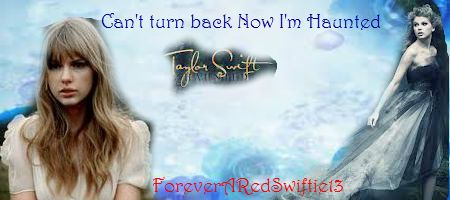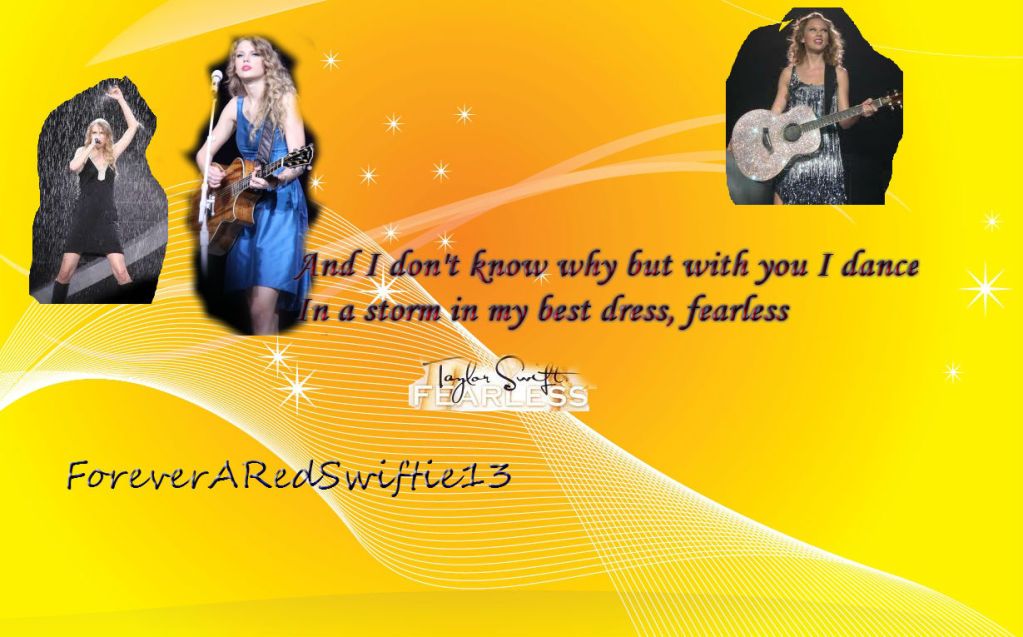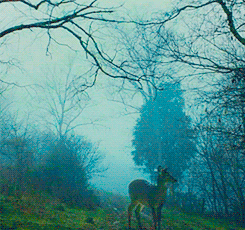 My 1st Second Place graphic!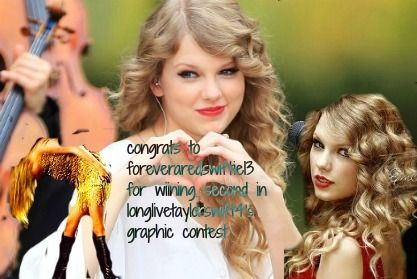 made by Swiftiegurl13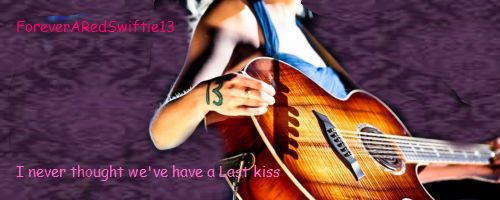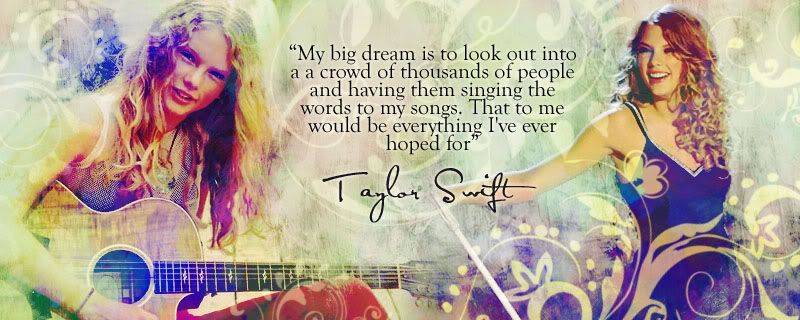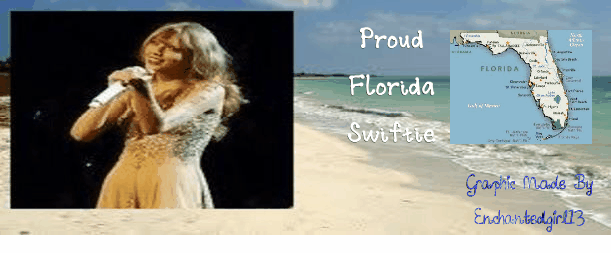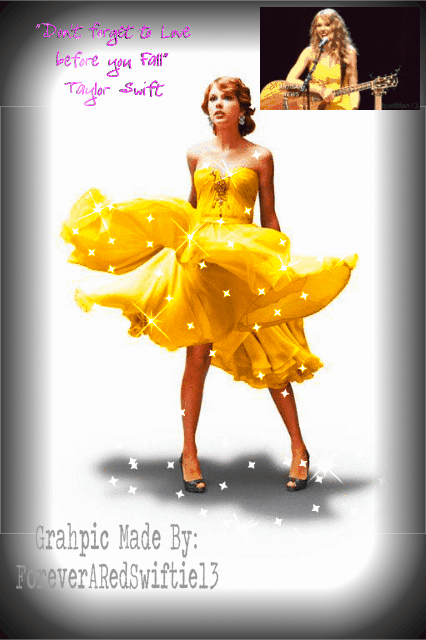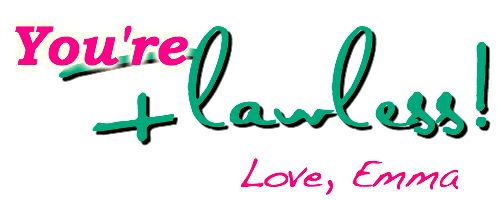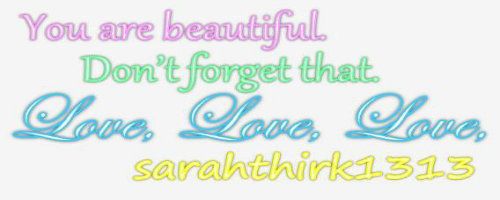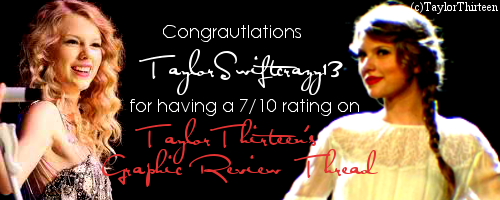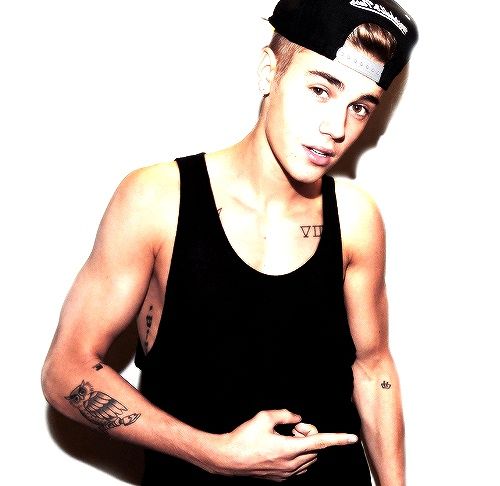 Hi I'm Nicole i have been alive for 19 years now and i love everything in the cute and cozy categories. and I have my own horse and dog. I love Taylor swift a lot ever since i think i was 7 or 8 because my brother gave me a Burned Cd of some taylor swift Songs and i ended up loving it a lot so that's how i started Loving Taylor Swift!!. my lucky numbers are 13 and 15 .. and i love all of Taylor's Songs and i have all her Cds. so add me as a friend or look at my pictrues!! :) but anyway Stay Fearless and Don't forget to Speak now. but i would really love to meet Taylor One day and take a picture with her and tell her everything like thanks for writing music. I also Love this football player Tim Tebow he is like soo great and sweet. and i love country music and pop music as well. my very 1st Taylor concert was 6/4/11 when she came to Orlando it was the best day of my life i will never forget it :) i also like another country Artist Hunter Hayes I love his songs and he soo cute my favorite song is Wanted. Another Country Artist I Love is Jason Aldean he is so Great my favorite songs is dirt road , my Kinda Party just passin through and Fly Over States. I want to tell you some More things about me i am kinda that Shy girl who Always sits by herself in the corner and is never been really popular. But Since I Joined Taylor connect I don't feel as Shy anymore. oh just in case you are wondering i am a Freshmen in College wow scary lol Anyway Some things about me is i am very caring and i am the kind of friend that you can tell anything to so. ever since i started Loving Taylor Swift i have been trying to be Fearless but its hard sometimes and I try to Speak Now.Taylor is my number 1 Idol and Role model i Always Look up to her.. but I mean sometimes i just love Being in my room Dancing all around the Room to Taylor's Music... Oh and More things about Me are I Love all the twilight Books and Movies!!! I am in Love with Taylor Launter!!!! even though he is 4 years older than me a girl can dream can't she haha lol that it :) I try So hard to Be Just Like Taylor Swift but Sometimes it can be really Hard... I kinda Act just like Taylor I have Blonde wavy hair and My eyes were blue but they are blue green now and I act very weird and crazy like her Like jumping around and Stuff haha lol and I flip my Hair just like Taylor its fun!!. Okay I'm also a HUGE Belieber I love Justin Bieber to death been a Belieber since 2009 So thanks for reading this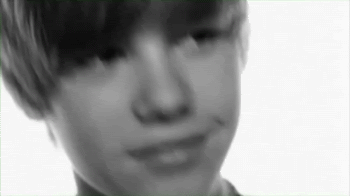 [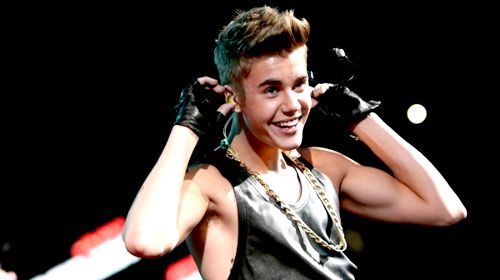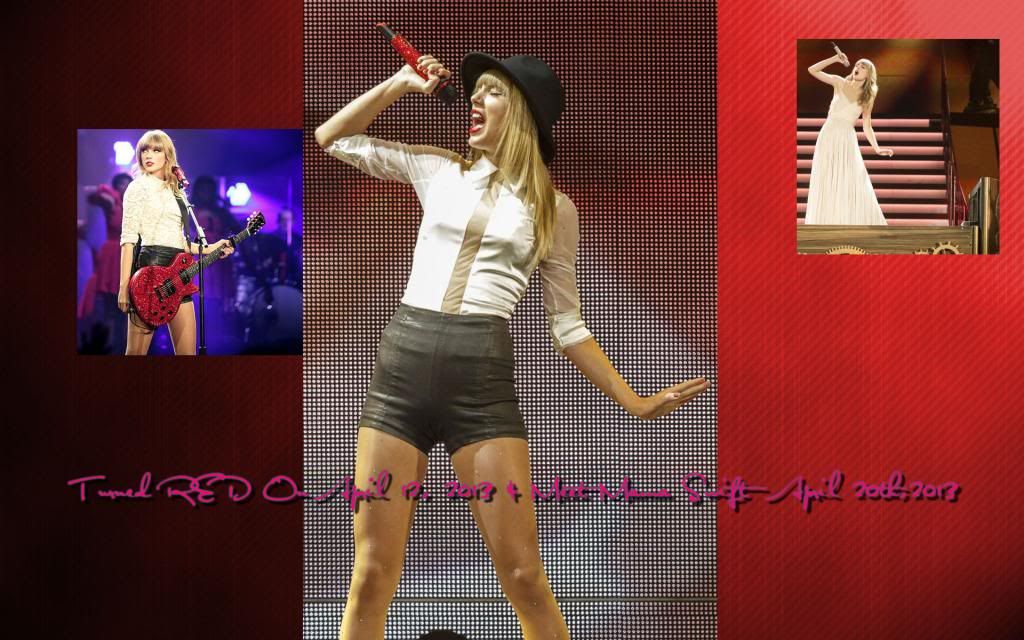 Hi swifties I was just wondering if anyone is going to the tampa show for the 1989 tour for 10/31/15?because if you are PLEASE let me know!