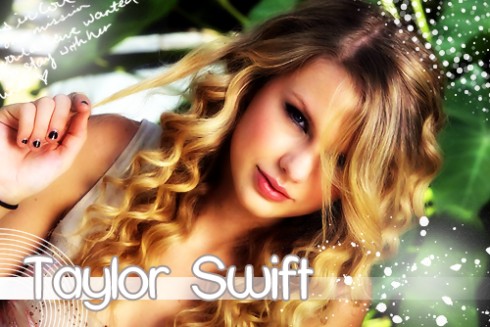 Hi,my name is Yan Raan, you can just call me Swifty15 if you are not used to my actual name. I'm from a country in Southeast Asia called Malaysia. I've been alive for 15 years now. My biggest wish for my 15th birthday is Taylor to sing Fifteen on Fifteenth of June 2012(my birthday), this didn't happen though. Anyway, just to let you know that I'm wishing very hard here for a Taylor Swift concert in my country and I'd never been to one, Malaysia also has a whole lot of swifties waiting for Taylor. Please help spread this to let Taylor know that Malaysian Swifties want her to come on her next tour, maybe?

Before I know Taylor, I never love music and think that music is boring and time wasting. When I was at grade 7, my friend is obsessed about Taylor and she kept telling me things like: you should go and listen the songs that Taylor wrote and this and that, it was kind of annoying at that time 'cause I'm totally not interested about music and stuff. I first listen to Taylor's song(I remembered it was Love Story) on the radio, I'm quite impress of how the words go in the song. Then I heard You Belong With me for the first time when my elder sister played it on her phone(the first lyrics I remembered was 'she wears short skirts, I wear t-shirts') I was like: I got to find who sang this song, it was Taylor(the second time I've heard this name in my life). She had built a rainbow in my life since June 13 2011 and changed my daily life.

Everyday in school I always try to figure out how to avoid doing or saying anything uncool and wishing every minute of every day that one day maybe I'd get a chance to go to Nashville or be on stage, or something crazy and out of reach like that.

Thank you for taking time to read this, I appreciated.

I just realized I haven't been on here for 16 months after Googling my name (I know it's a bad thing to do). Time just mellow everything down. We tend to focus on new stuff, on reality, on priorities (not that this site is not important). My biography is way outdated and those background and words are different than before. And I'm not ashamed to say that I want Speak Now era back (yes, I'm a...