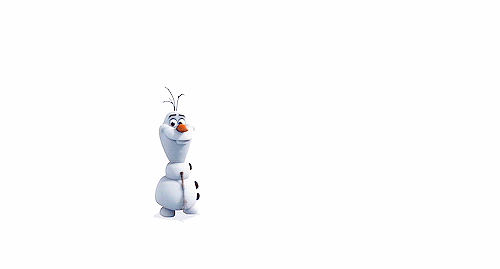 So it's Christmas time. YAY!!!
I LOVE CHRISTMAS! Okay, I may be a tad over excited.
I LOVE Elf! It's my favourite Christmas movie. I have seen it so many times. It's AMAZING!!!!!!
Christmas time on TC is going to be so much FUN! I can't wait! :D
By Tanya
I love you like I love Christmas and things that sparkle, and that's true love.
Please take a cookie I baked before you go. I have loads more! :)
Waves are crashing, against the rocks The moon up above's, glowing bright Surrounded by a cluster of stars, shinning so brightly like lights Deep in the ocean, a mermaid is swimming When suddenly, she hears a sound Of beautiful music, played in the night She surfaces, up from the ground She sees a ship, she swims close to it Where she meets, a man with a Hook Her mind...