[Banner by
Mint
]
Bio under construction. Drop by some other time!
Heyyyy. I'm Thief, an offbeat, little hummingbird born on June 19th.
I'm extremely lucky to have went to the
'Red'
tour in Miami, Fl. April 10th, 2013.
'Red'
is my most favourite album by Taylor, followed by
'1989'
and
'Speak Now'
. I've been a fan of her music since I was about 6, when I'd first heard
'Teardrops On My Guitar'
on the radio and to this day she's my favourite singer/songwriter!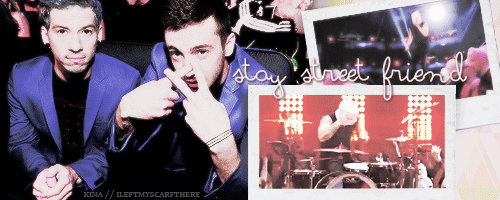 "Keep your thoughts positive because your thoughts become your words. Keep your words positive because your words become your behavior. Keep your behavior positive because your behavior becomes your habits. Keep your habits positive because your habits become your values. Keep your values positive because your values become your destiny."
- Mahatma Ganhdi
Today I've been listening to the entire 1989 album on repeat. I can say it's definitely tied with my favourite T.S album Red . Taylor didn't continue to top her last album like she has for her past four, but she experimented with this one and it turned out to be a pretty cool and mind-blowing record! In my opinion, this is some of her best lyrical work. Speak Now was always my favourite...