I'm Kassie I've been a Swiftie since 2009! Taylor is so amazing and a inspiration me, I really hope I get the chance to be like her someday. She taught me it's okay to have fears but sooner or later you need to face them. I also learned it's easier to say things that need to be said in the moment, even if it makes you feel stupid for a while, you will regret it less than not saying what you needed to say at all. She also gave me the ambition to teach my self how to play guitar. I was lucky enough to Speak Now on May 28th 2011 In Omaha Nebraska. I attended opeining night of RED in Omaha Nebraska on March 13th 2013. On that night I was interviewed by the news paper and I also found a picture of me on Taylor peoples twitter of a pic they took of her and i was featured in the background, I also got to touch one of her backup singers hands. The next day Grant tweeted me back,I'm pretty sure that I am the luckiest person on the face of the earth!Most likely I will be attending RED Kansas City, can't wait! Don't be afraid to friend me on here I love meeting new Swifties! love you all!
Be Fearless,
Stay Beautiful,
Speak Now,
And love like RED.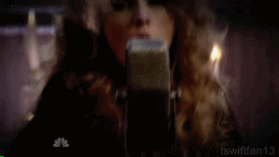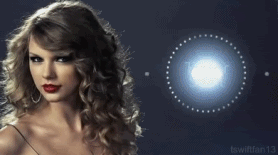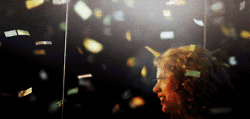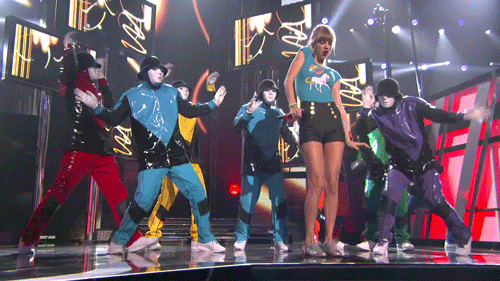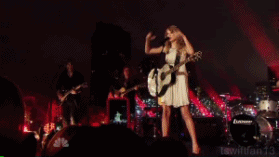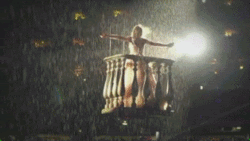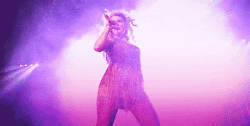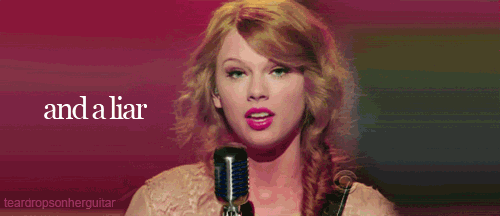 No Items

There is nothing to display yet, check back soon.
Recent Blogs
No Items

There is nothing to display yet, check back soon.