Hello, I'm Isabel! Thank you for visiting my profile. I accept all friend requests, so feel free to add me! If you have any questions, just comment.
I met Taylor on

September 22, 2013

at

1:02am

and it was the greatest night of my entire life.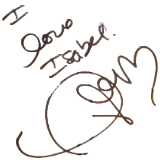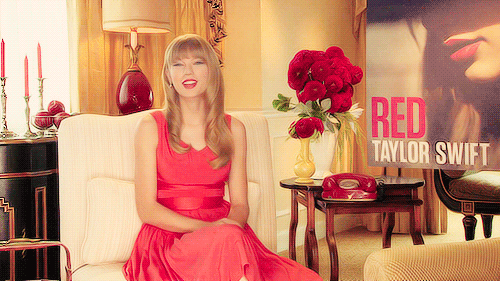 Click here to see my instagram:
Follow me on twitter! Here are my most recent tweets:
Tweets by @loveswiftly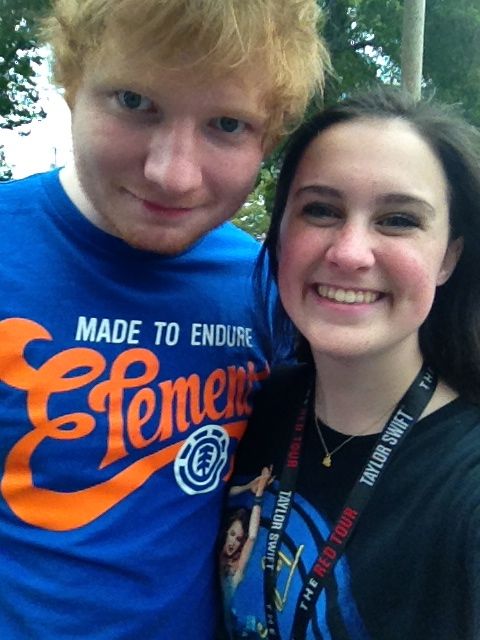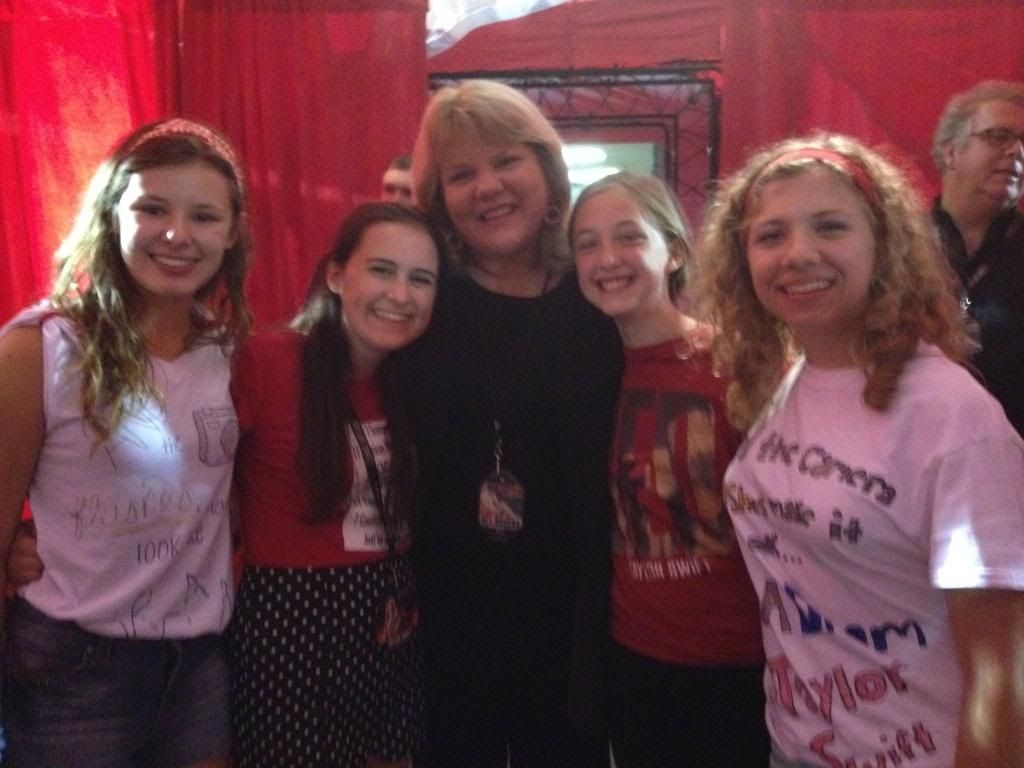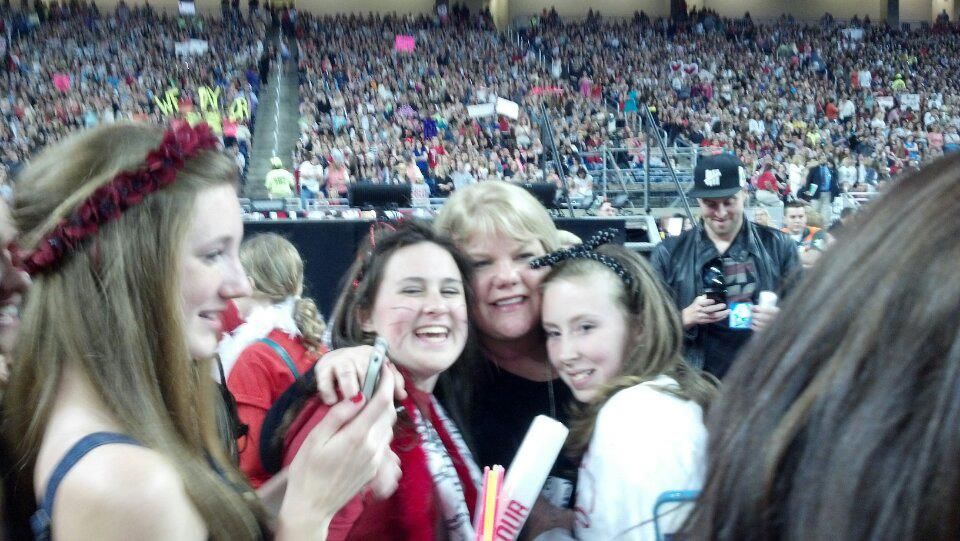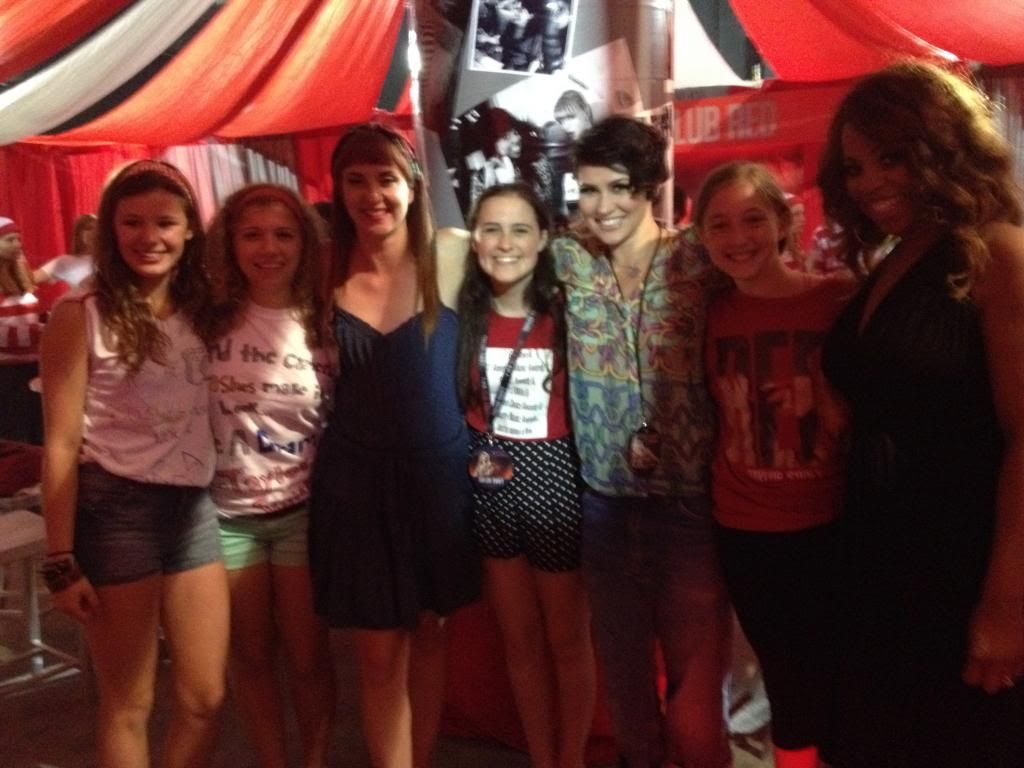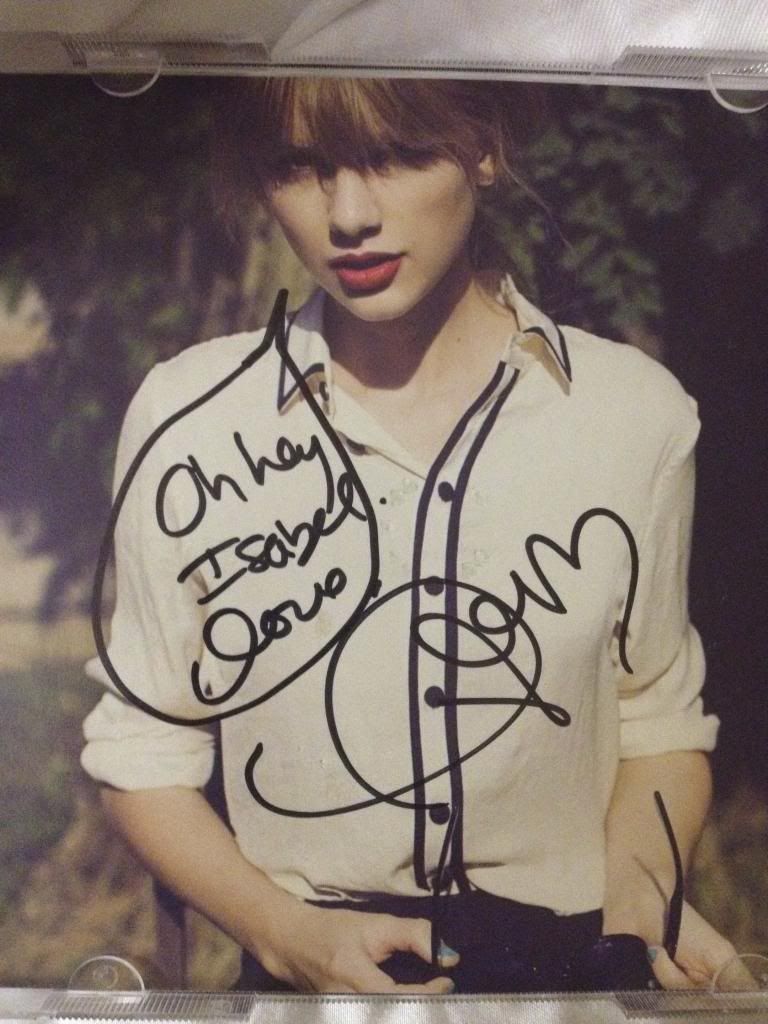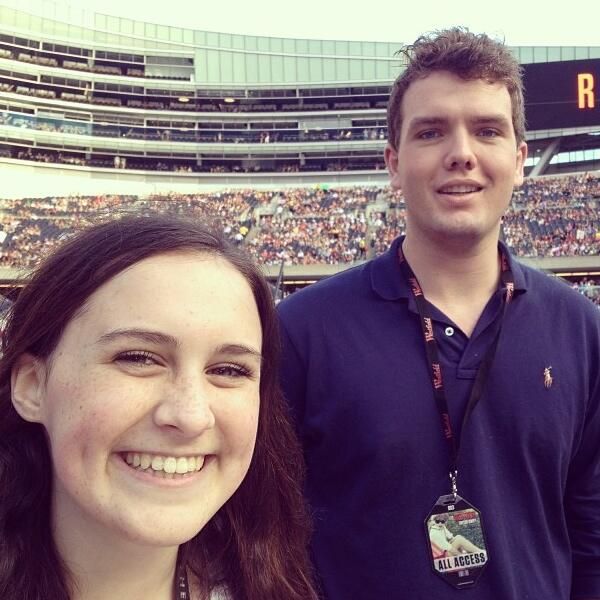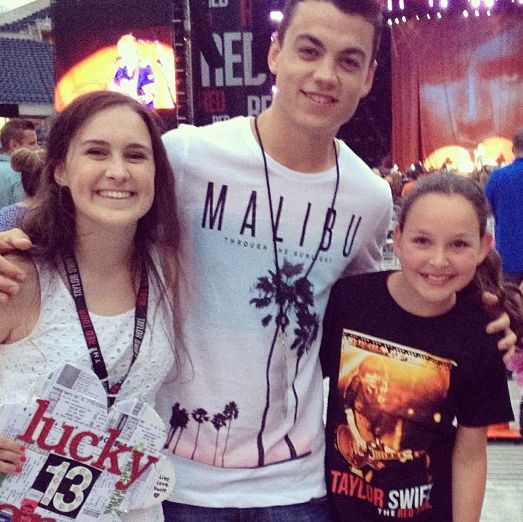 My Taylor Dates
(dates I've seen her live)
March 27, 2010
June 11, 2011
May 4, 2013
July 6, 2013
July 13, 2013
August 10, 2013
September 21, 2013
September 22, 2013
March 26, 2015
May 30, 2015
June 3, 2015
July 10, 2015
July 11, 2015
July 18, 2015
September 26, 2015
September 27, 2015
Hey guys! I know everyone likes to know information about Taylor as soon as it happens, and most of us turn to twitter, tumblr, facebook, etc. to get that information (such as candids, quotes, updates, etc). There's this really awesome website that has all of that and more, and the entire thing is for Taylor! It's called www.taylorswiftupdates.com , and you should check it out. If you...