Hi I'm Sydrae13, as you can see... Welcome to my profile! :) I love Taylor and I want to meet her in person.. If I did I would probably cry my eyes out! I'm in love with all of her albums because of how different they are from each other. My favorite album is probably Speak Now or 1989. My friend brought me to her speak now concert and now she is all I ever think about! I know how to play every song of her's on guitar... Not kidding. If you want proof I have a youtube channel called TheWadds5 please feel free to search me up and watch my video's then tell me what you think! :) I know a lot of people are like omg I'm so in love with her ,but I truly am a swiftie! Oh, and please look at my forums on the side and reply to them if you want!!! :)Long Live Taylor!!!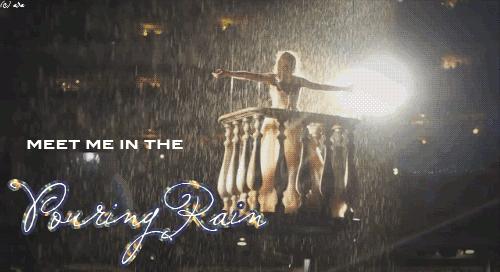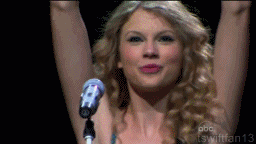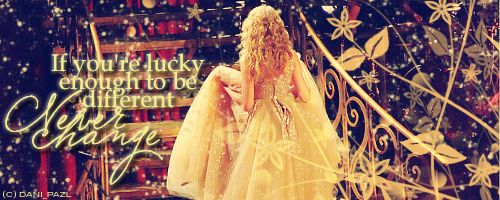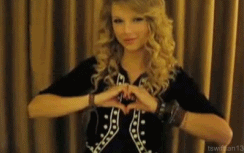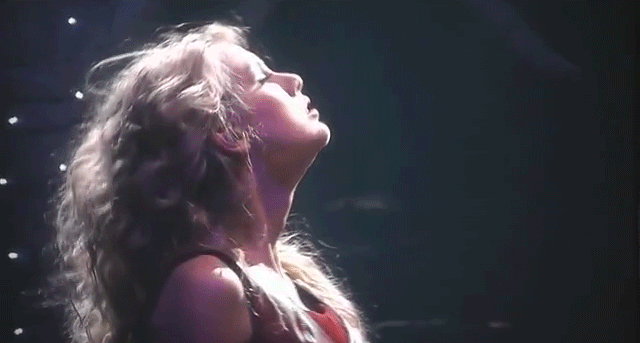 Oh AND I LOVE Ed Sheeran :)

Taylor was absolutely amazing. I'm still speechless. I think my favourite song was probably either I Knew You Were Trouble (had such an eery amazing tone to it), Wildest Dreams (Cause beautiful) or even I Know Places (choreography was amazing). I wish I was going again tonight but it was still incredible. Till next time, Taylor!