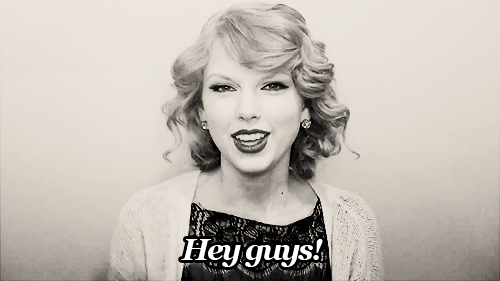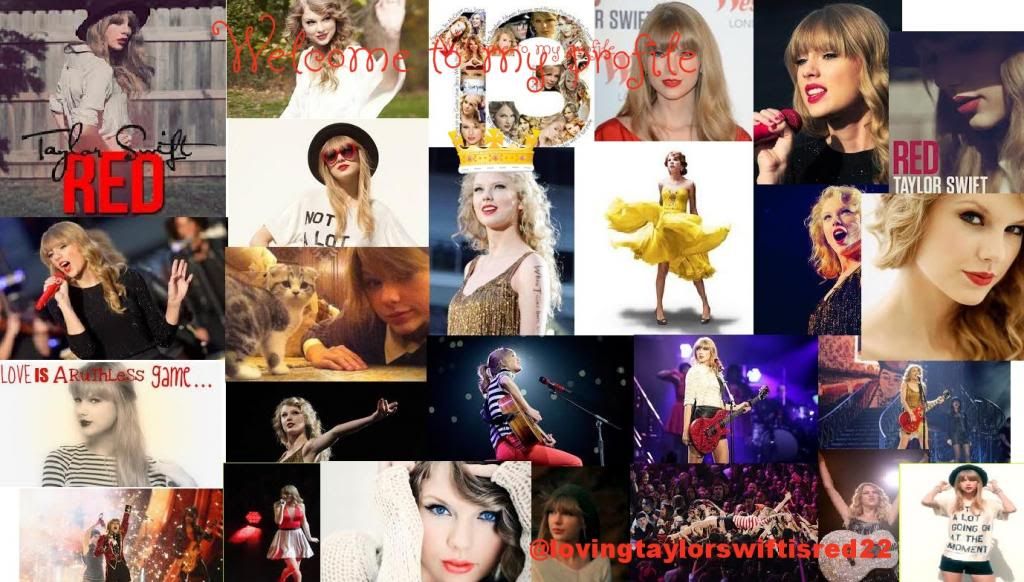 Swiftie is our name. Nashville is our home. 13 is our number. Long Live is our anthem. Red is our color.Meredith is our mascot. Taylor is our queen. On the red tour.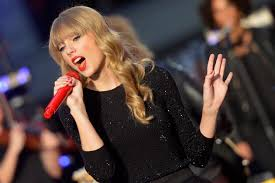 Add me as a friend. I love you all.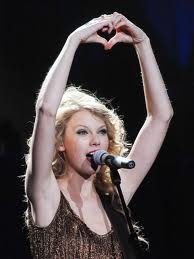 I'm 13 and having the time of my life with you all.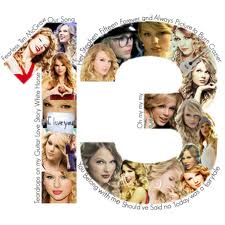 Our mascot, Meredith, and our queen Taylor.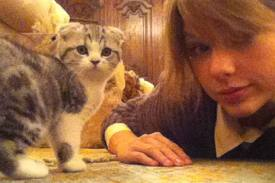 Loving Taylor Is Red....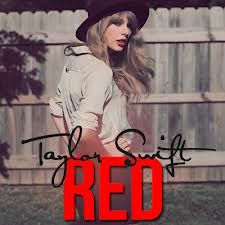 http://gifboom.com/x/6d580e45


You guys are just so amazing.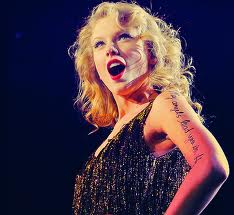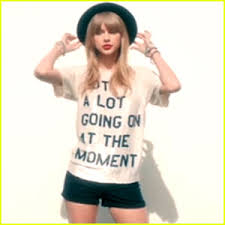 There not alot going on at the moment except... IM LISTENING TO TAY


I wish I could wear what she wears and look good in it.




I knew you were trouble when you walked in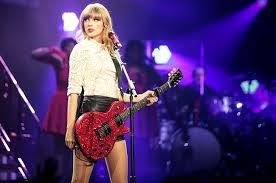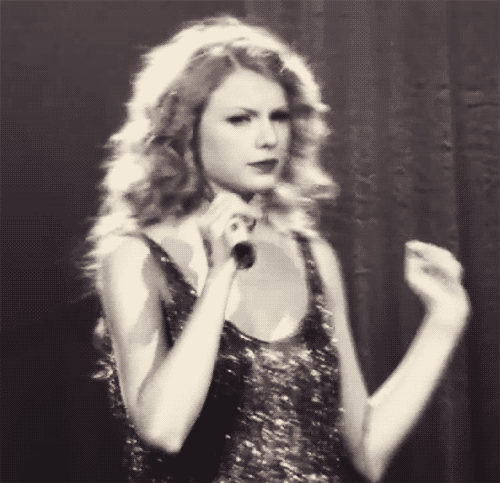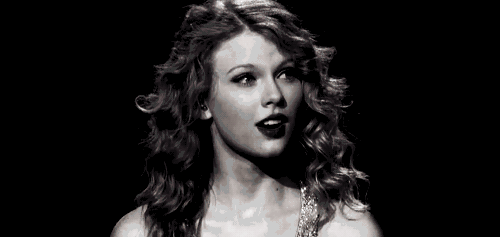 When people say "Whos Taylor Swift Anyway? Ew." I just laugh



Me when I realize I probably will never meet Tay



When I see Taylor haters.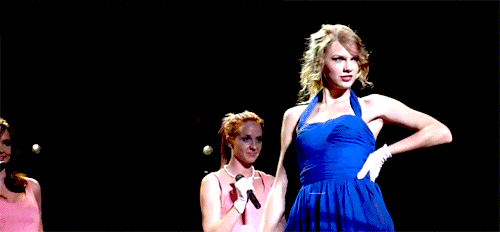 When people talk about other celebrities.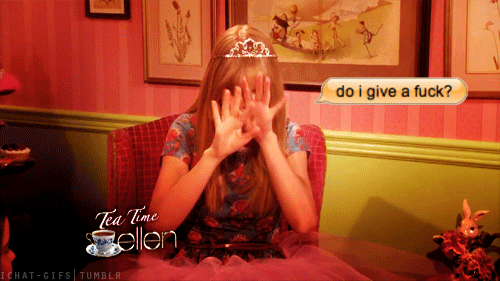 When I see haters or when I hear them talking badly about Taylor.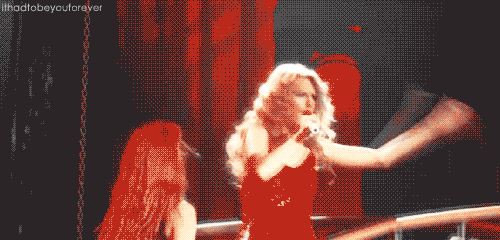 To Taylor Haters: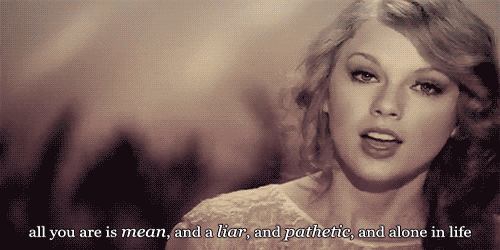 When I listen to Tay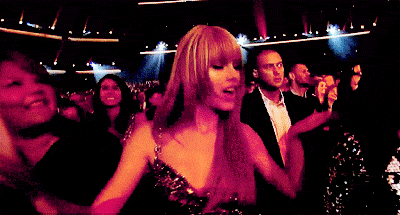 To all those haters: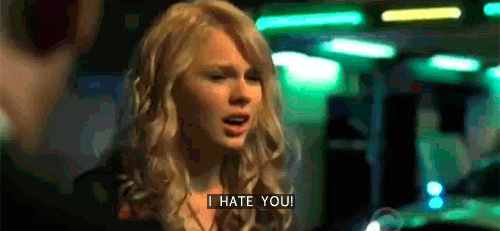 Brb, fangirling over Tay.



Perfff



To Taylor: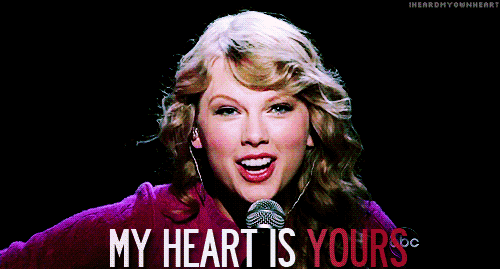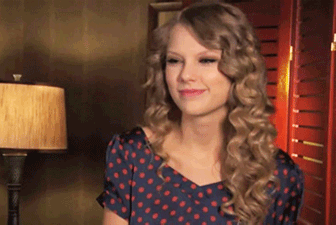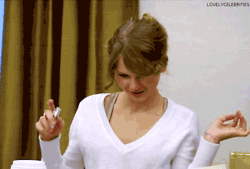 Why can't I be as beautiful and perfect as her?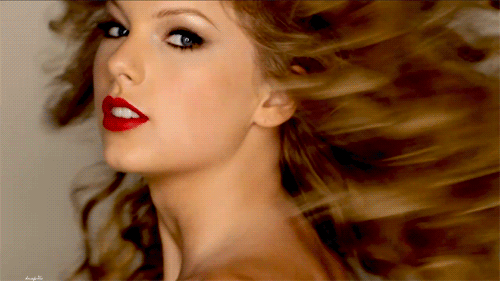 Tell me something I don't know about Tay.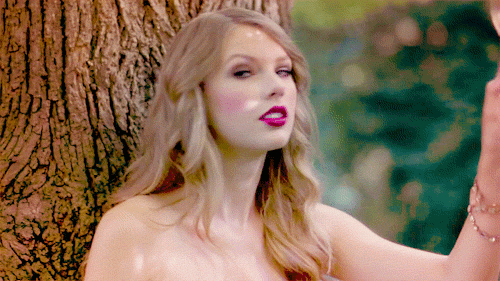 Speak Now Photoshoot(: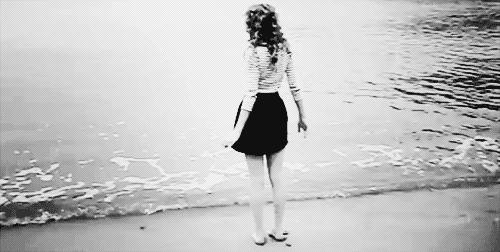 LOVE.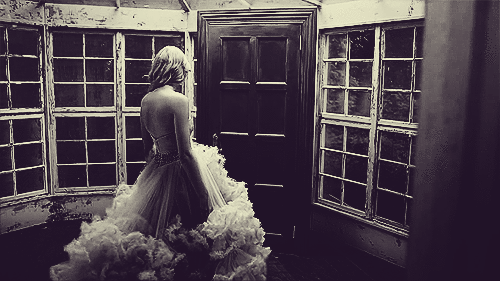 What I will to say to Tay..If I ever meet her...



When I meet Tay.



Hi! Im Olivia, I'm 13 years old and as you can tell... I LOVE TAYLOR SWIFT. I can remember the day I became a swiftie. I was about 6 when her first song came out, Tim McGraw. Instantly, I was in love. Her music is so inspiring and I got to say thanks at her concert, August 14, 2011, her Speak Now Tour. We were in the PIT! I was in touching distance of her. I was so happy and on Cloud 9. She is my everything. And I wouldnt be where I am today if it wasnt for her. I can never thank her enough. Well thats me.

Add me as a friend, I LOVEEEE to meet new swifties!!

xoxo-lovingtaylorswiftisred22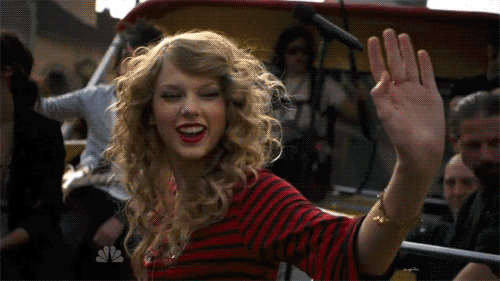 No Items

There is nothing to display yet, check back soon.
Recent Blogs
No Items

There is nothing to display yet, check back soon.