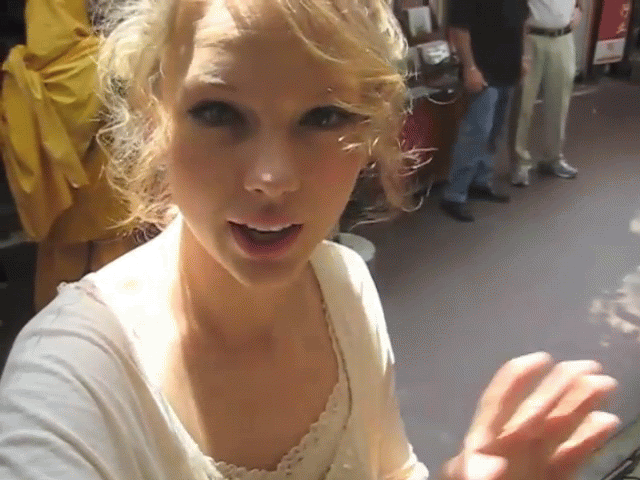 Hi there :)
I'm Grace. I'm 16. And I love Music, writing, and Taylor Swift. (And Chocolate)
I want to change the world one day.
Wanna know more about me? Check out my links for more about my music, my writing, my goals, and my life.

I love you all.
If you ever need someone to talk to I AM HERE. You are NOT alone. I don't care if I don't know you, I am here for you. We can get to know each other, or we can not, and you can just vent/get advice, but I am here to listen/read. No matter what you're going though, or how you feel, I am here.

Love love love Grace :) xoxo


Here's a few things I didn't say to you because I thought it would come out wrong, or be received the wrong way. First: I miss you I miss talking to you every day. I miss being able to rely on you when I needed someone to talk to. I miss being happy. I miss having a reason to hang around after church, and to go out afterward. I miss being a part of the group. You're right;...