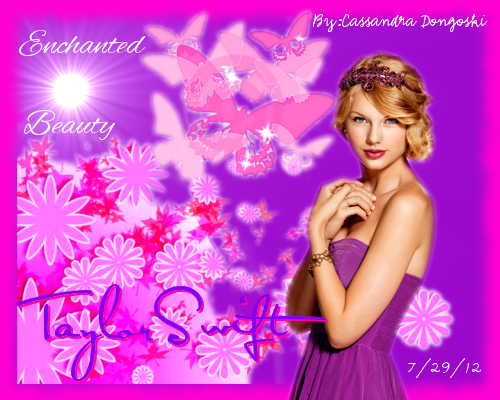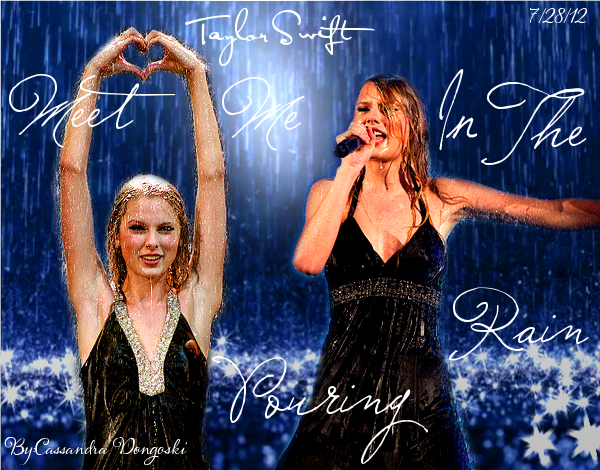 HI! I AM A GIRL IN HER TWENTIES! I AM A MAJOR TAYLOR SWIFT FAN! I LOVE HER SO MUCH! I BECAME A FAN IN SUMMER OF 2008 WHEN I LISTENED TO HER 1ST ALBUM! I WISHED I HEARD IT IN 2006 WHEN IT CAME OUT!

"I DON'T LIKE BEING USED ON WEBSITES SO PEOPLE CAN TRY TO LOOK POPULAR WITH A LARGE NUMBER OF PEOPLE IN THEIR
FRIENDS LISTS AND MOST PEOPLE DON'T EVEN TALK TO MOST OF THE PEOPLE IN THEIR FRIENDS LIST!"

I AM SICK OF BEING IGNORED OR BEING THE ONE TO INITIATE CONTACT! IF YOU WANT TO BE MY FRIEND AND STAY IN
MY FRIENDS LIST PLEASE TALK WITH ME AND SOMETIMES LEAVE ME A COMMENT OR MESSAGE 1ST INSTEAD OF ALWAYS
EXPECTING ME TO COMMENT 1ST. I CAN BE A NICE FRIEND IF YOU LET ME BE ONE!

I LOVE TALKING WITH PEOPLE ABOUT MUSIC,MOVIES,TELEVISION,ANIMALS AND MORE!
Hi. I am not sure what to write so I guess I will write some about myself and some about Taylor. I am Cassandra. I am 24 years old and my Birthday is September 30th. I love music,animals,children,movies,internet,Television,video games and art. I love some other things too but, those are are my most favorite things. It is a hot summer here in Minnesota where I live. The winters are bad....