HELLO SWIFTIES!

First of all, I thank you for checking out my page. My name is Roger. I'm from Singapore and I'm born in September which makes me a Virgo in the astrological sign in the Zodiac. I am 22 this year. I created this forum account on March 11, 2012.

Here are some random facts about me.

I am 5' 6" / 169cm tall, 115 pounds / 52kg.
I like to read novels
I listen to a lot music, almost every genre.
I served my country as a soldier for 2 years ending my service on June 12, 2015.
I first heard Teardrops on my Guitar followed by Love Story which transformed me into a Swiftie.

Now enough of me, let go to person who brought us both here!

There's so many things to be said, but I'll just show a few sides of her!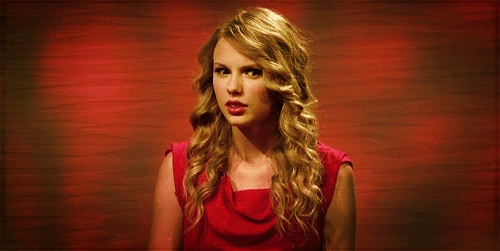 The way she dances. . .




Yet beautiful & elegant at times,





And lastly, some highlights of her incredible achievements

4 Guinness World Records
7 Grammy Awards
22 Billboard Awards
16 American Music Awards
11 Country Music Association Awards

Updated as of 7 July, 2015

Thanks for taking the time to view my profile! Don't hesitate to send me a friend request! We're all a big family here!




Love, Roger.
So after around three years, I finally get to see her. Live for the first time ever. The show supposedly starts at 7:30pm, being as excited and nervous for the last show of the tour I got to the venue hours before the opening of entry. Outside the stadium were booths selling merchandises and theme-related tents for photo taking. Later on the doors opened and I went in...